Iowans have a lot to be proud of, like our sense of community, whether your neighbor is right next door or acres away. We want to help you stay up to date on what's happening in your area. Be sure to subscribe to our emails to receive our newsletter, see what is going on in your community and much more!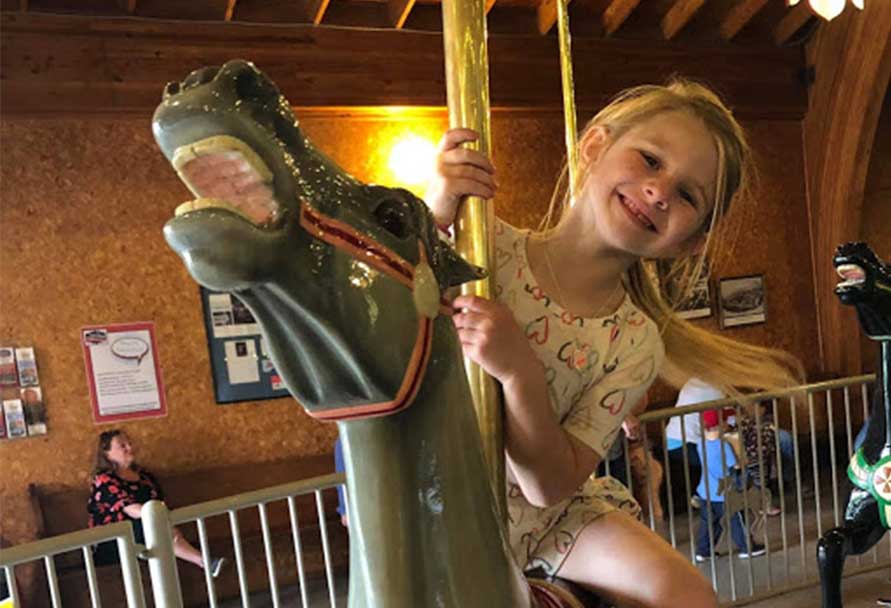 Iowa Positive Energy I February
Everyone loves a carousel, and the structure in Story City was in dire need of repair and renovation.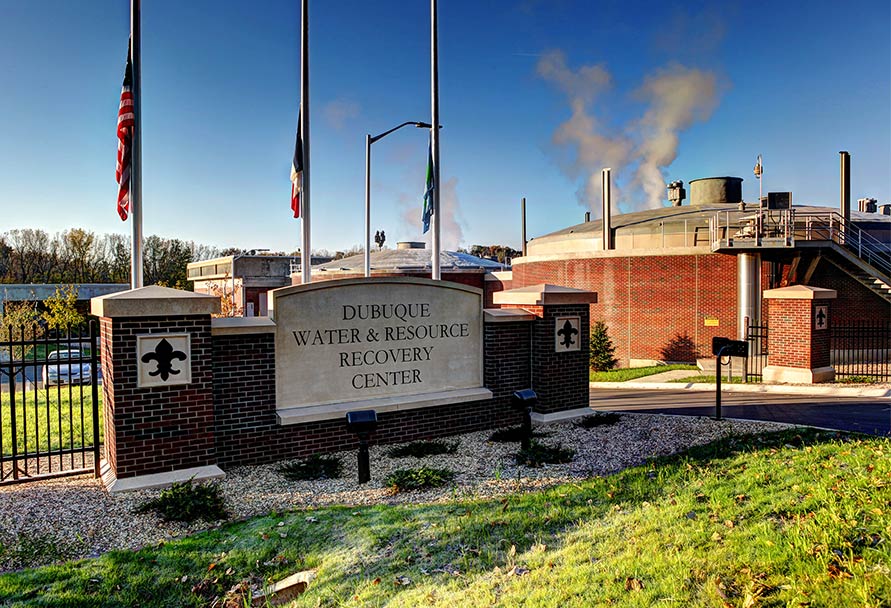 Iowa Positive Energy I January
"Sometimes you can do well by doing good." That's how Dave Lyons, Sustainable Innovations Consultant with the Greater Dubuque Development Corporation, summed up the environmental and economic benefits of the Dubuque Water and Resource Recovery Center (WRRC).