Even with the unique challenges caused by COVID-19, we continued to share our energy with the communities we serve through charitable giving, outreach and employee volunteerism.
We are privileged to serve 823 communities across an eight-state footprint. Giving back to those communities is part of our history, our culture, and will hopefully be our legacy. Our teams responded to the unexpected demands of COVID-19, including an unprecedented philanthropic response to help support our customers in need. We are proud to share this summary of our community impact activities in 2020, an extraordinary year.
Our charitable giving in 2020 totaled $5.6 million and was directed at the important work of local nonprofits, chambers and economic development organizations who supported our neighbors as they were impacted by COVID. Shortly after businesses were closed and many families started to quarantine at home, we coordinated a $375,000 response to address urgent basic needs through more than 110 organizations in our communities. 
We are ready to build an energy future that will help our communities grow and thrive while we work to be the best in everything we do.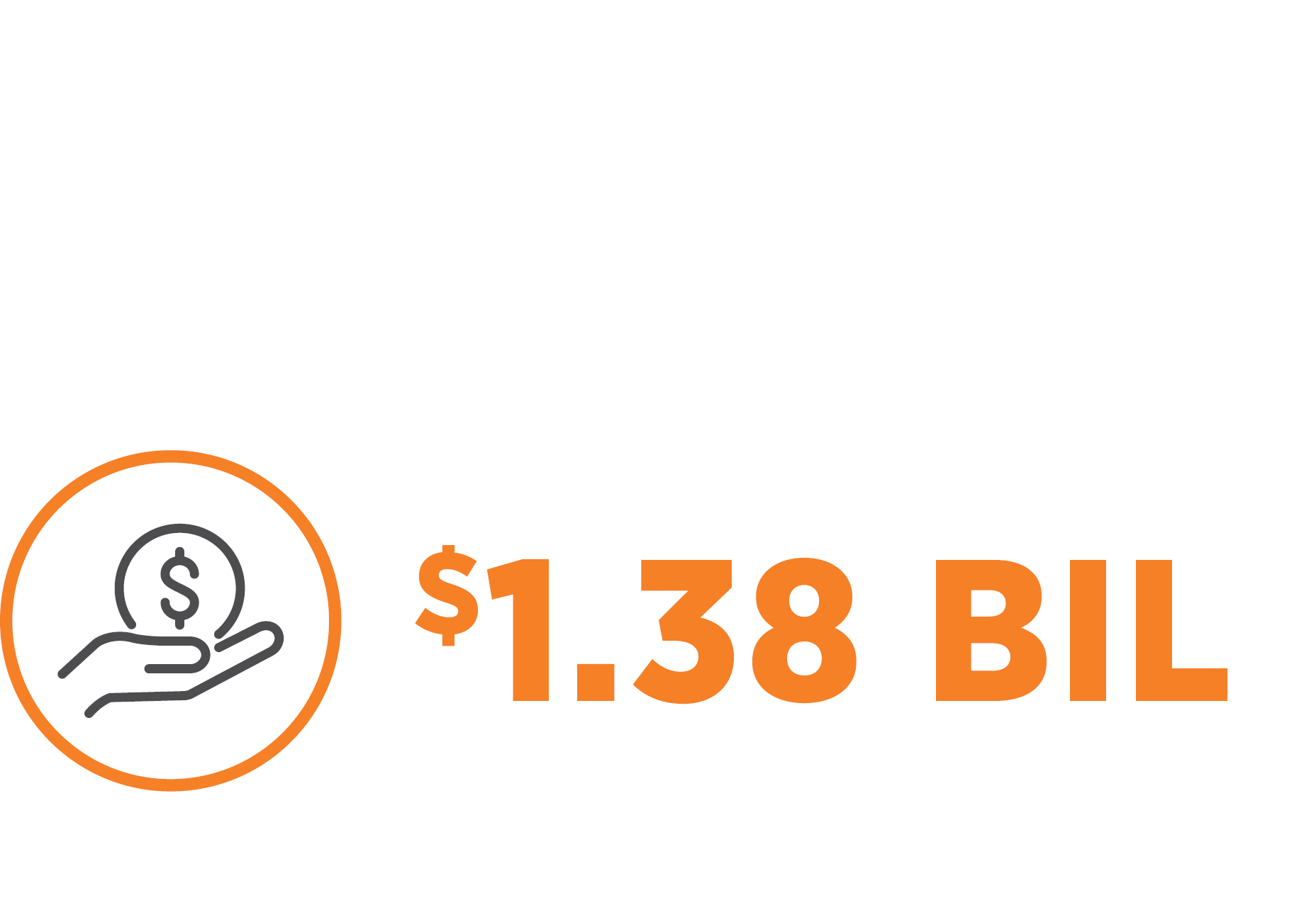 Direct economic impact
Serving 1.3 million natural gas and electric utility customers in 823 communities across eight states, our direct economic impact in 2020 totaled $1.38 billion. This included charitable giving, compensation for more than 3,000 employees, franchise fees, payments to suppliers, and property, sales and use taxes paid to our communities.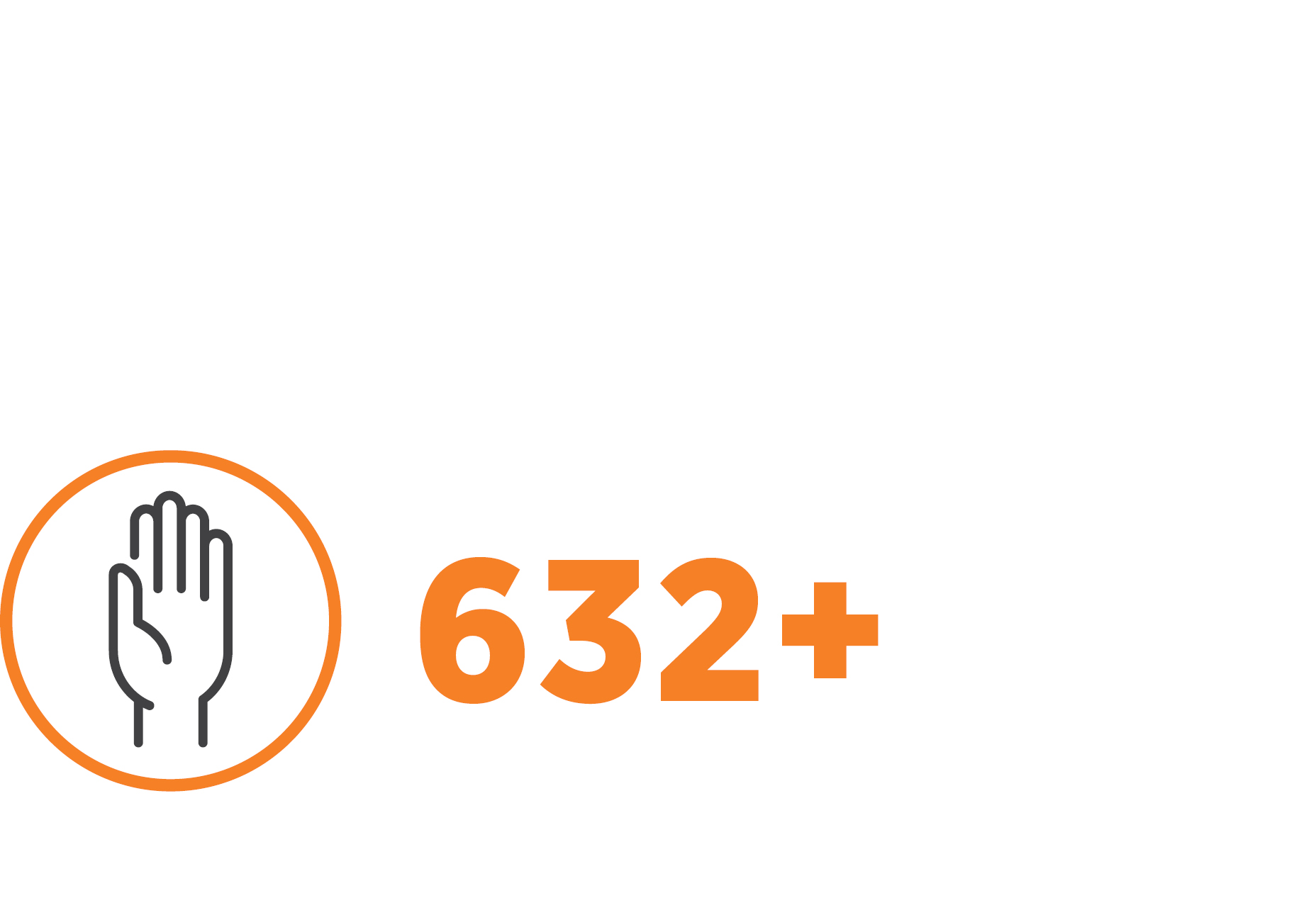 Volunteers
A community is woven together by the strengths and gifts that its residents share with each other to make their hometown a great place. At least 632 employees shared their energy with over 1,000 community organizations. If there was ever a year that nonprofits needed a helping hand, it was 2020.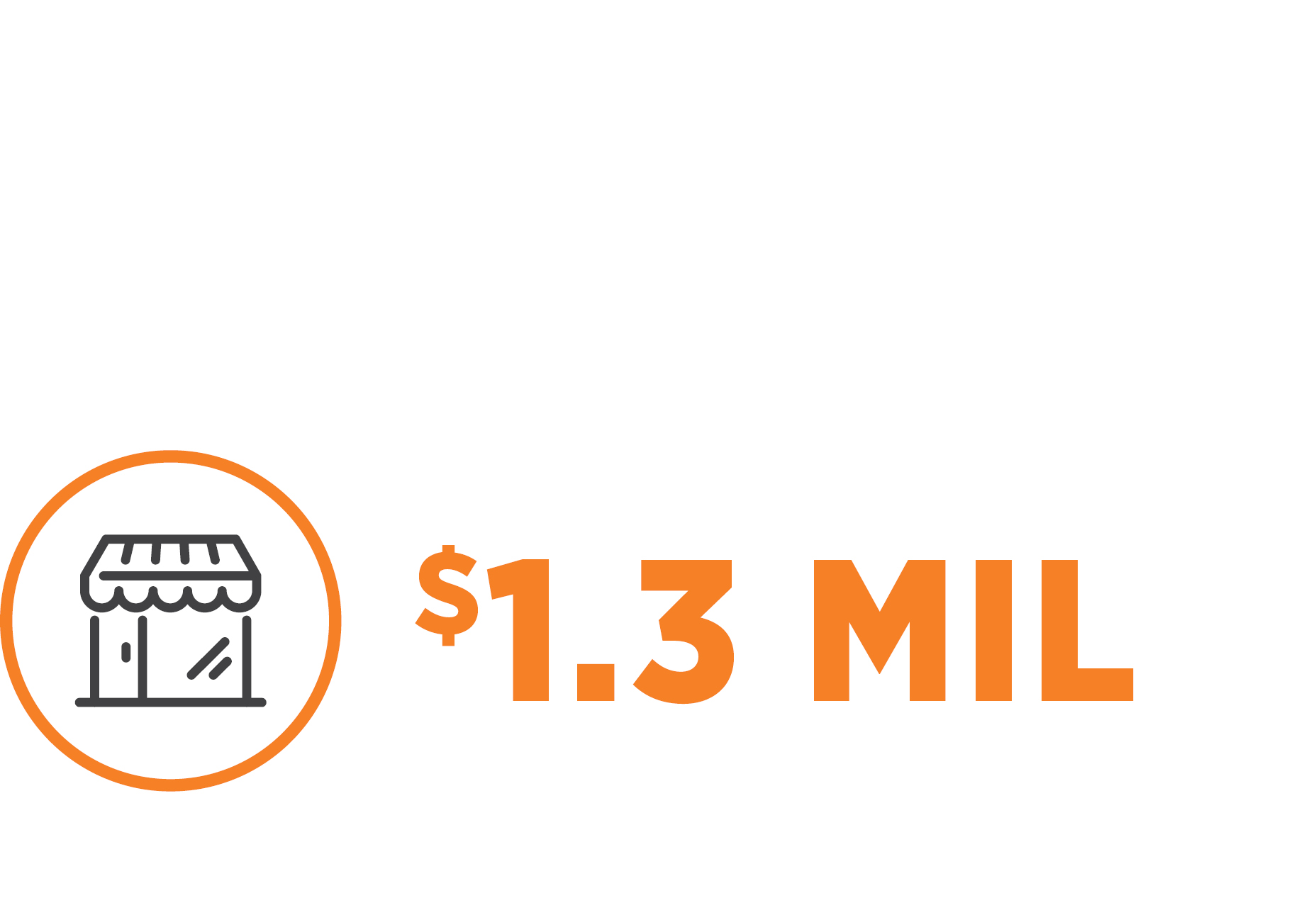 Economic development
We supported the work of economic development organizations that worked feverishly to support our small businesses to keep their doors open and even thrive. In 2020, we invested $1.3 million to aid local organizations and chambers of commerce working to support businesses impacted by COVID-19.
Energy assistance programs
Black Hills Cares

Our energy assistance program, Black Hills Cares, helped more than 2,500 families in need last year. We match employee and customers gifts dollar for dollar. In the past 13 years, Black Hills Cares has provided more than $6.5 million in customer, employee and company donations to those in need, and $813,000 was contributed in 2020. We partner with two dozen nonprofits throughout our service territories to distribute these funds to families needing financial assistance.
Click below to learn more about our energy assistance programs.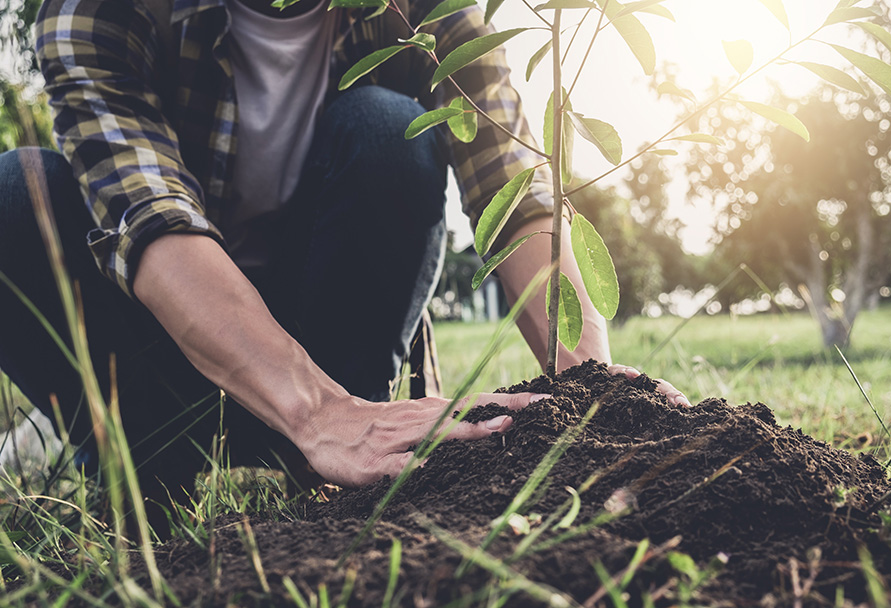 1,850 trees planted
In 2020, we invested $113,000 in planting more than 1,850 trees which will grow to filter nearly 10 million gallons of storm water and avoid almost three million pounds of pollutants. Learn more about how we support the benefits of trees.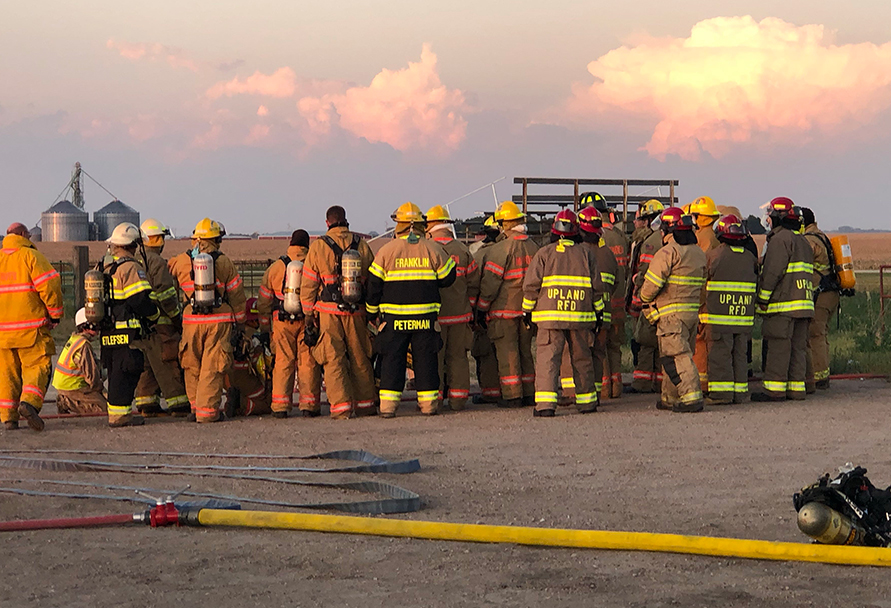 520 public safety trainings
Safety is a priority at Black Hills Energy, and despite the challenges of COVID-19, we hosted emergency response and public awareness trainings for almost 520 first responders and excavators serving our communities.
Blue Jeans Go Green™
Our Ambassadors collected almost two tons of denim to send to Blue Jeans Go Green™. This program collects denim (made from cotton) so that it can be recycled and transformed into something new, like insulation!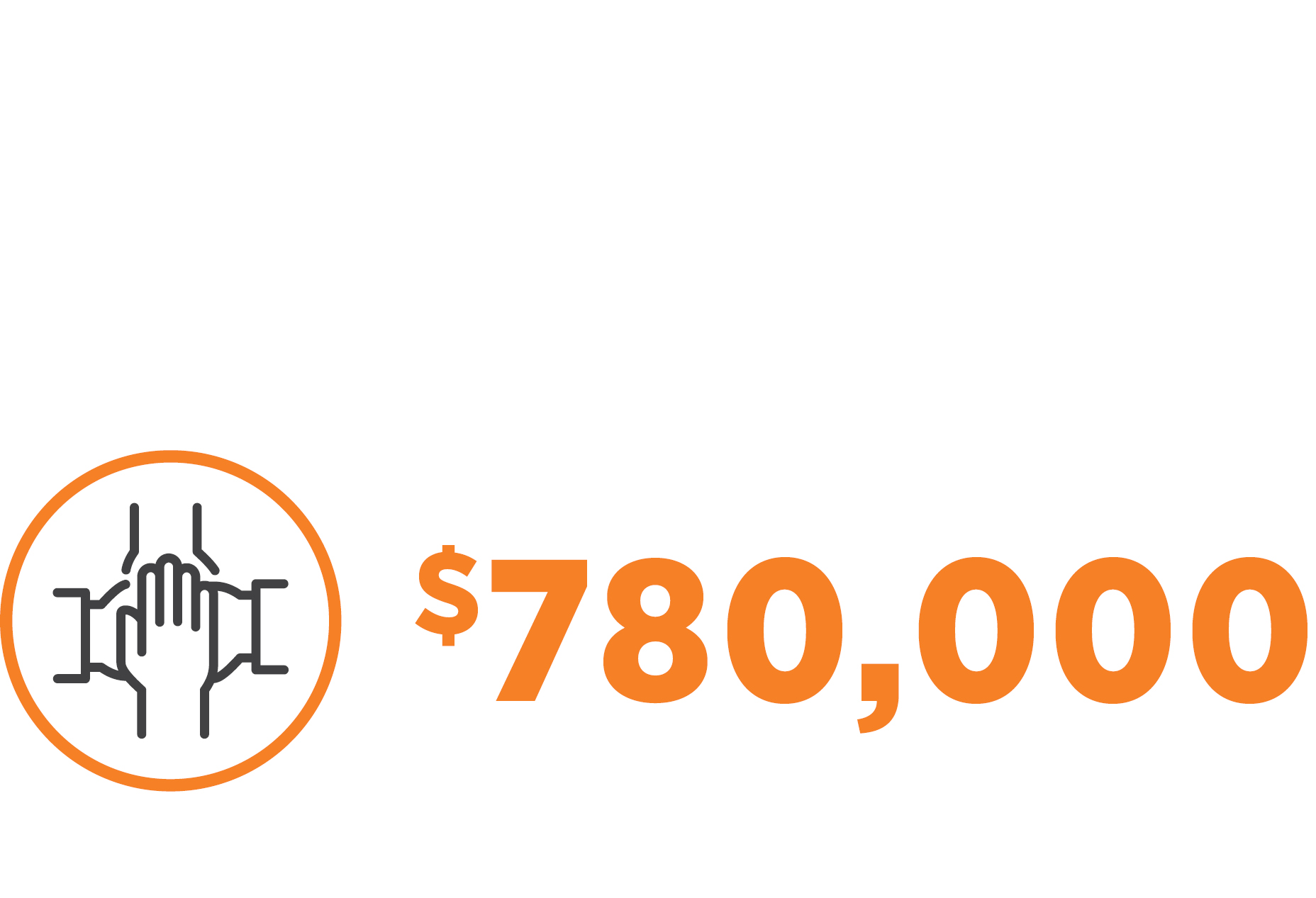 Support for United Way
Black Hills Energy has a long history of partnership with United Way, dating back to the 1940s. Over 1,300 employees pledged a gift of at least their "fair share," which is one hour of pay per month. During 2020 we shared over $780,000 — including a 25 percent match by the Black Hills Corp. Foundation — to assist almost 50 United Ways across the Black Hills Energy footprint.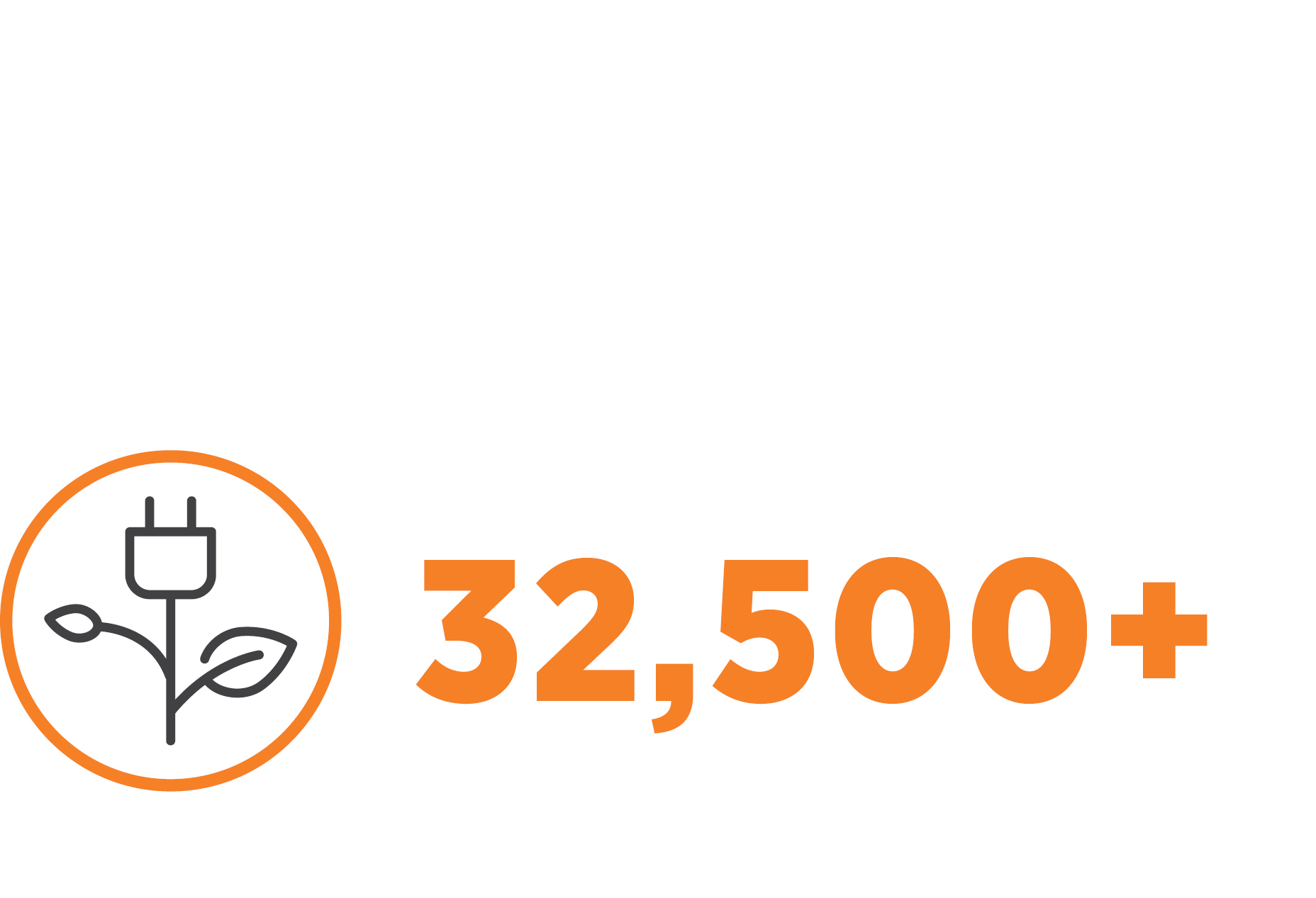 Customers improved energy efficiency
During 2020, over 32,500 customers participated in Black Hills Energy-sponsored energy efficiency programs for their homes. Learn more about our energy efficiency programs, how to lower energy costs, make homes or businesses more comfortable and how to reduce energy use at blackhillsenergy.com/efficiency-and-savings.
In-kind or other donations
Supported our communities with basic needs during unprecedented emergencies, including challenges presented by COVID-19. We also stepped up in unique ways, like hanging holiday lights, trimming trees and repairing flag poles.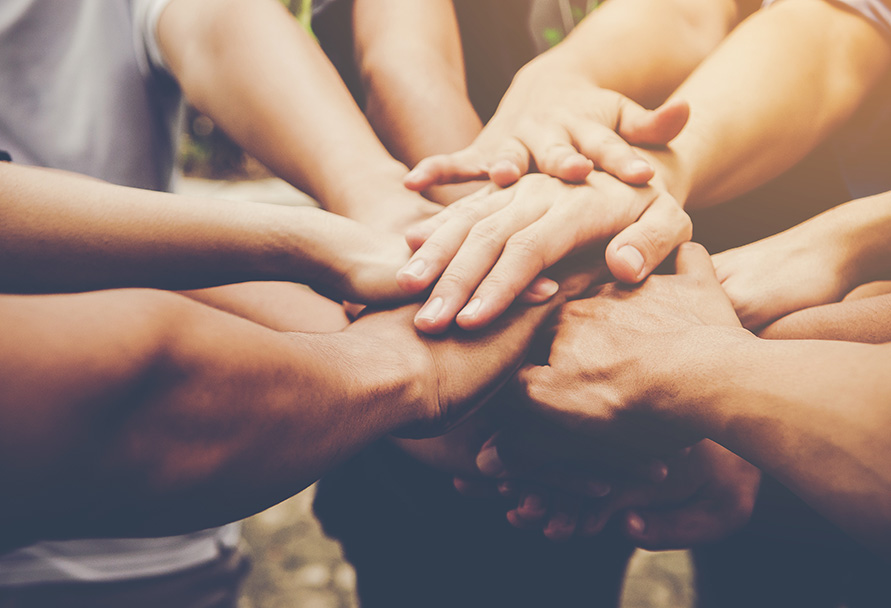 Charitable giving 

Contributions and sponsorships

Our charitable giving included contributions and sponsorships for nonprofits, chambers and economic development organizations, United Way, energy assistance, in-kind donations, and investments in trees.
Nearly $2.3 million invested by our state utilities and the Black Hills Corp. Foundation in the great work of hundreds of worthy local organizations and nonprofits
Charitable impact by state
The table below summarizes our charitable giving in 2020, including the distribution of foundation and state utility funds for charitable purposes, as well as employee giving to United Way and support provided through Black Hills Energy's energy assistance program, Black Hills Cares. This collective charitable impact in 2020 totals over $5.6 million, which demonstrates our readiness to impact the communities we serve through our corporate citizenship programs.
Click on your state below to see how we gave back in the community you live in.
|   | Foundation* | State Operating Funds | Employee United Way Giving (Paid in 2020) | BH Cares | Total |
| --- | --- | --- | --- | --- | --- |
| Arkansas | $59,000 | $137,000 | $68,000 | $80,000 | $344,000 |
| Colorado  | $60,000 | $862,000 | $88,000 | $154,000 | $1,164,000 |
| Iowa | $34,000 | $410,000 | $11,000 | $80,000 | $535,000 |
| Kansas | $14,000 | $209,000 | $26,000 | $129,000 | $378,000 |
| Nebraska | $74,000 | $629,000 | $119,000 | $179,000 | $1,001,000 |
| South Dakota | $83,000 | $1,232,000 | $240,000 | $90,000 | $1,645,000 |
| Wyoming | $69,000 | $265,000 | $74,000 | $101,000 | $509,000 |
| Other | - | - | $2,000 | - | $2,000 |
| Total company-wide impact | $393,000* | $3,744,000 | $628,000 | $813,000 | $5,578,000 |
*Black Hills Corp. Foundation donated an additional $223,500 to Black Hills Cares for COVID-19 efforts.