Colorado electric appliance recycling program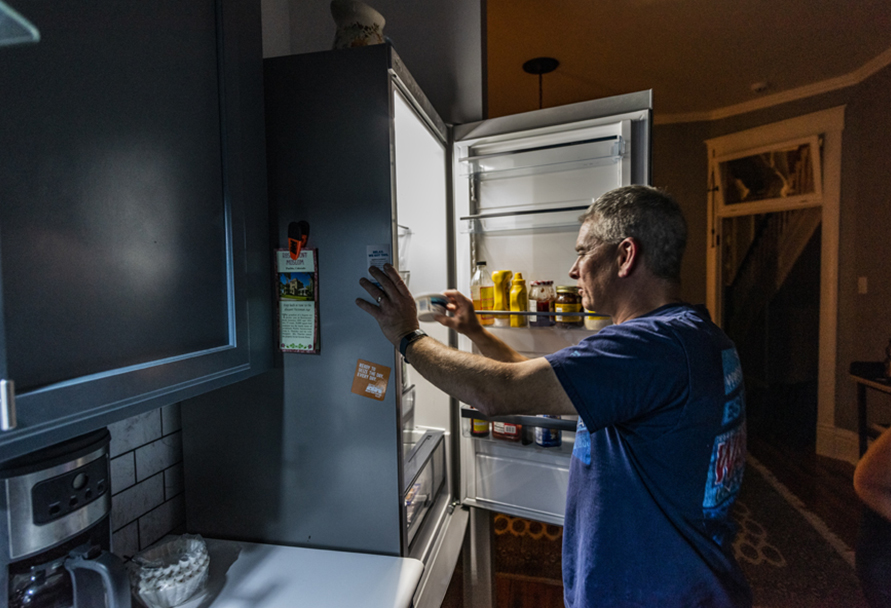 Get rid of your old, inefficient refrigerator, stand-alone freezer, or window air conditioner and earn $50 if your appliance fits the guidelines below. We'll dispose of your appliance in an environmentally safe and responsible manner. Call 1-888-277-0525 or click the button below to schedule a pickup.
Program guidelines
Each customer is limited to two pickups per year(Jan. 1 - Dec. 31)

You may recycle up to seven appliances per year, but all seven appliances must be picked up within the two pickup limit per calendar year.
You may recycle two refrigerators, two freezers and three room air conditioners.

​Refrigerators and freezers using ammonia or SO2 refrigerant don't qualify

Refrigerator must be: Between 10 and 30 cubic feet
In operating condition
Accessible for pickup

Earn an additional $50 rebate when you turn in a working window air conditioner at the same time as your fridge or freezer.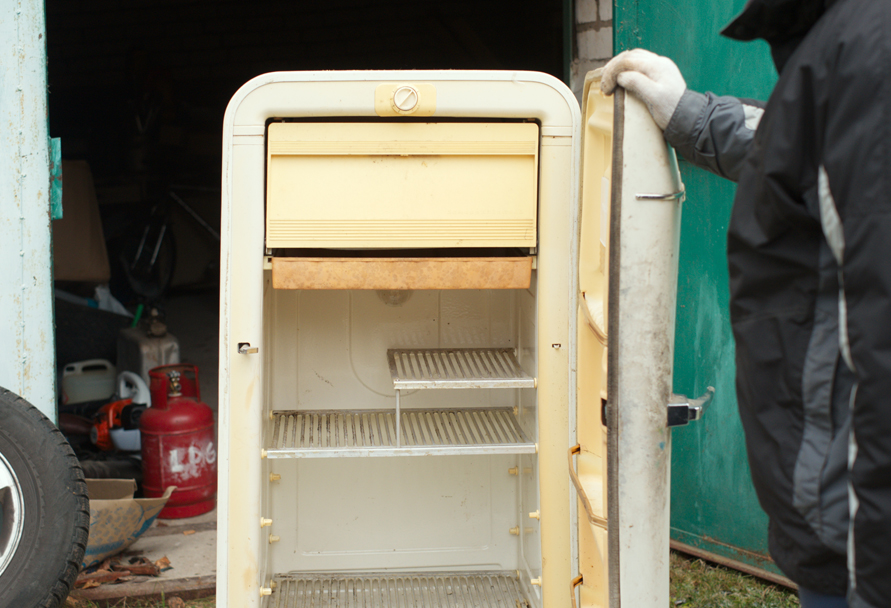 Pickups are generally scheduled once a month. To get started, call 888-567-0799 to verify eligibility or click here to schedule your pickup online.