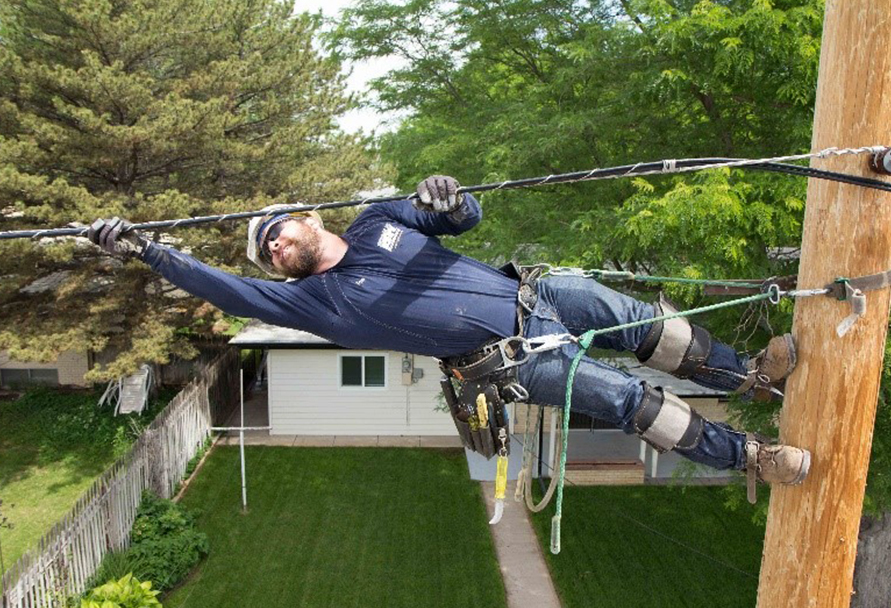 Committed to serving Southern Colorado

Learn more about the attempted government takeover in Pueblo.
Get to know Black Hills Energy
Our job is to deliver clean, safe, and reliable electricity to our 96,000 customers. Since acquiring Aquila in 2008, we've modernized and upgraded Southern Colorado's energy grid to comply with regulatory requirements and to offer our customers with an ample, reliable energy supply for years to come – powered entirely by renewable energy and natural gas – one of the cleanest generating portfolios in the state.
Our team of Southern Colorado-based employees are the energy behind the electricity. They troubleshoot customer bills, natural disasters and technical challenges across a geographically diverse service territory.
Our team has achieved reliability that ranks among the best for all utilities in the country, thanks in part to our hardworking IBEW linemen, who work day and night in often harsh conditions.
Driving Economic Development and Prosperity
We add millions of dollars of positive net economic impact to the community every year, through payroll, tax payments, contracts with local suppliers, energy efficiency rebates and incentives, and contributions to local not-for-profit organizations.
We are playing a leading role in economic development, supporting legislation permitting utilities to offer a low economic development rate to attract businesses and jobs, securing PUC approval to do so in our service territory and working with PEDCO and city leaders to engage with potential sources of new jobs.
Keeping Energy Affordable
We are aware of how important it is to keep energy affordable for our customers and we're committed to doing that. For the past several years, our monthly bills have been stable and in fact have trended down.
Monthly bills for our customers are comparable to those for customers of nearby rural electric utility cooperatives in Southern Colorado, because our service territory is more comparable to a rural co-op than it is to Xcel or to an urban municipal system.
Serving Southern Colorado with Local, Renewable Energy Sources
Our Southern Colorado grid is among the cleanest in the state, generated entirely by renewable energy and natural gas.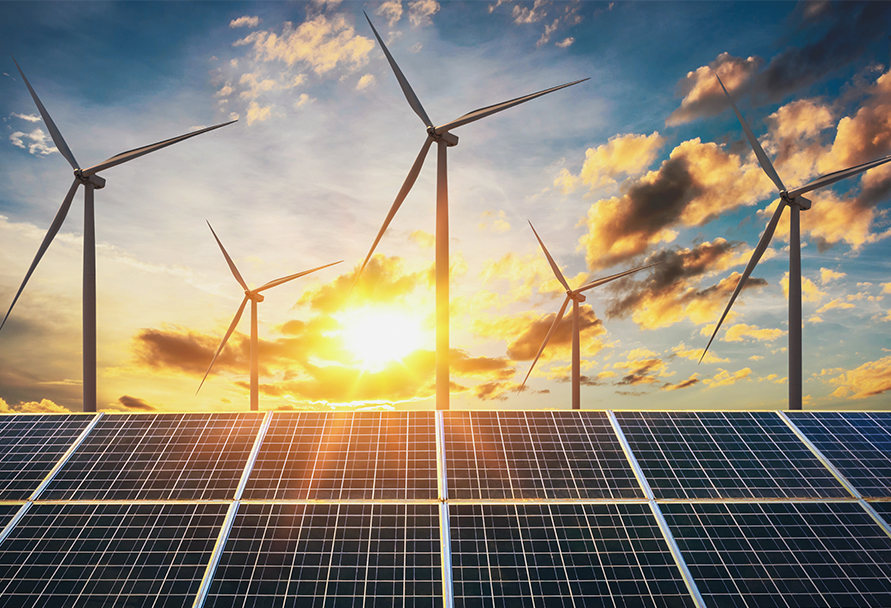 Renewable Advantage
We're proposing to add up to 200 megawatts (MW) of new, low-cost renewable energy resources to our Southern Colorado system.
Community Solar Gardens
We continue to provide solar energy options for our customers available through our private, onsite solar program and through our community solar gardens program.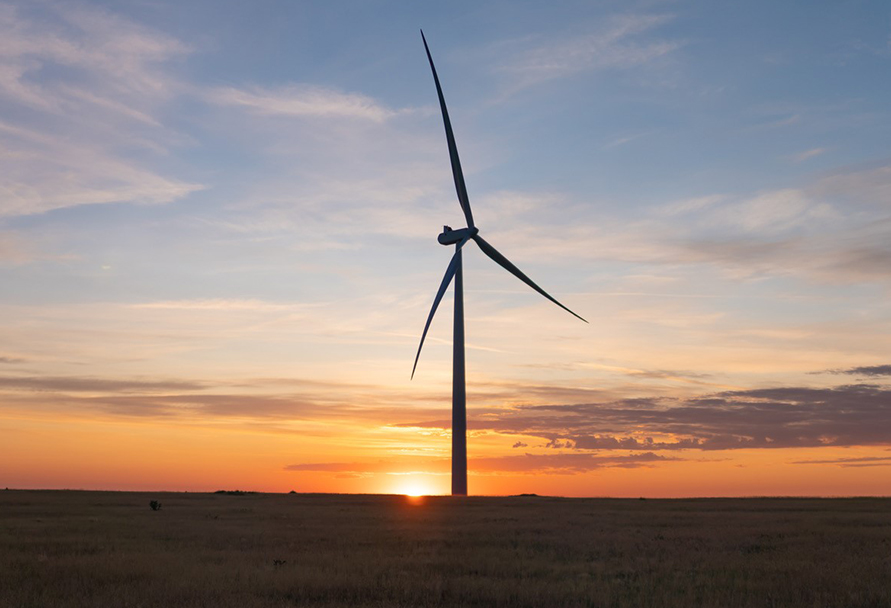 Our newest wind project - Busch Ranch II
When our newest wind project – Busch Ranch II - is completed in 2019, 30 percent of our generating mix will be supplied by local renewable energy sources.
Committed Community Partner
We have deep ties to Pueblo and southern Colorado – going back more than 125 years – to improve life with energy.  With this legacy of service comes our commitment to making a positive impact in all we do so that our communities and neighborhoods thrive. 
Learn more about how we partner with our communities and customers, providing the kind of energy that fuels those areas and the lives of those we serve.