Private on-site solar program
 
Private on-site solar includes roof-top and ground mounted solar systems, located at your home or business, owned or leased by a third party. When you install a private, on-site solar system, you will need two meters – a production meter and a net meter - to ensure you get credit for returning any excess electricity generated to the Black Hills Energy power grid.
Production meter 
The production meter measures how much electricity is being generated each month by your private, on-site solar system.
Net meter or "billing meter" 
The net meter measures the amount of electricity you use from the power grid in your home or business and the amount of electricity produced from your private, on-site solar system. 
Learn more about net metering
Learn more about banked energy
To get started:
We recommend that customers read the program rules, talk to their solar energy neighbors, and contact several qualified on-site solar installation contractors ideally, three or more. Industry professionals will help you decide the size and type of system that will best meet your needs and obtain the necessary permits and inspections.  The Colorado Solar Energy Industries Association, COSEIA maintains a list of qualified Colorado solar installation contractors with the training and experience necessary to properly design and install an on-site solar system. 
Important information 
If you install a new, private on-site solar system during the year, you are eligible for the production-based incentive program (PBI) to help cover a portion of the cost of your investment.
The number of available subscriptions for a PBI are limited and very competitive. Residential PBI is awarded four times a year on a first-come, first-served basis. Commercial PBI is awarded once per year, on the first business day of the year.
The production-based incentive is guided by PUC rules. It is based on the total amount of solar electricity generated by your system during a calendar year.
PBI payments for the previous year are made in January. 
Learn how the PBI is calculated
Tier 1 and Tier 2 solar systems
If you are interested in installing a PV system from 0.5 kW to 30 kW, we recommend the following steps.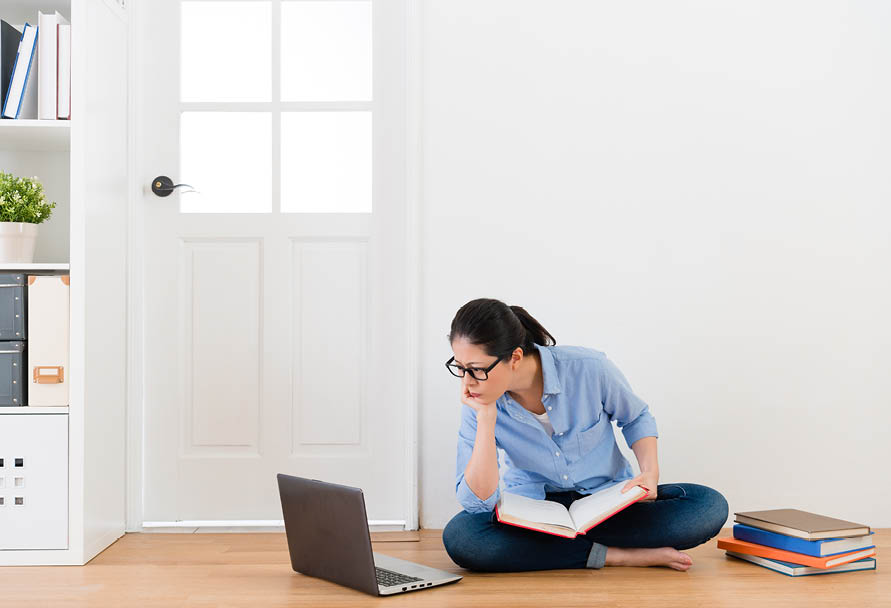 Apply for the Private On-Site Solar Program
Be sure to read the program rules solar project fee policy and amount,one-line diagram and before applying.
How to read your solar bill
Now that you've received your bill in the mail you may be wondering what each of the data means. We're here to help you read your new solar bill.
Frequently asked questions
Using the the sun to power our your homes and businesses is just one of the ways we maximize the use of renewable energy resources. Here are some answers to commonly asked questions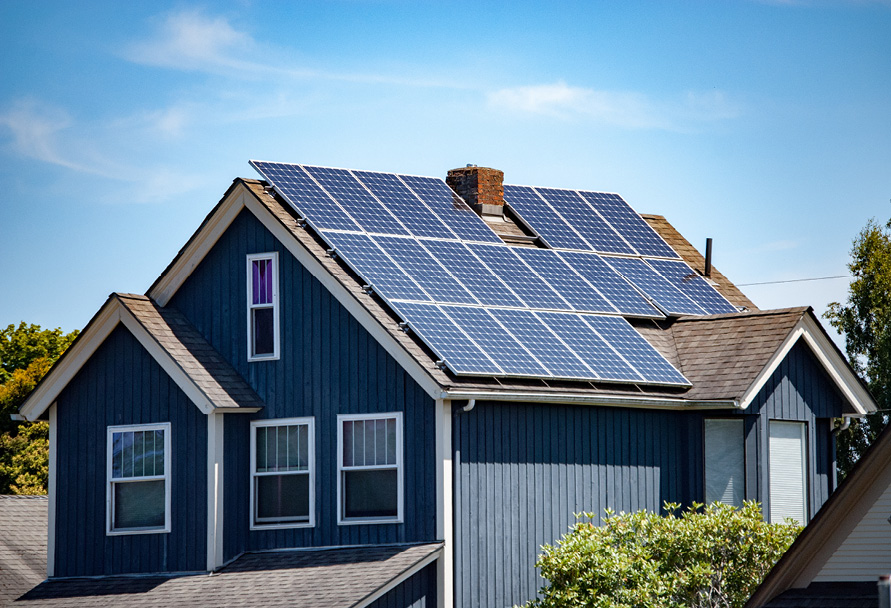 Solar continuous roll-over
Excess energy from the solar system that is "banked" will be cashed out at the end of the year, or the customer may make a one-time election to "roll-over" excess energy to the account until termination of service, with no payments made for excess energy.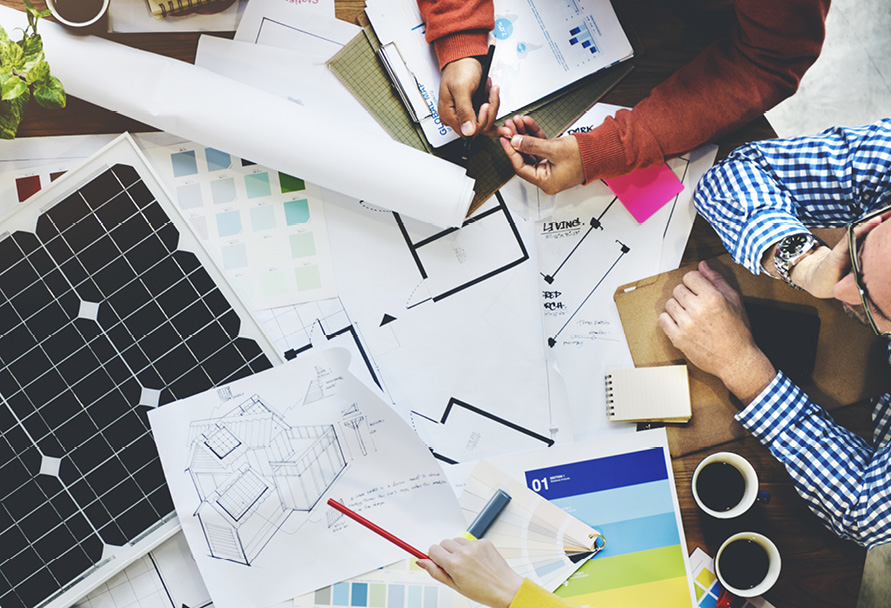 Program rules
Be sure to review the program rules before applying.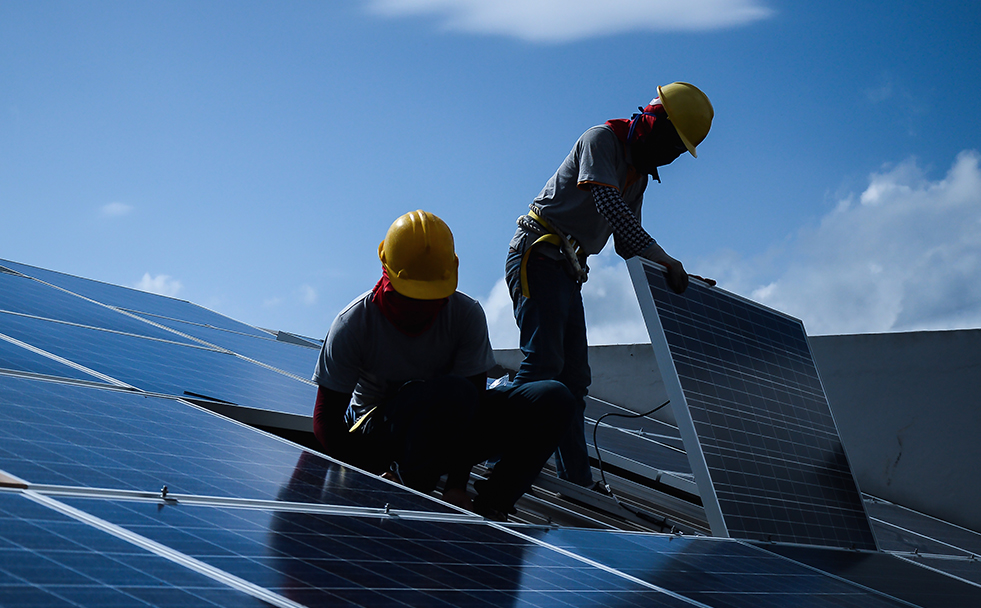 Solar Project fee policy
The solar project fee is due at time of online application submittal.