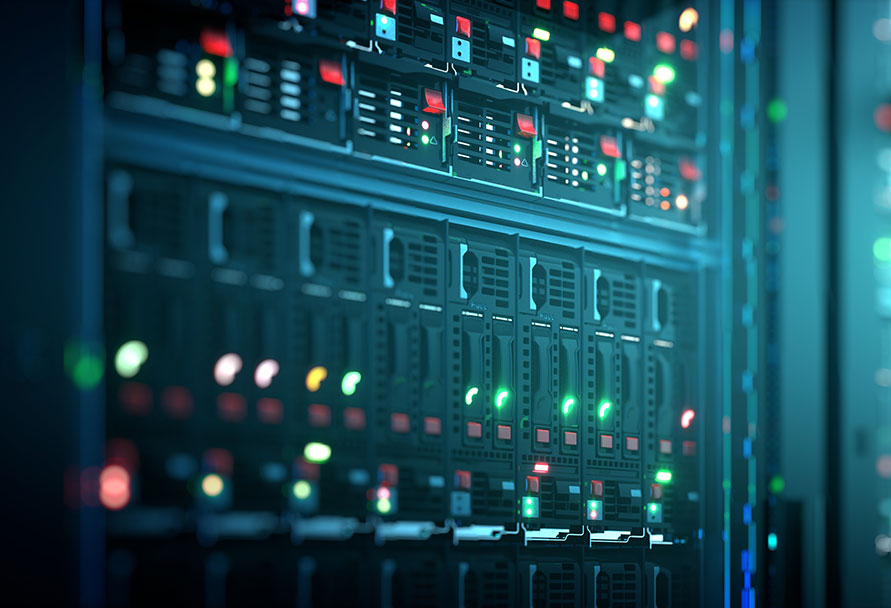 We're a leader in innovative energy solutions
We strive to bring new businesses to the communities we serve. We do this by being proactive and responsive to our customers' unique and evolving energy needs.
Contact
Aaron Carr
Director-Energy Innovations
Email: aaron.carr@blackhillscorp.com
Office: 605-721-2368
The facts
Best-in-Class Reliability
Competitive Tax Policies

The State of Wyoming has a number of statutorily authorized incentives designed to support the data storage and processing industries.

Modern telecommunication infrastructure
Competitive Rates and Innovative Tariffs
Elevation and Climate
Flexible energy supply that can incorporate a customer's needs for time of day as well as any renewable energy requirements.
Innovation Award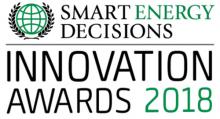 Recipient of the 2018 Smart Energy Decisions Innovation Award in the Green Tariff category.
Testimonials
"We have data centers with five different regulated utilities but we have only been able structure a tariff with one that we believe helps us. Black Hills Energy is a banner for what utilities should be."  - Kenneth Davies, Microsoft Director of Renewable Energy Strategies