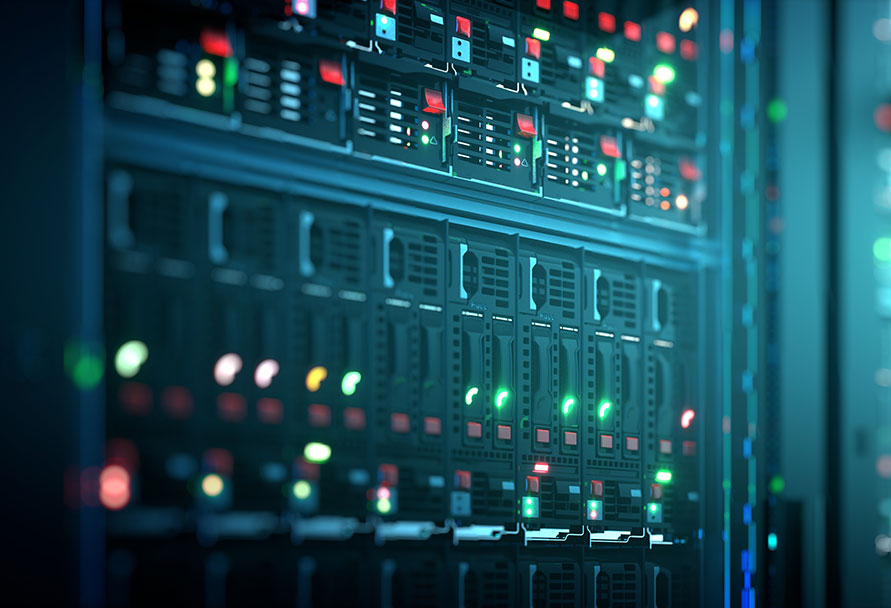 Power your data center
Cost-effective energy solutions for data centers
Black Hills Energy – Ready for Mission Critical
We're a leader in developing innovative energy solutions for data center clients that deliver both affordable energy and mission critical reliability.
Our team has the expertise, experience and proven track record in partnering with data center clients to design solutions that meet their unique and evolving business needs.
Contact
Bret Jones
Manager - Business Development
Email: bret.jones@blackhillscorp.com
Office: 605-721-1709
"We have data centers with five different regulated utilities but we have only been able structure a tariff with one that we believe helps us. Black Hills Energy is a banner for what utilities should be."  - Kenneth Davies, Microsoft Director of Renewable Energy Strategies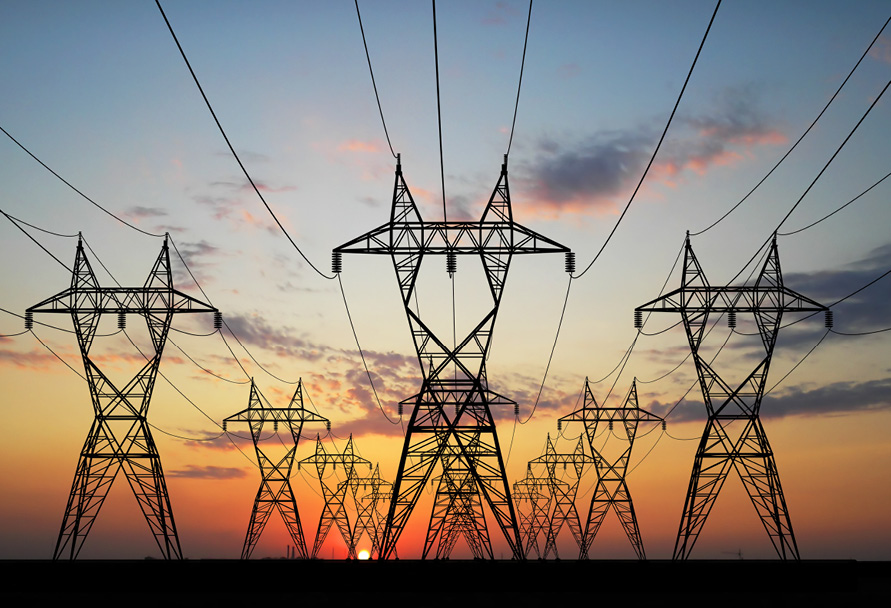 We're a leader in innovative energy solutions
Black Hills Energy strives to bring new businesses to the communities we serve. We do this by being proactive and responsive to our customers' unique and evolving energy needs. We're ready to provide safe and reliable service to all of our customers.
A diverse range of energy options
The Black Hills Energy footprint spans across 8 states and that provides us with a unique regulatory landscape. We are able to provide a diverse range of energy options ranging from natural gas, wind, solar and coal all as electric generation options. Our generation fleets is among the cleanest operating and provides best-in-class reliability.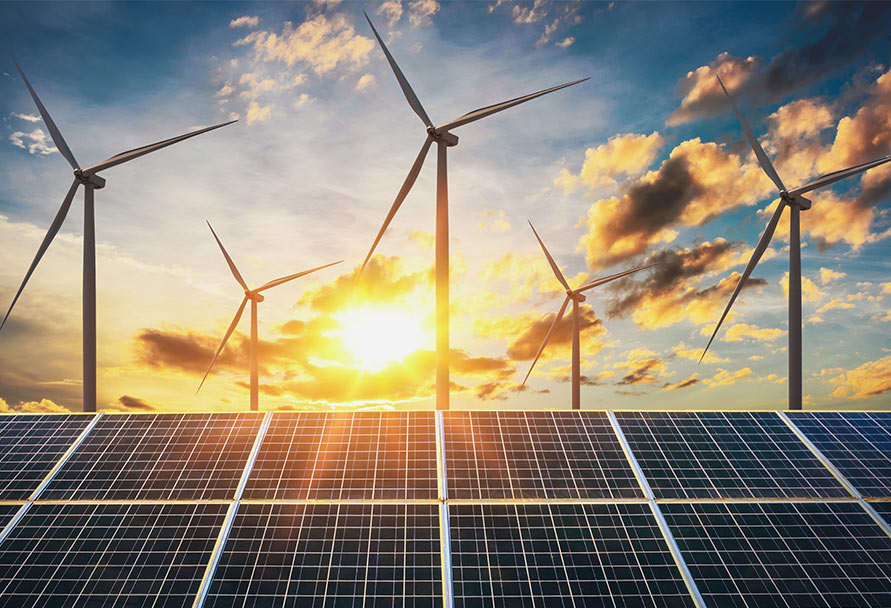 Advantages at a glance
Best-in-class reliability
and robust infrastructure and capacity

Financial Advantages

Location and Climate

Modern telecommunication
infrastructure

Competitive rates
and innovative tariffs

Access to renewables
and market power
    |   
Advantages of our locations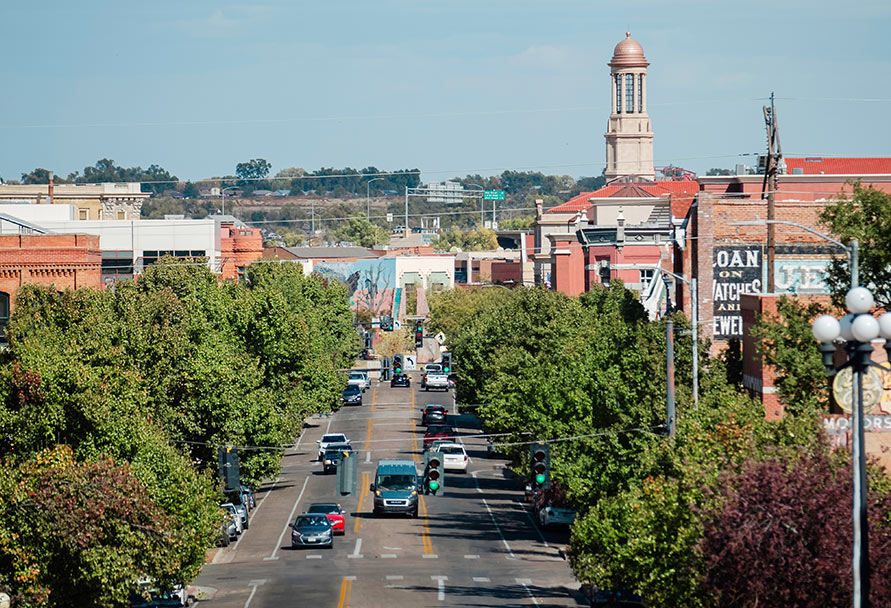 The advantages of building in Colorado
A strong energy partner needs to be committed to excellence in reliability. Over the past 10 years, Black Hills Energy has consistently been in the top quartile for investor-owned utilities in the country.
The advantages of building in Wyoming
The State of Wyoming has been very supportive of data centers, providing a pro-business tax climate: no personal state income taxes, no corporate state income taxes, no inventory taxes and low property taxes.
Request more information
We're ready to help you find the location that meets your data center needs.
---
Awards
Innovation Award
Recipient of the 2018 Smart Energy Decisions Innovation Award in the Green Tariff category.