Choose a Service Guard repair plan, and you won't pay for parts or labor on covered repairs. There are no trip fees and no deductibles — just quality service from your local Service Guard technicians. Our professionally trained technicians live in the areas they serve. And we've been serving appliance repair customers — just like you — for decades.
When you're looking for appliance repair at a competitive price, along with guaranteed service and a 24-hour customer service line, look no further. Service Guard products vary by location. Review the terms and conditions.
Please enter your ZIP code above to view the service plans in your area.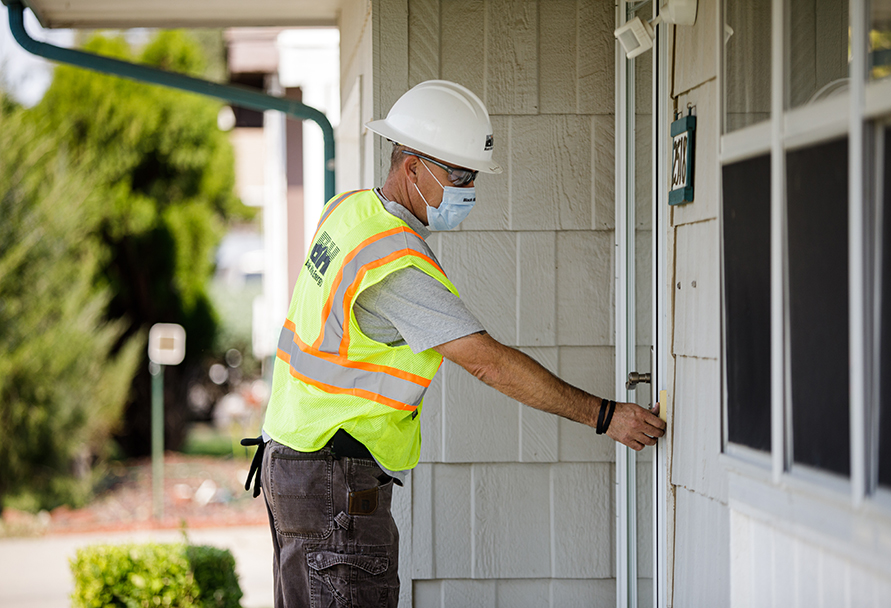 Safe service
We're still your community neighbors and friends working hard to provide you with the energy service you rely on.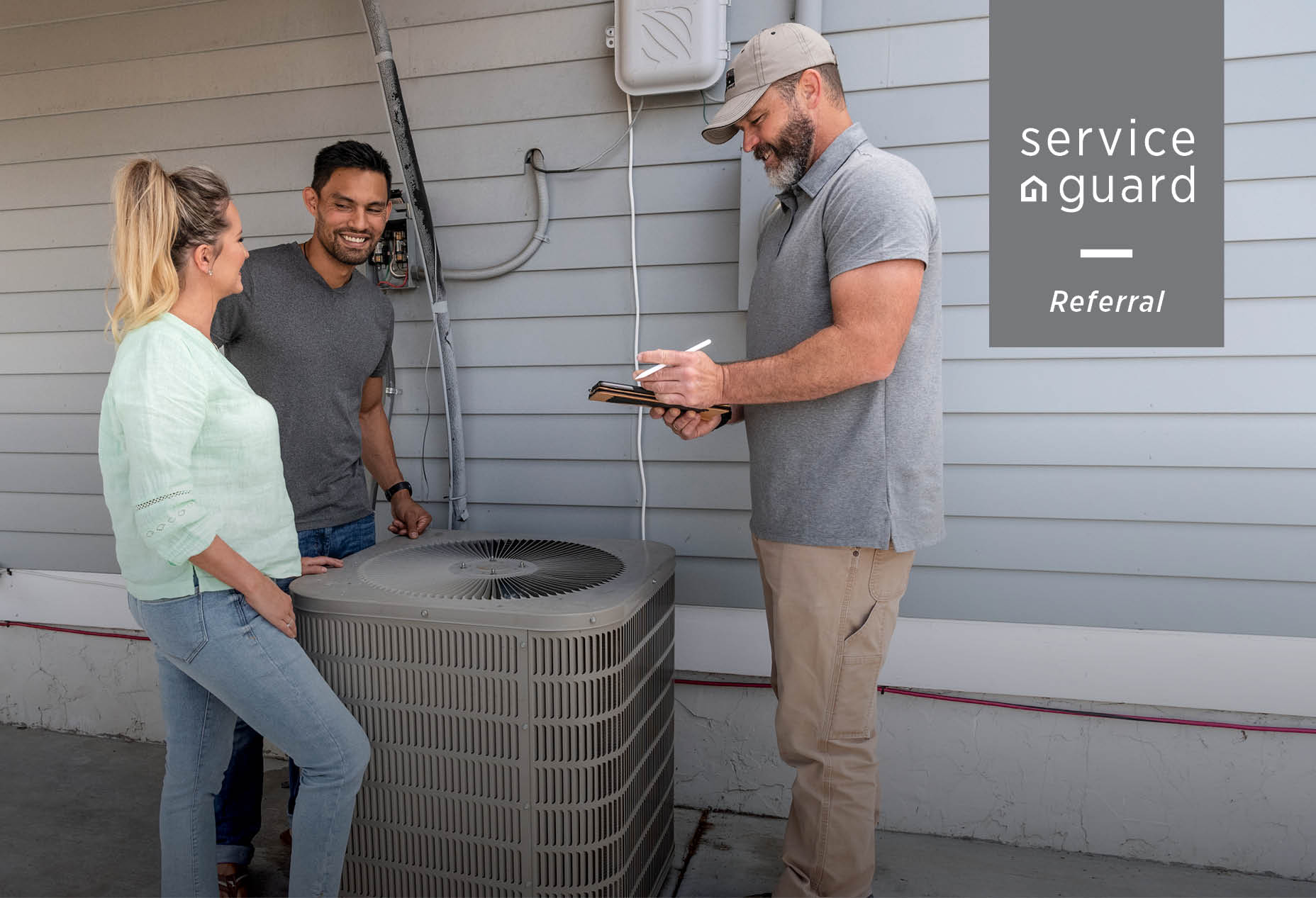 Share and save referral program
Share the value of Service Guard and earn savings for your friends and yourself.