Choose a Service Guard repair plan, and you won't pay for parts or labor on covered repairs. There are no trip fees and no deductibles — just quality service from your local Service Guard technicians. Our professionally trained technicians live in the areas they serve. And we've been serving appliance repair customers — just like you — for decades.
When you're looking for appliance repair at a competitive price, along with guaranteed service and a 24-hour customer service line, look no further. Service Guard products vary by location. Review the terms and conditions.
Please enter your ZIP code above to view the service plans in your area.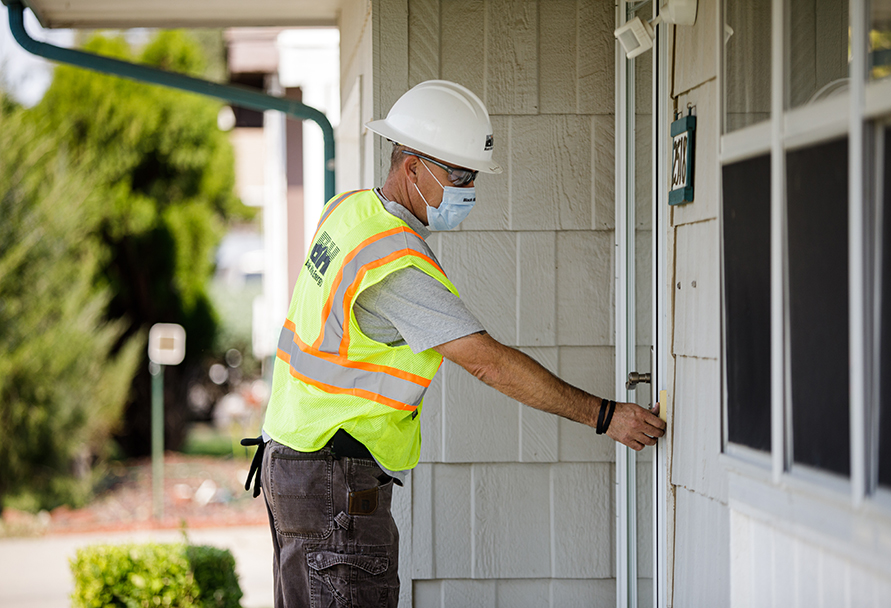 Safe Service
We're still your community neighbors and friends working hard to provide you with the energy service you rely on.
$50 off appliance repair
Redeem your coupon good for a repair on an appliance not covered by a Service Guard plan.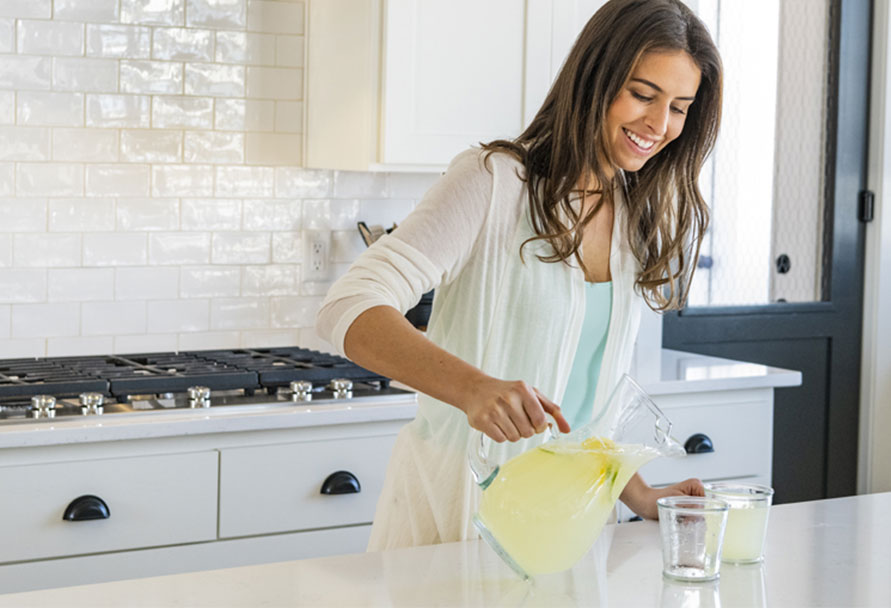 Share and save referral program
Share the value of Service Guard and earn savings for your friends and yourself.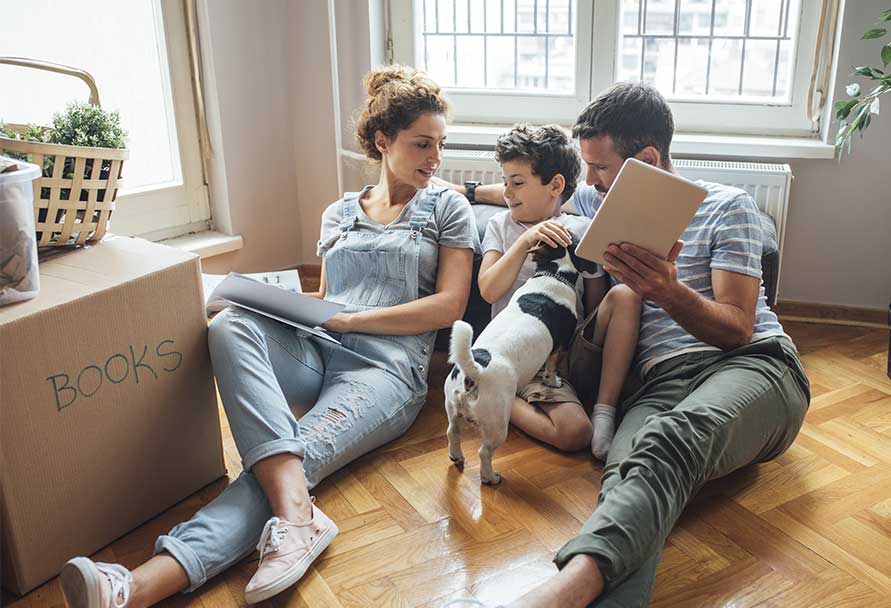 Hands-on tools
Home repairs are an ongoing process. When you're ready to tackle a basic repair job, we've got you covered with tips for some common appliance problems.
You need an energy partner that's always looking ahead.
Supporting your day-to-day is our everyday. In addition to your account and billing notifications, we've created valuable new email communications. Sign up and you'll receive the latest content on everything from energy efficiency, and seasonal safety to appliance repair. Plus, read stories featuring your local community, and be in-the-know on service-related weather updates.
---