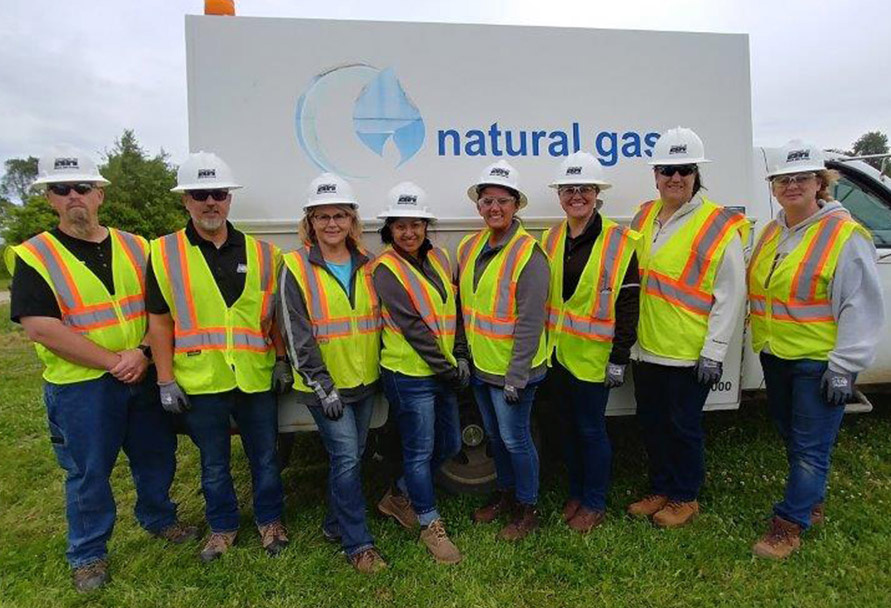 Community energy
We partner with our communities and customers, providing the kind of energy that fuels those areas and the lives of those we serve.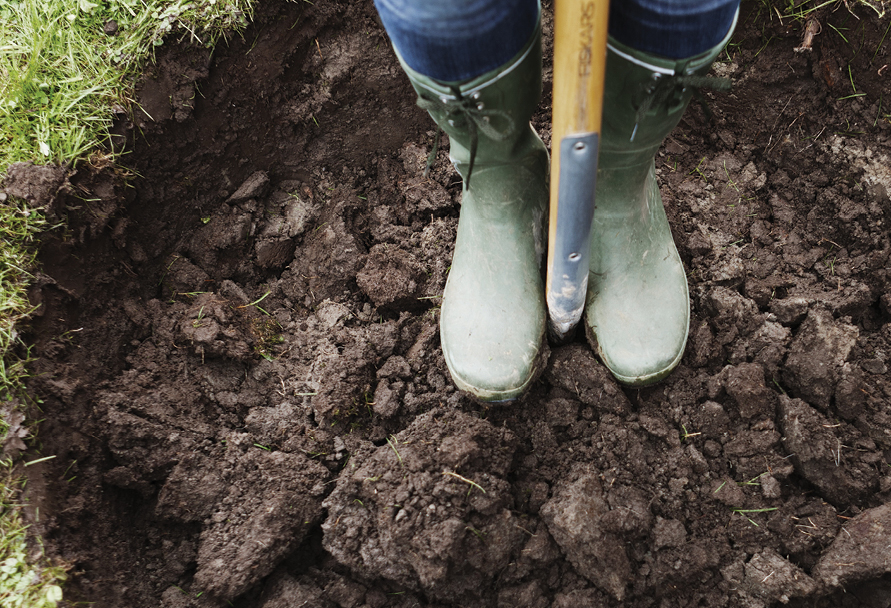 Call 811 before you dig
Whether you're a homeowner planting a tree or a contractor excavating a subdivision, you must call 811 before you dig. It's free, it's easy, and it's the law.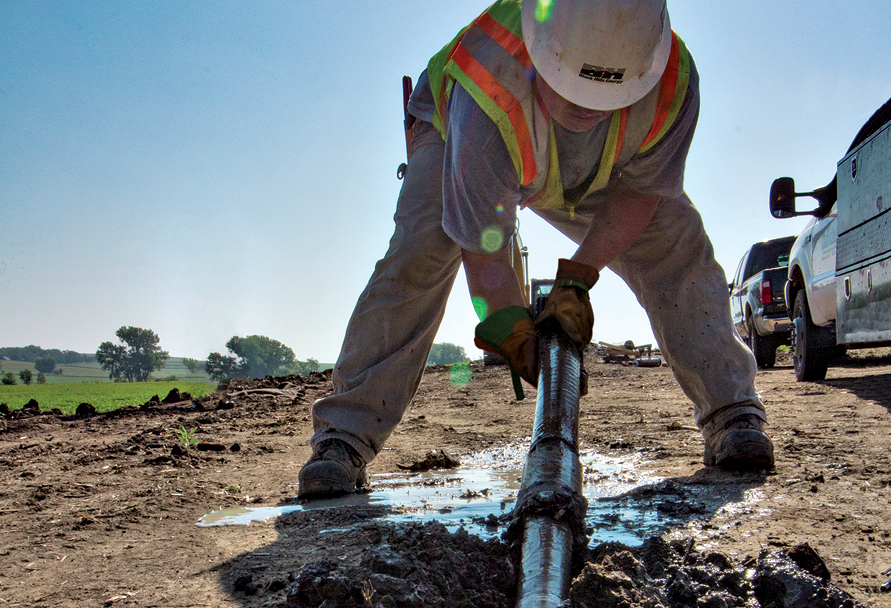 Delivering energy
We plan years in advance to make sure we're ready to provide the energy you need, when you need it.