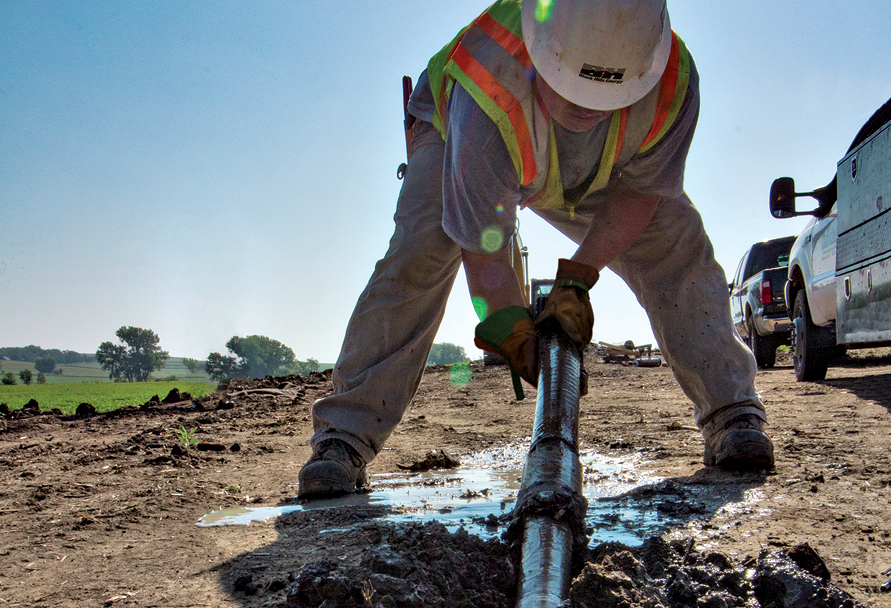 Safety
We've set a goal to be the safest energy company in the country. But we didn't set that goal so we could check a box on a to-do list or show PowerPoint slides with charts featuring lots of down arrows. We did it so that everyone - including you - can go home safely. Every day.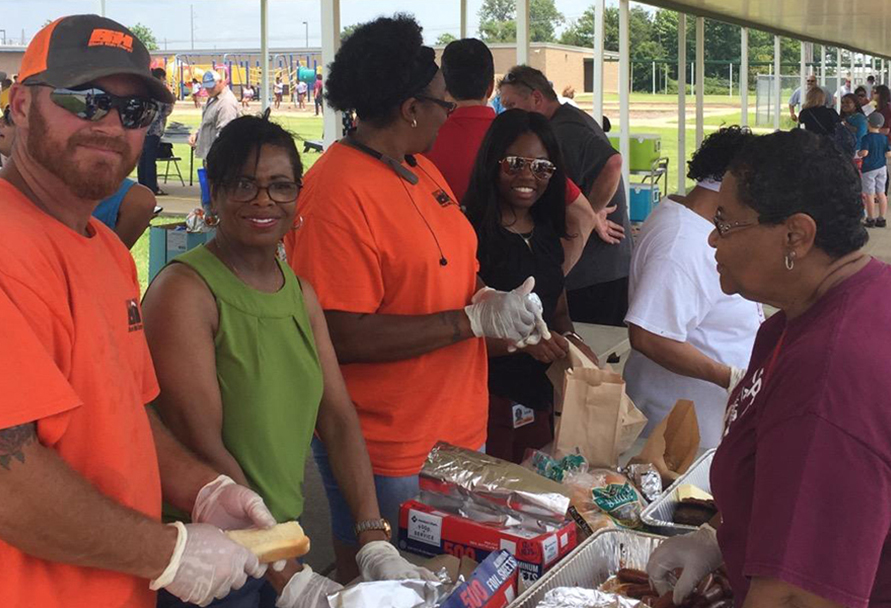 Community
We partner with our communities and customers, providing the kind of energy that fuels those areas and the lives of those we serve.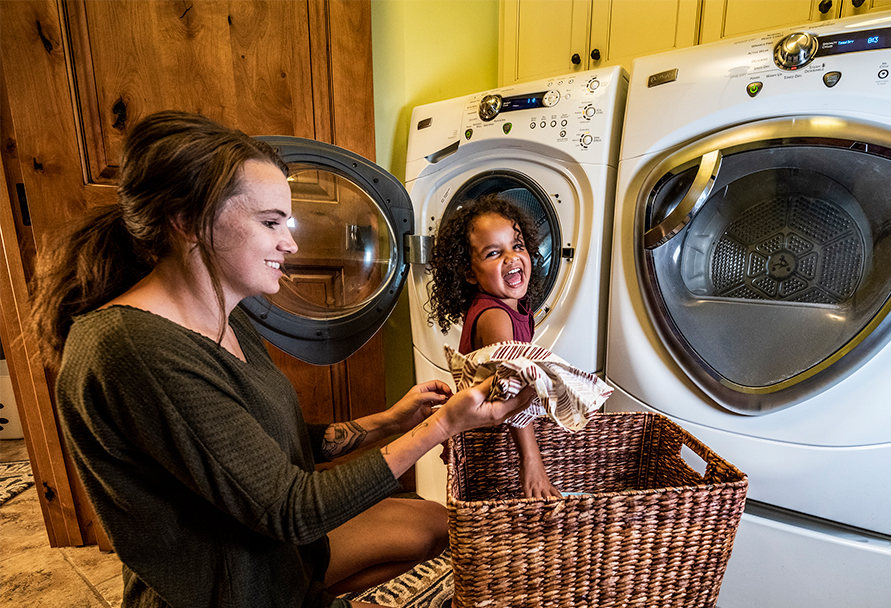 Efficiency and savings
Install energy efficient equipment and get paid to do so.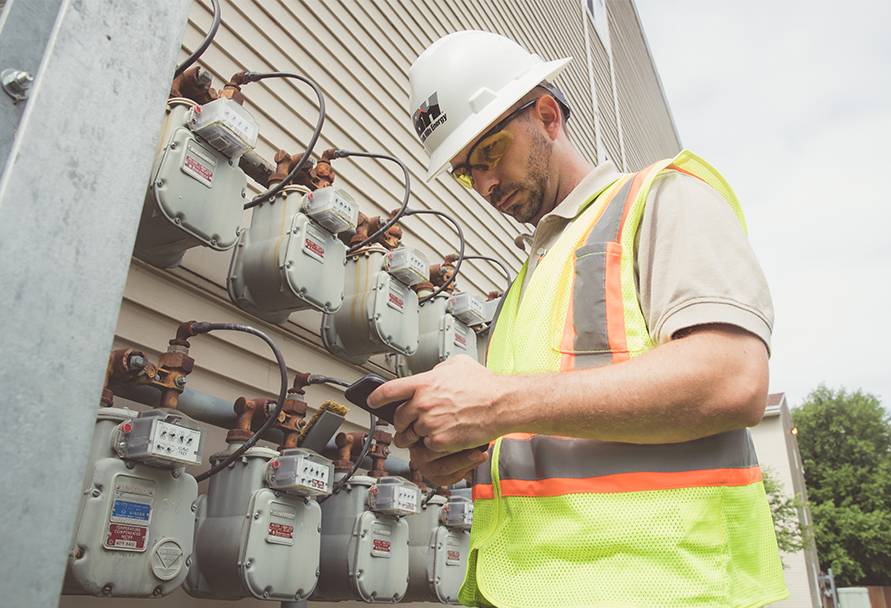 Services
We provide safe, reliable and affordable service to power your homes and businesses.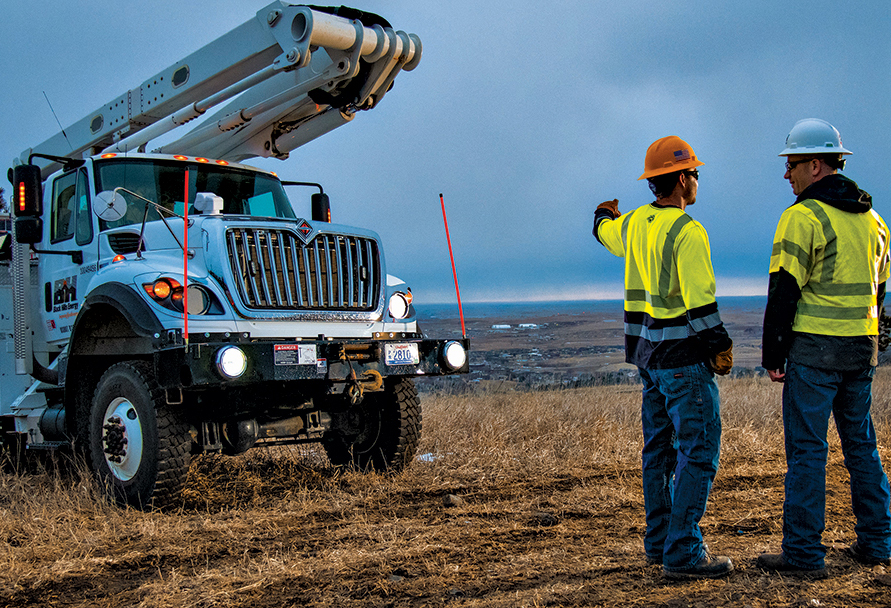 Our company
We're always ready. You need an energy partner that's always looking ahead.