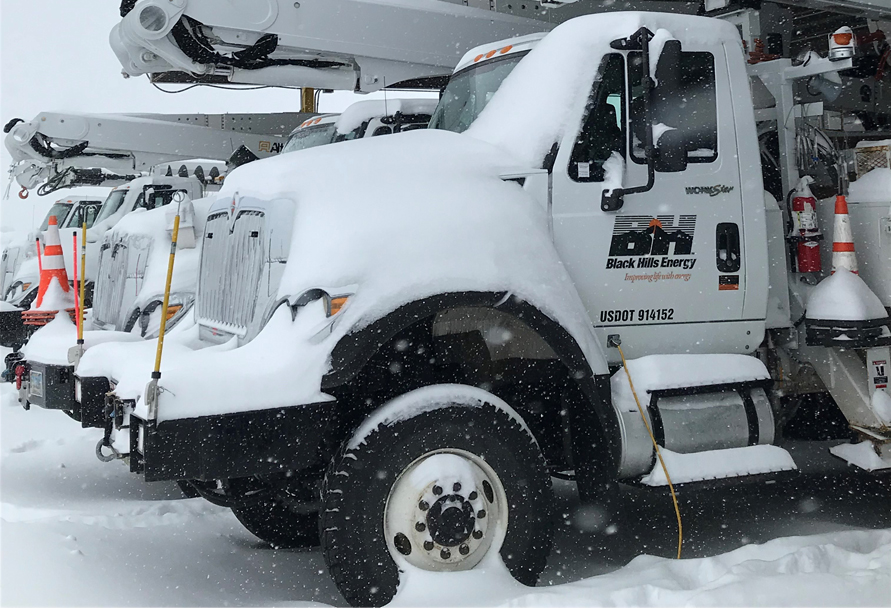 Winter storm safety
We work to make sure you have safe and reliable energy, but occasionally the weather or other circumstances can create issues. Here's how you can stay safe before, during and after a storm.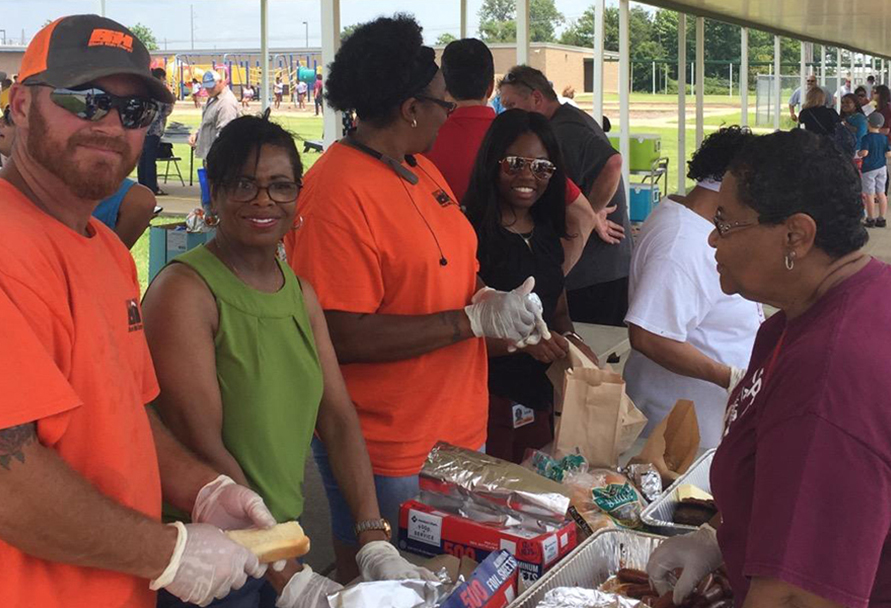 Community
We partner with our communities and customers, providing the kind of energy that fuels those areas and the lives of those we serve.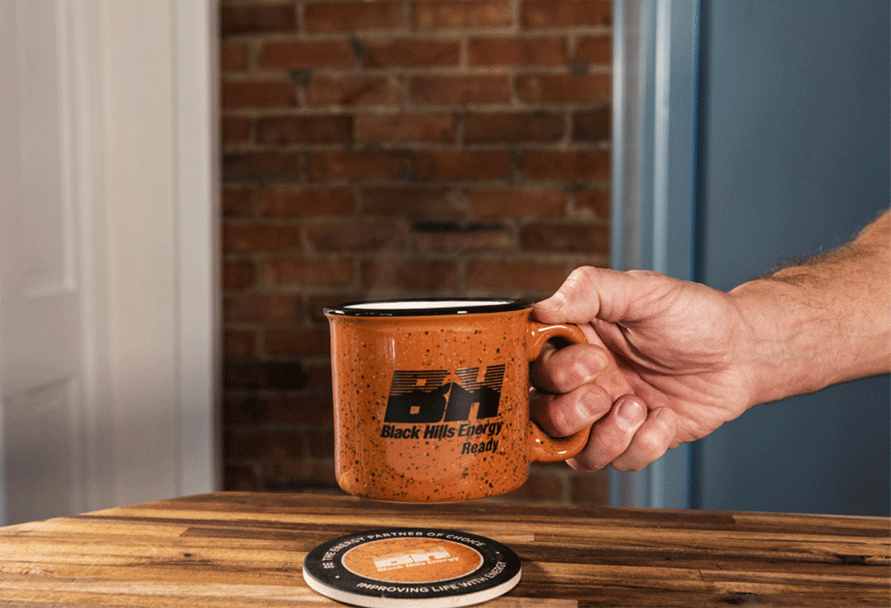 News & Blogs
Supporting your day-to-day is our everyday. And we're always here, ready for what comes next. Stay up to date on Black Hills Energy news and see what's happening in our communities. Our blogs feature helpful energy efficiency tips, safety topics and appliance repair advice.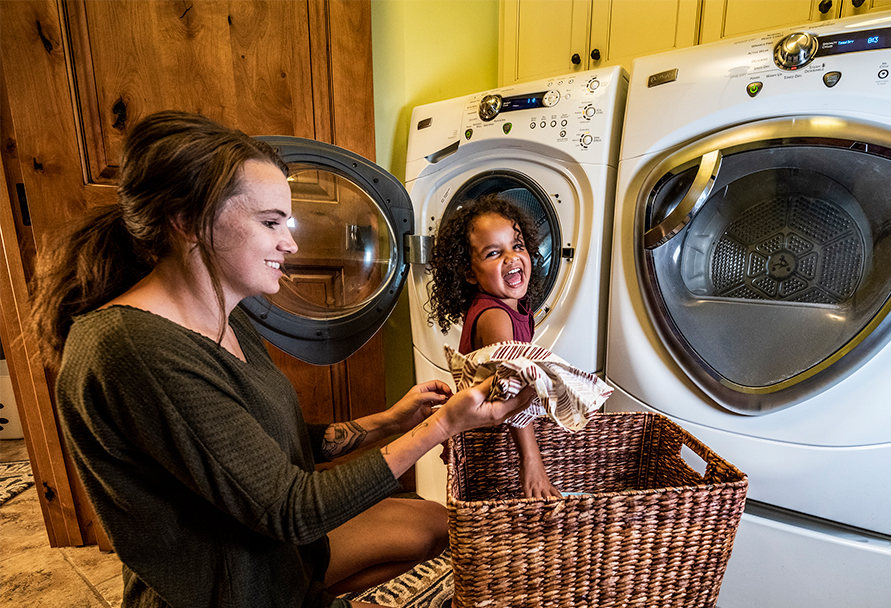 Efficiency and savings
Install energy efficient equipment and get paid to do so.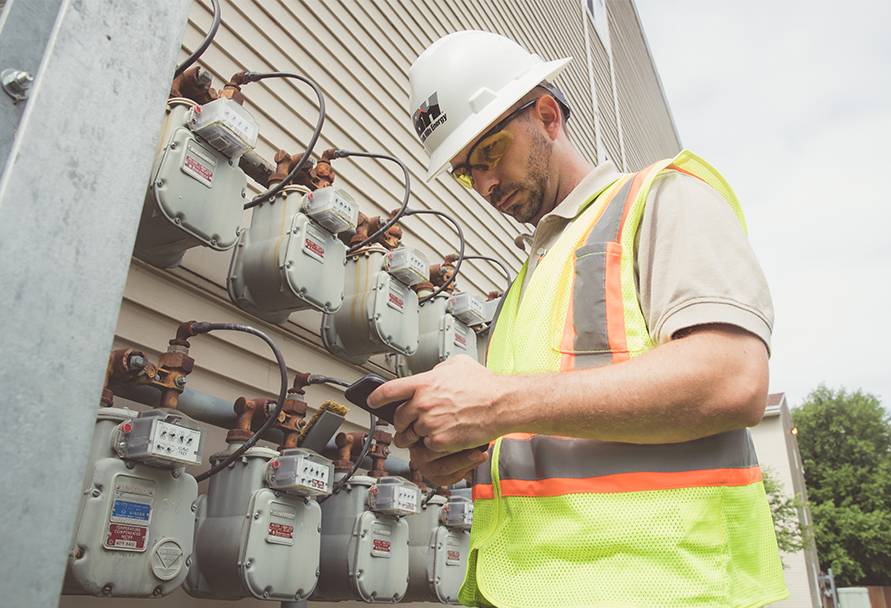 Services
We provide safe, reliable and affordable service to power your homes and businesses.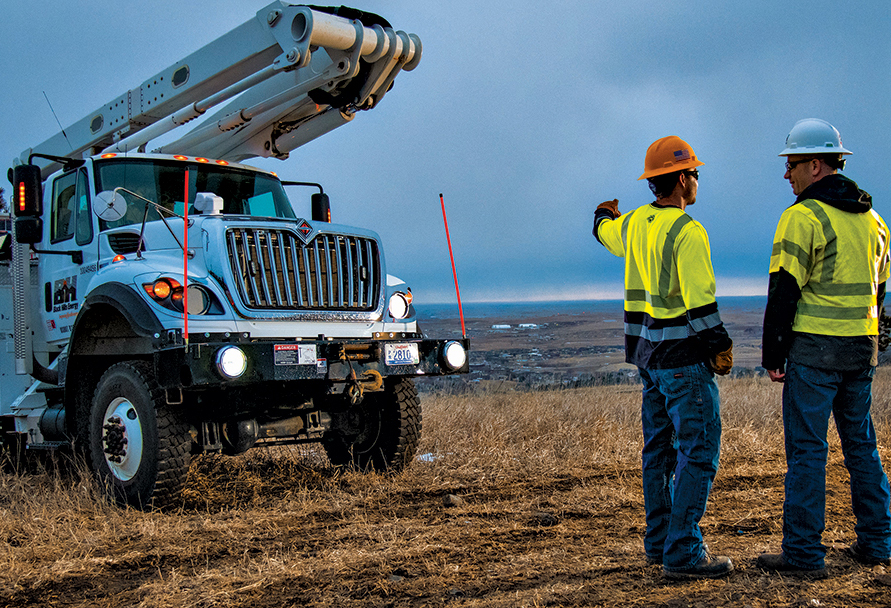 Our company
We're always ready. You need an energy partner that's always looking ahead.