Manage your online account
We have options to suit your lifestyle. Find resources for creating an online account to easily pay your bill, watch your energy usage, and manage your preferences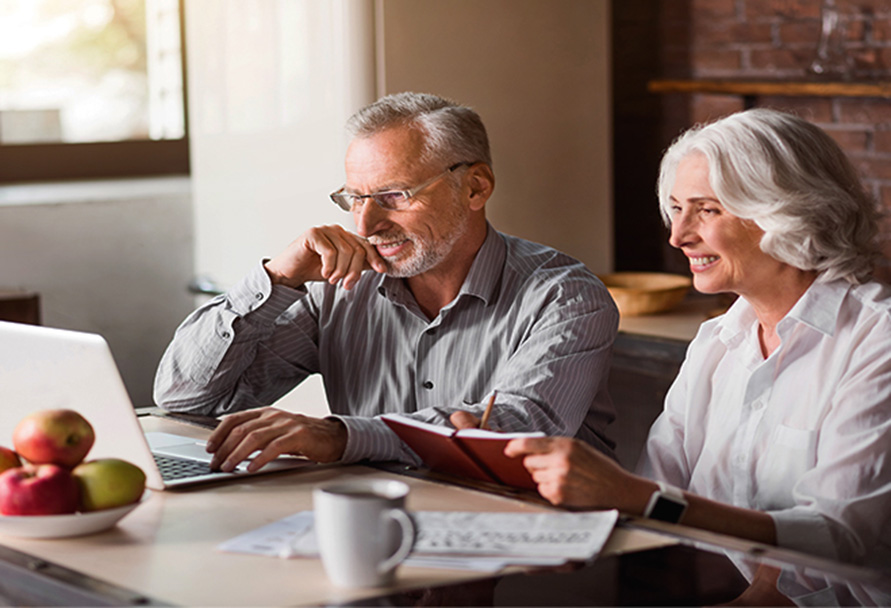 Assistance programs
We rise by lifting others, which is why we support and provide programs to help our neighbors in need.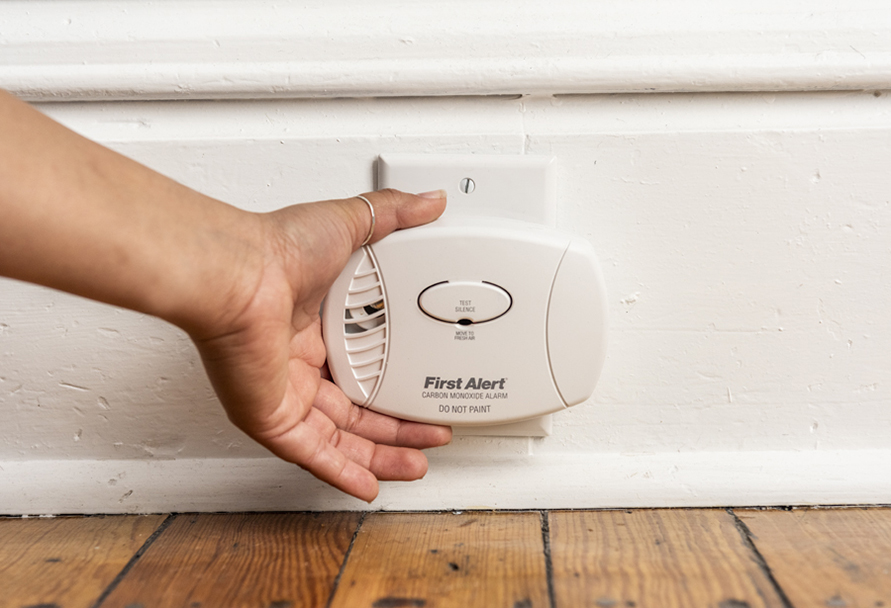 Carbon monoxide safety
Carbon monoxide poisoning can lead to serious illness or even death. While you can't see, smell or taste carbon monoxide, you can detect conditions that may produce it. Watch for these warning signs.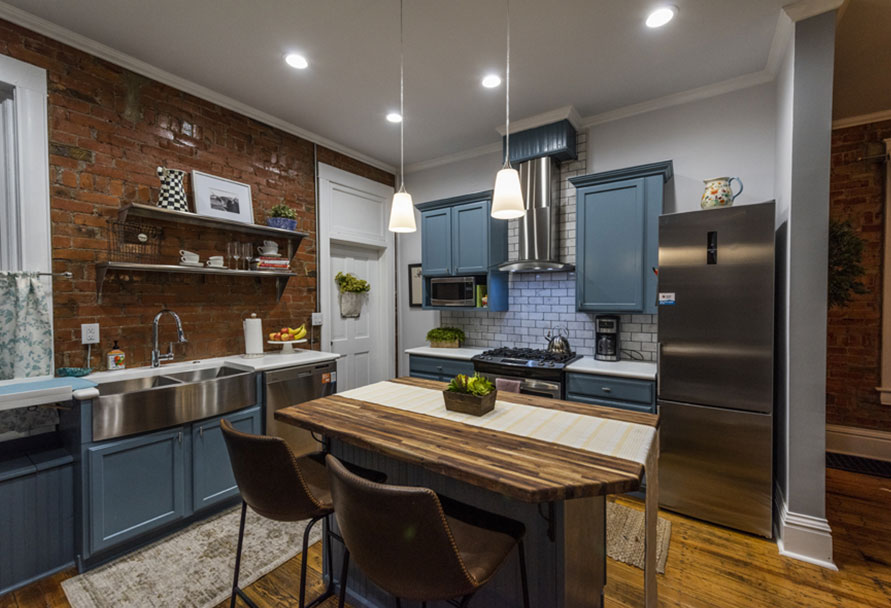 Energy savings
Now is the best time to prepare for the cooler weather. Weatherizing your home is good for your pocketbook, and the planet.
Services
Whether you're looking for ways to protect your appliances from a breakdown or products that will improve your life with energy, we've got you covered.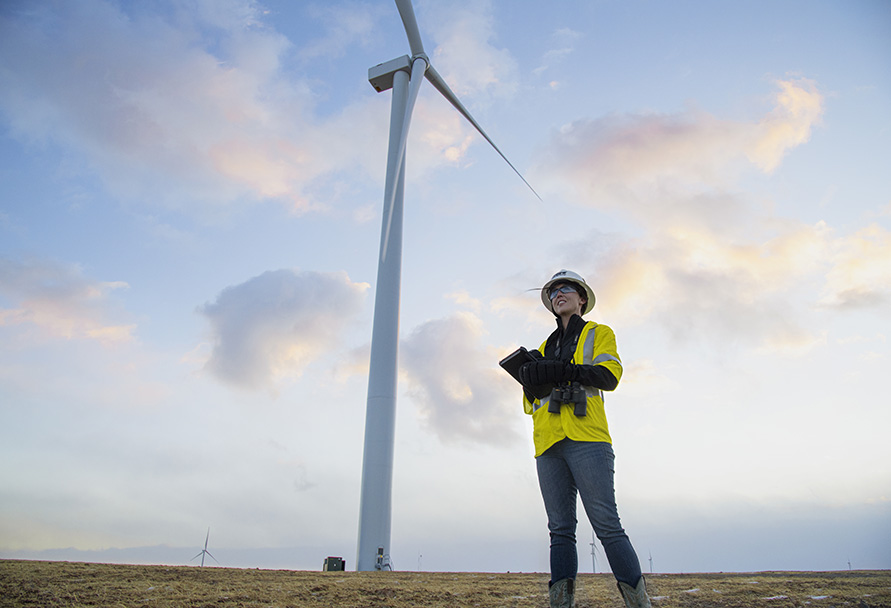 Sustainability
We're committed to creating a cleaner energy future which builds upon our responsibility to provide the safe, reliable and affordable energy that improves our customers' lives.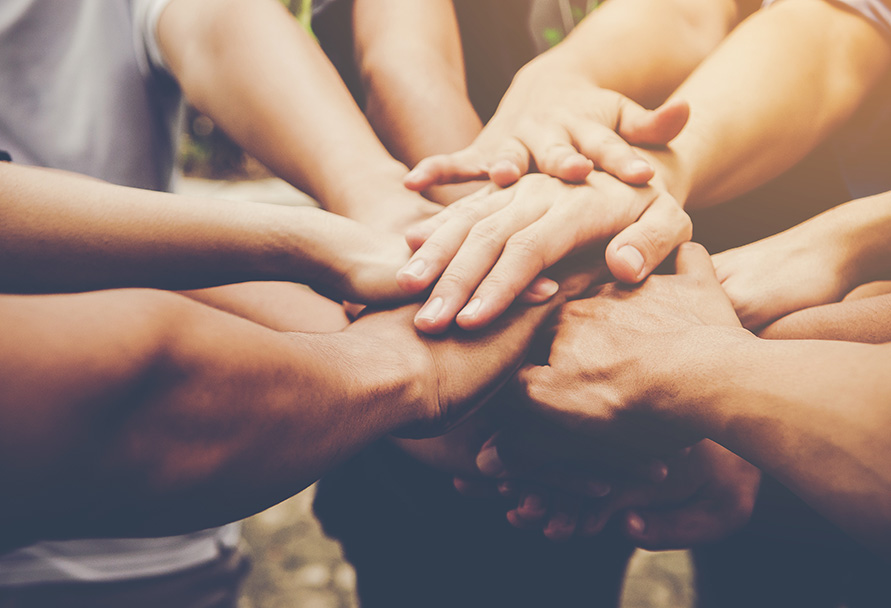 Our community impact
Even with the unique challenges caused by COVID-19, we continued to share our energy with the communities we serve through charitable giving, outreach and employee volunteerism.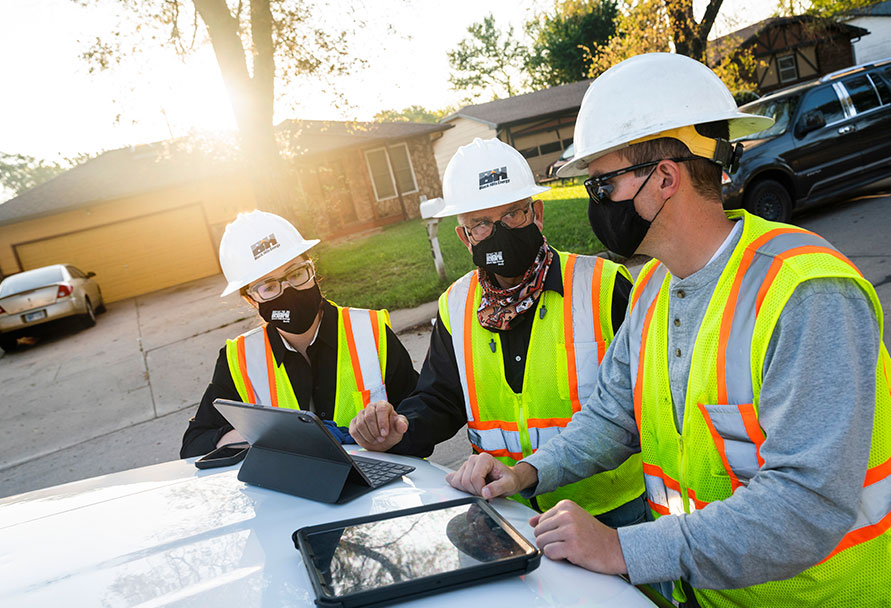 COVID-19 information
We are actively monitoring the coronavirus situation and have measures in place to ensure we continue to serve our customers in a way that is safe for both customers and our employees.