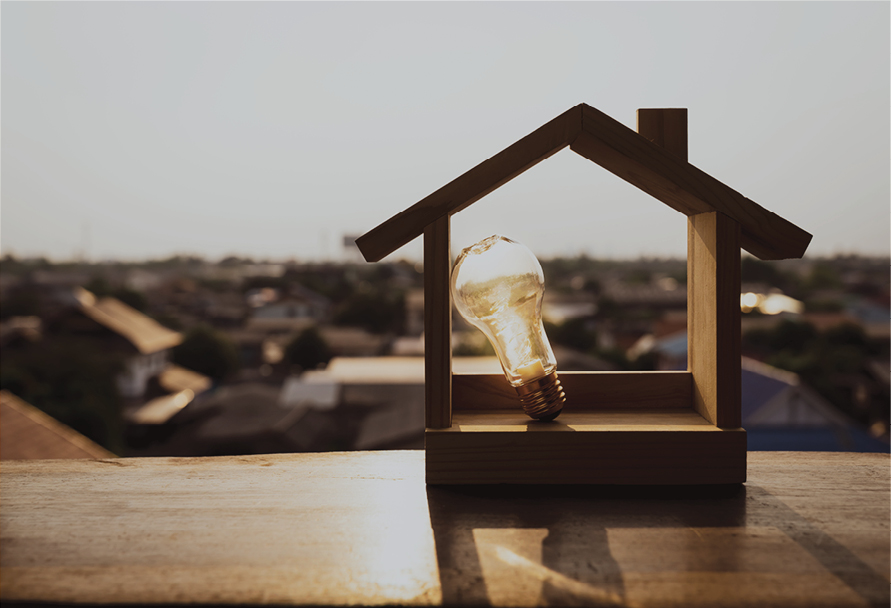 Rebates and offers
We have all kinds of programs to help you save money and energy. Find out how you can lower your energy costs, make your home more comfortable and reduce your energy use.
Budget billing
Budget Billing is a free, stable payment plan. It gives you more predictable bills by averaging the amount you pay each month. That way, you can avoid spikes in your bill caused by seasonal changes in how much energy you use.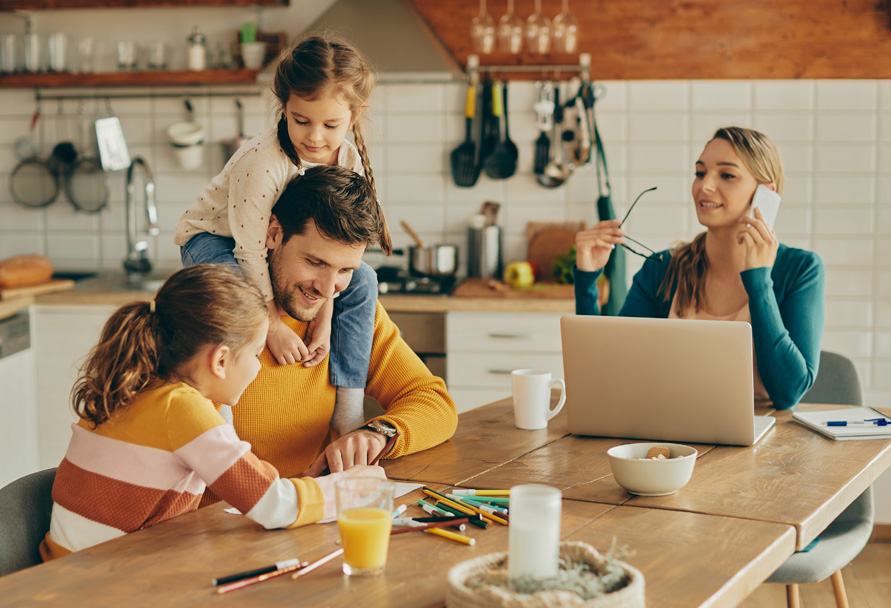 Fall hacks to prep your home and simplify your busy routine
Fall brings cooler weather, cozy blankets, and the challenge of getting everyone back into a routine. It's time to change gears and start preparing your home for fall.
Paperless billing
Paperless billing sends your bill to your email instead of your mailbox. As soon as your bill is ready, you'll receive an email notification with your amount due, due date and a link to pay.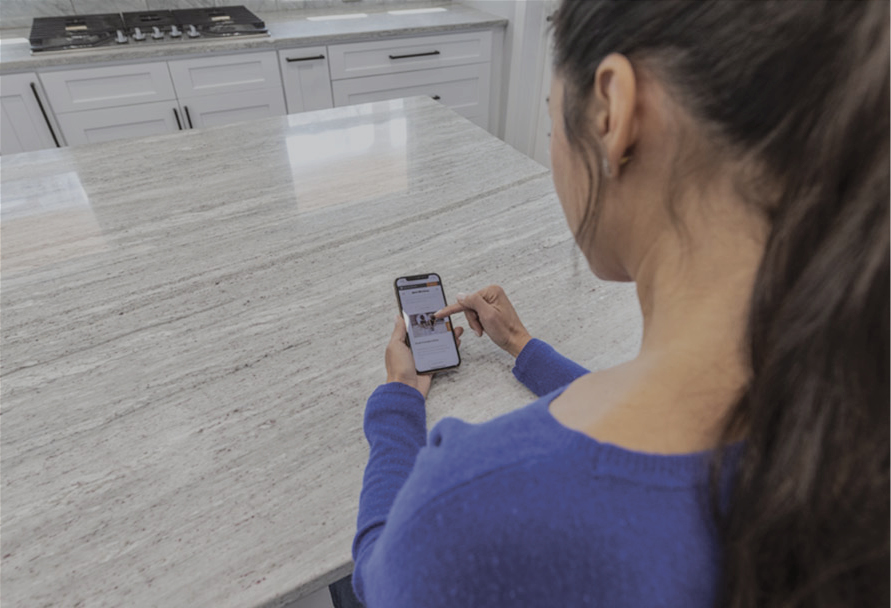 Self-service
You have enough things to juggle. Making your utility payment shouldn't be one of them. Create an online account to easily pay your bill, watch your energy usage, and manage your preferences.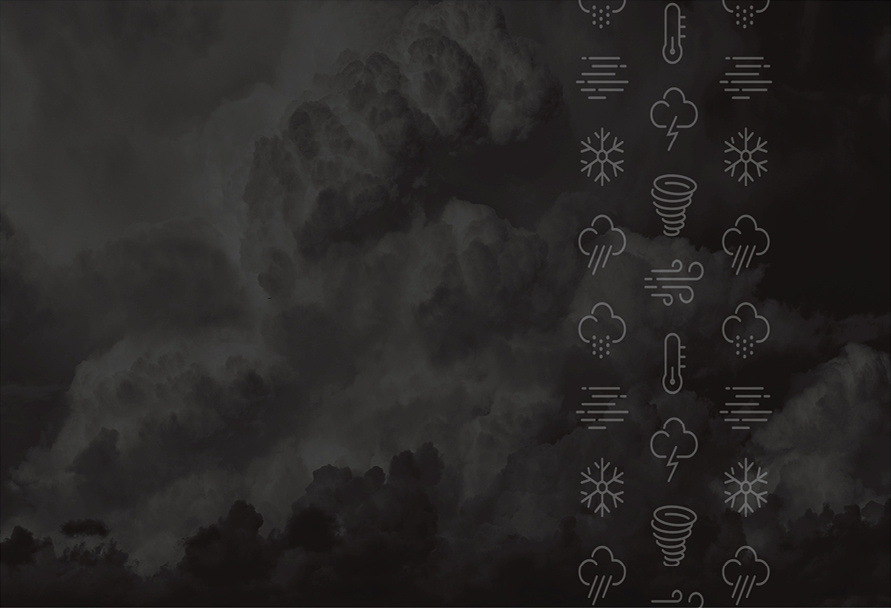 Weather information
We're always ready to respond to issues caused by severe weather. Our highest priority is to provide you with safe, reliable service.
Our services
Whether you're looking for ways to protect your appliances from a breakdown or products that will improve your life with energy, we've got you covered.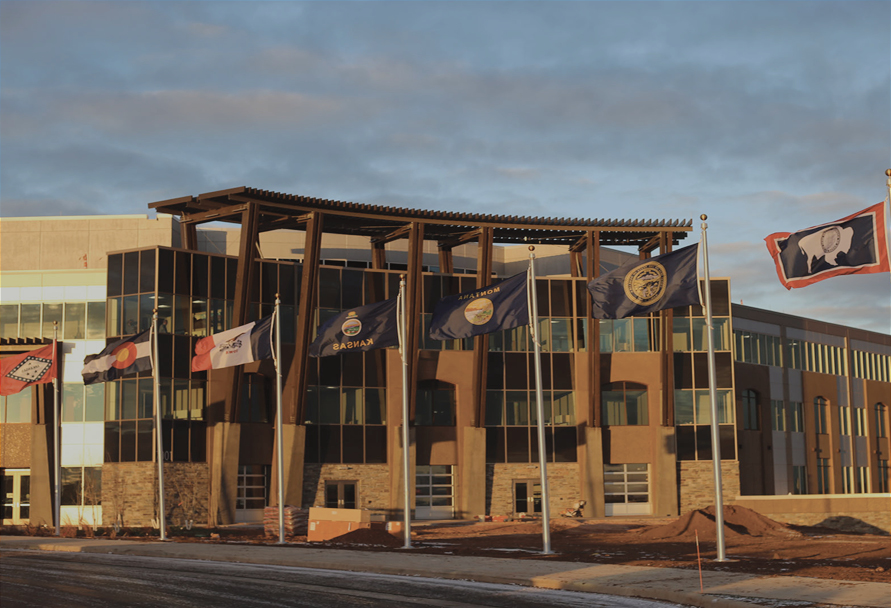 Our company
You need an energy partner that's always looking ahead. That's why we, at Black Hills Energy, are always ready. Ready to support, inspire, and drive your next adventure—whatever it might be. Because supporting your day-to-day, is our everyday. And we're always here, ready for what comes next.