COVID-19 information
We are actively monitoring the coronavirus situation and have measures in place to ensure we continue to serve our customers in a way that is safe for both customers and our employees.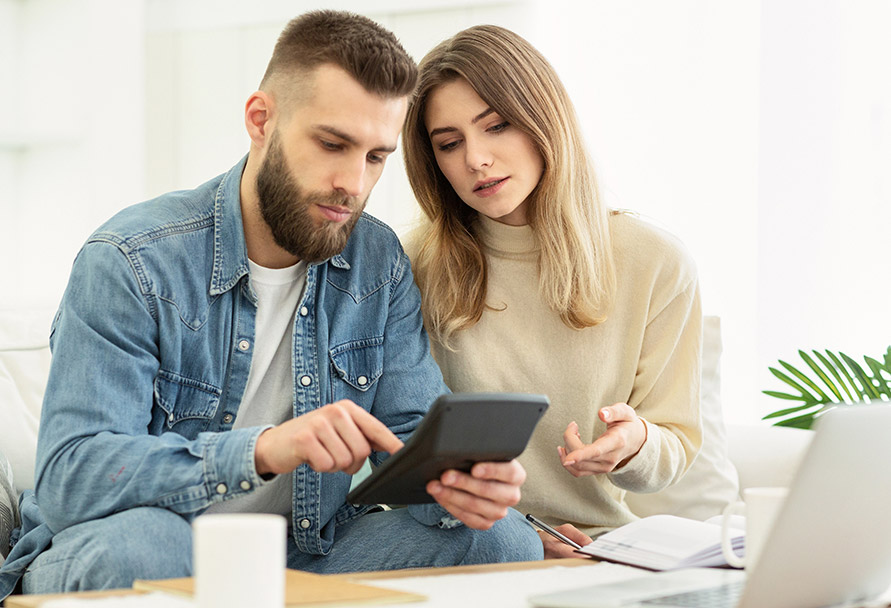 Assistance programs
We rise by lifting others, which is why we support and provide programs to help those who have been impacted by COVID-19. See options that may be available to you. We're here to help.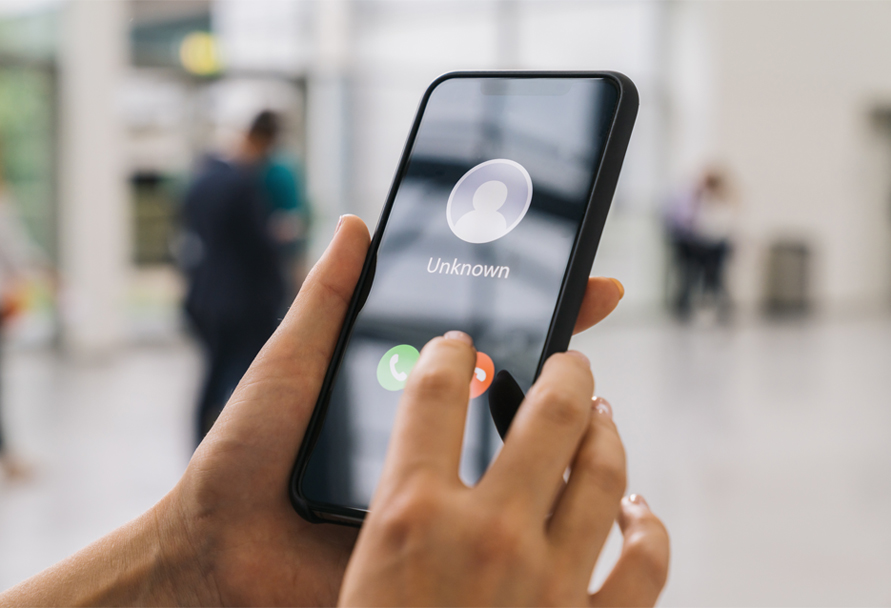 Scam awareness
Don't give out account information, social security number, credit card numbers or bank account information to anyone during an unsolicited phone call or an unannounced visit.
Services
Whether you're looking for ways to protect your appliances from a breakdown or products that will improve your life with energy, we've got you covered.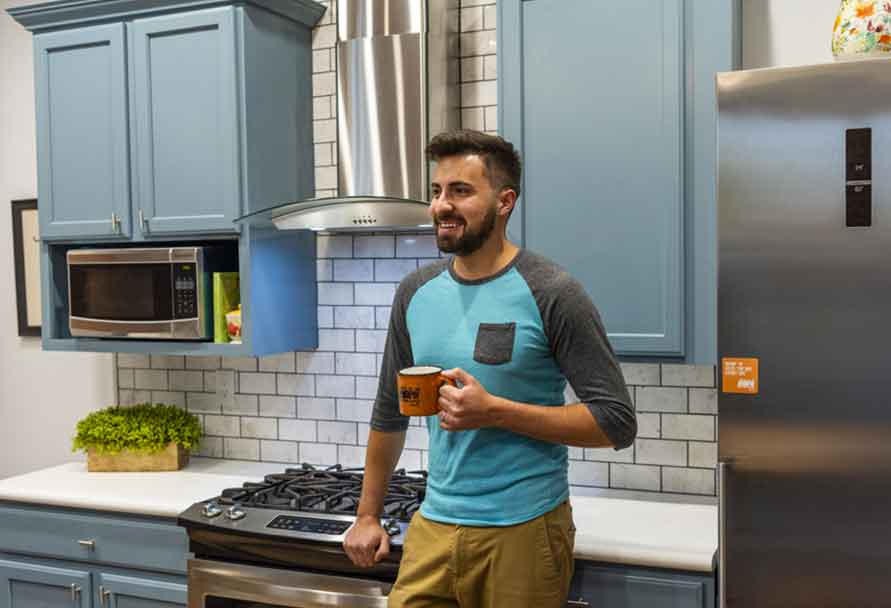 Blog and news
Stay up to date on news and see what's happening in our communities. Our blogs feature helpful energy efficiency tips, safety topics and appliance repair advice.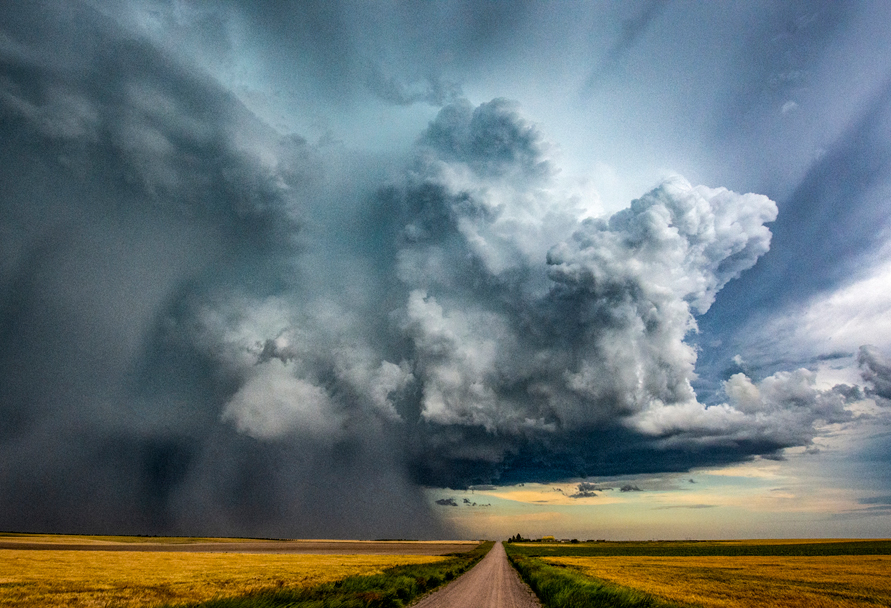 Safety and weather center
We want to be the safest energy company in the country. We're always ready to respond to issues caused by severe weather. Our highest priority is to provide you with safe, reliable service.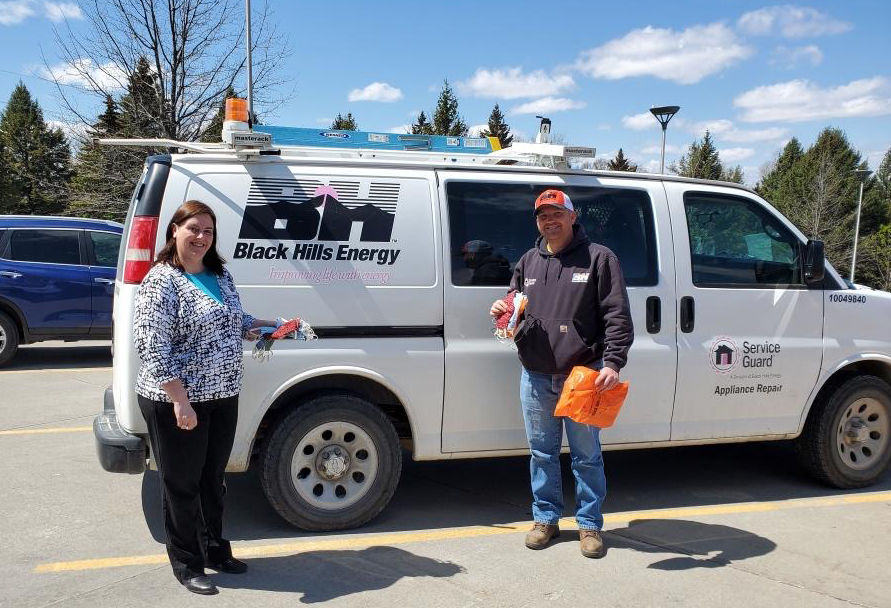 Community
Healthy, vibrant communities are our lifeblood. We partner with our communities and customers, providing the kind of energy that fuels those areas and the lives of those we serve.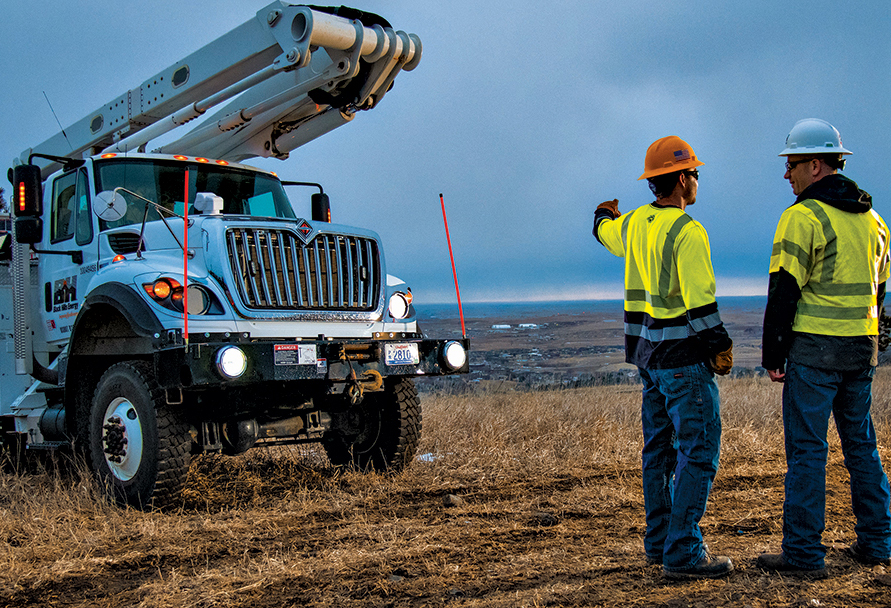 Our company
Ready to support, inspire, and drive your next adventure—whatever it might be. Because supporting your day-to-day, is our everyday. And we're always here, ready for what comes next.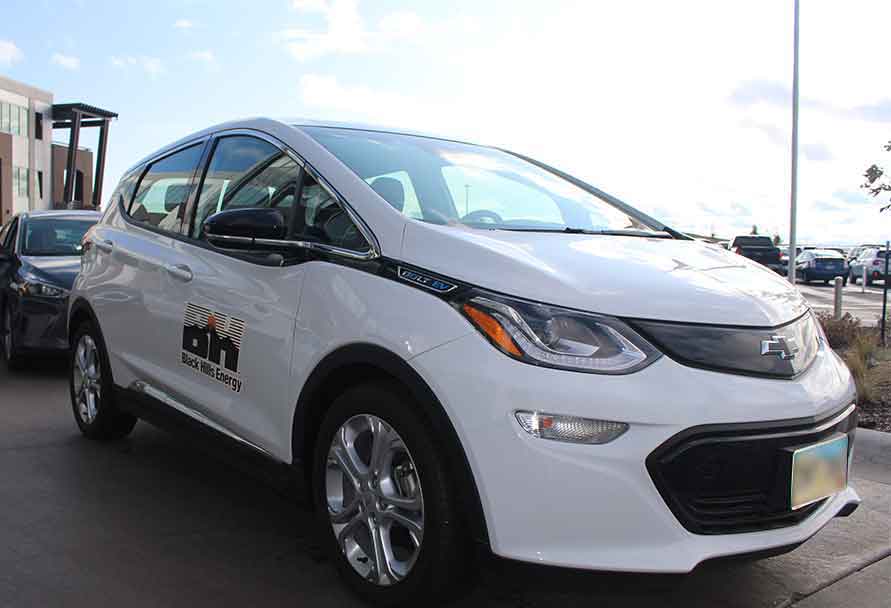 Efficiency and savings
Saving energy around your home or workplace can be simple, but sometimes it's hard to know where to start.These tips will help you prioritize where to spend your time and effort.