Efficiency and savings
Check out our rebate programs and discover new ways to save energy at home and work.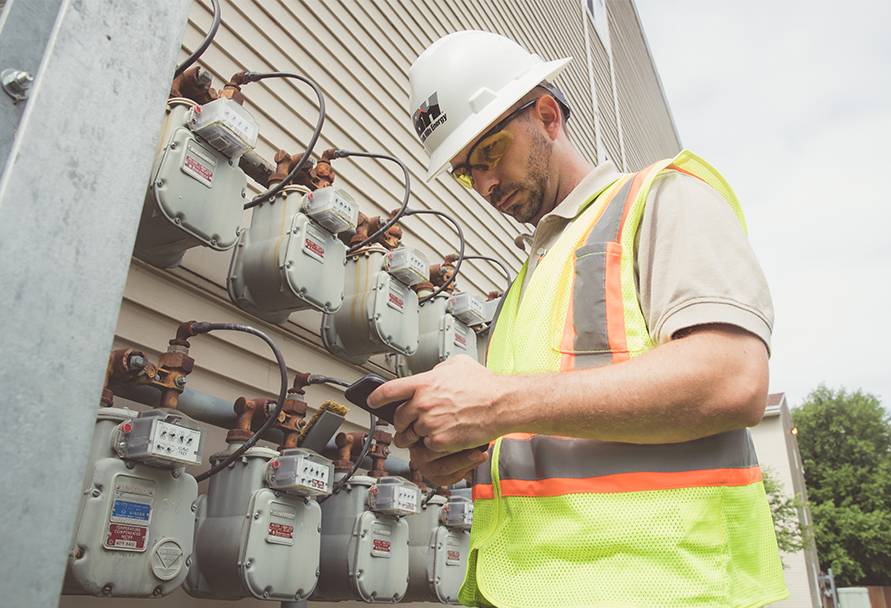 Services
We provide safe, reliable and affordable service to power your homes and businesses.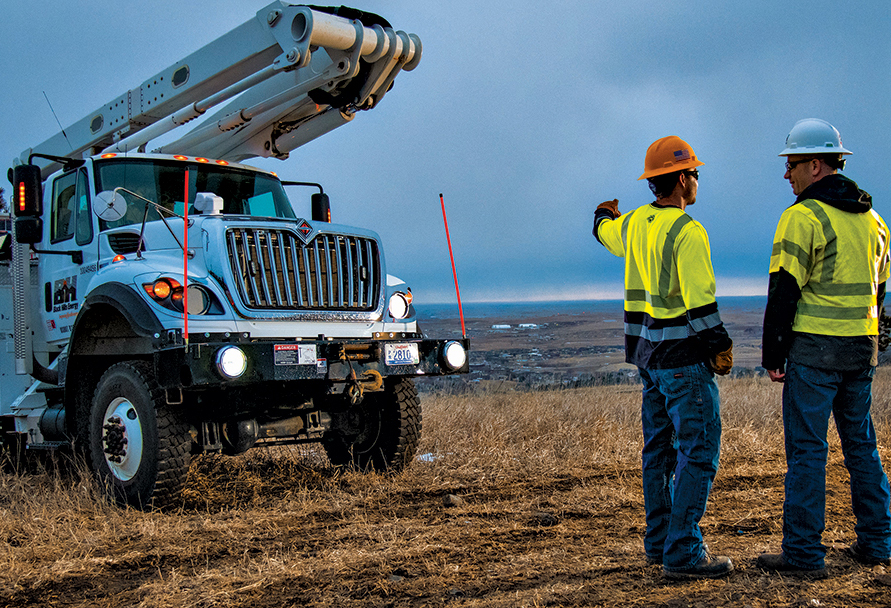 Our company
We're always ready. You need an energy partner that's always looking ahead.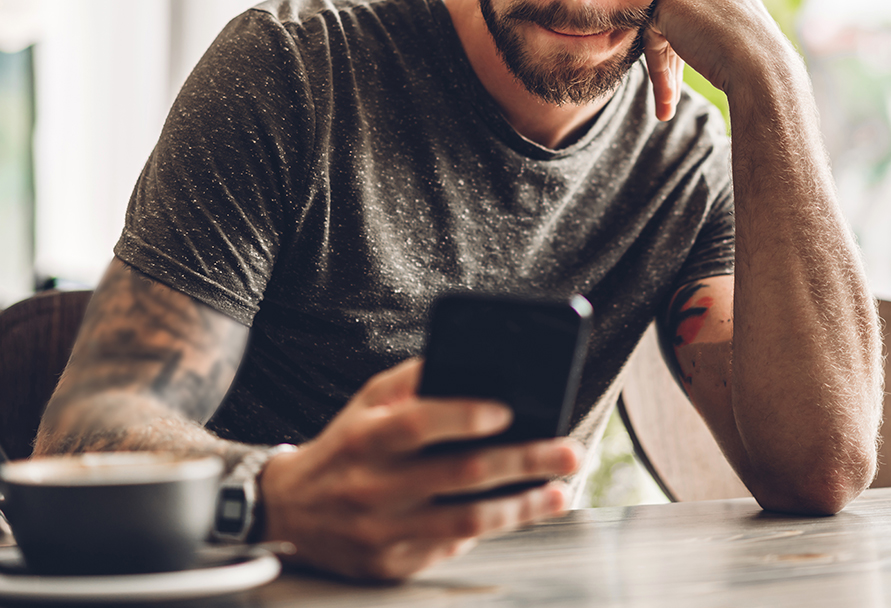 Take advantage of our helpful resources
In addition to your account and billing notifications, we've created valuable new email communications. Sign up and you'll receive the latest content on everything from energy efficiency, and seasonal safety to appliance repair. Plus, read stories featuring your local community, and be in-the-know on service-related weather updates.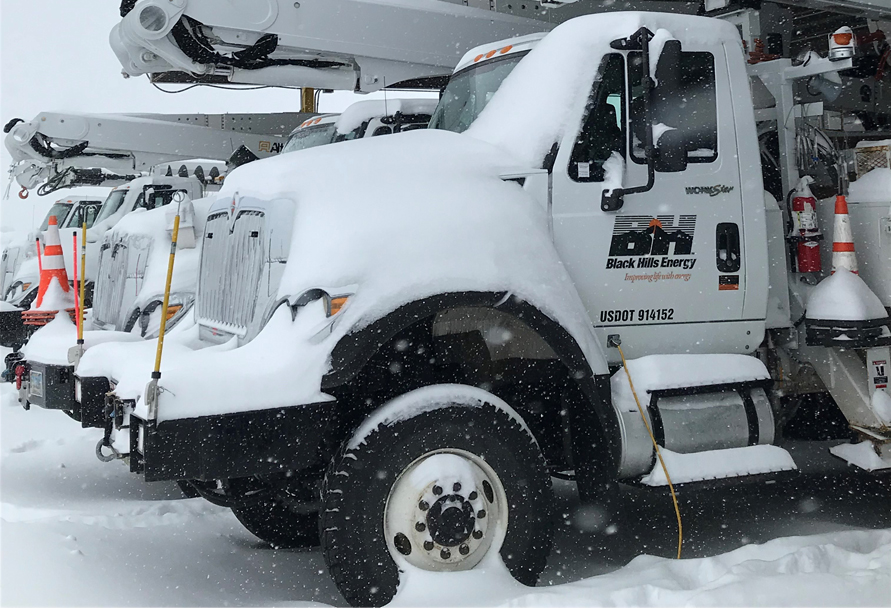 Winter storm safety
We work to make sure you have safe and reliable energy, but occasionally the weather or other circumstances can create issues. Here's how you can stay safe before, during and after a storm.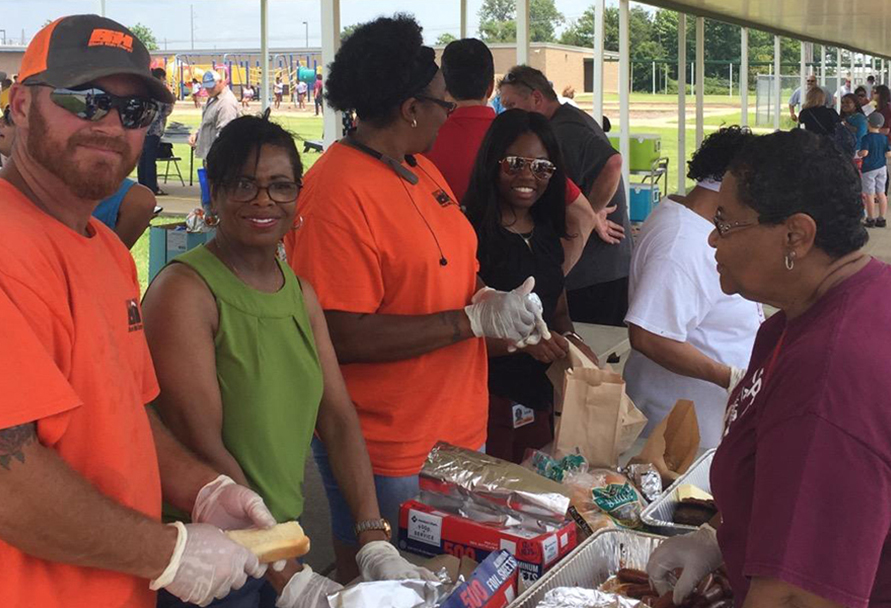 Community
Healthy, vibrant communities are our lifeblood. We partner with our communities and customers, providing the kind of energy that fuels those areas and the lives of those we serve.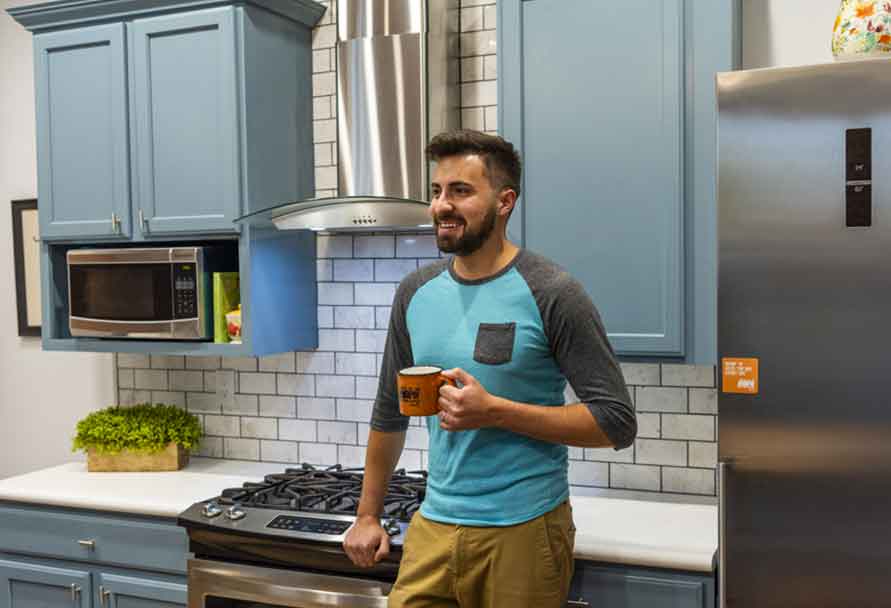 News and Blogs
Stay up to date on Black Hills Energy news and see what's happening in our communities. Our blogs feature helpful energy efficiency tips, safety topics and appliance repair advice.