If you smell a natural gas odor, immediately evacuate from the building or area. Once you're away from the building, call 911. Or, if you see damaged lines, leave the area immediately and call 911. Then, call us at 888-890-5554 to report the problem.
Contact us
Feel free to reach out, we're ready to serve you.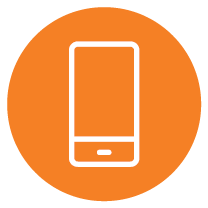 By phone
888-890-5554 Monday - Friday 7 a.m. - 6:30 p.m. MT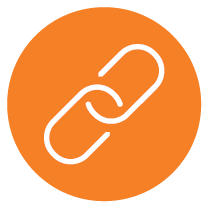 Online
By mail
P.O. Box 6006, Rapid City, SD 57709 Send bills to: P.O. Box 7966, Carol Stream, IL 60197
Social media
Chat with a live customer service agent Monday – Friday between 7:00 a.m. – 6:30 p.m. MT by sending us a direct message on Facebook or Twitter. After hours, our automated customer service agent will guide you through self-service options.

Call before you dig: 8-1-1   
Media Relations: 24 hours / 7 days:  888-242-3969  
Investor relations: Contact Investor Relations
Follow us on social media