Contact us 
Feel free to reach out, we're ready to serve you. 
If you smell a gas odor or see damaged lines, call 911 immediately. Then call us at 888-890-5554 to report the problem. 
Online
Connect with us on social media
Investor relations
By Phone
Report an emergency or problem:
888-890-5554
24 hours / 7 days
Customer service:
888-890-5554
Monday-Friday 7 a.m. - 6:30 p.m. MT.
Call before you dig
8-1-1
Media relations
888-242-3969
24 hours / 7 days
By Mail
Mailing address:
Black Hills Energy
P.O. Box 6006
Rapid City, SD 57709
Payment address:
Black Hills Energy
PO Box 6001
Rapid City, SD 57709-6001
Additional customer service information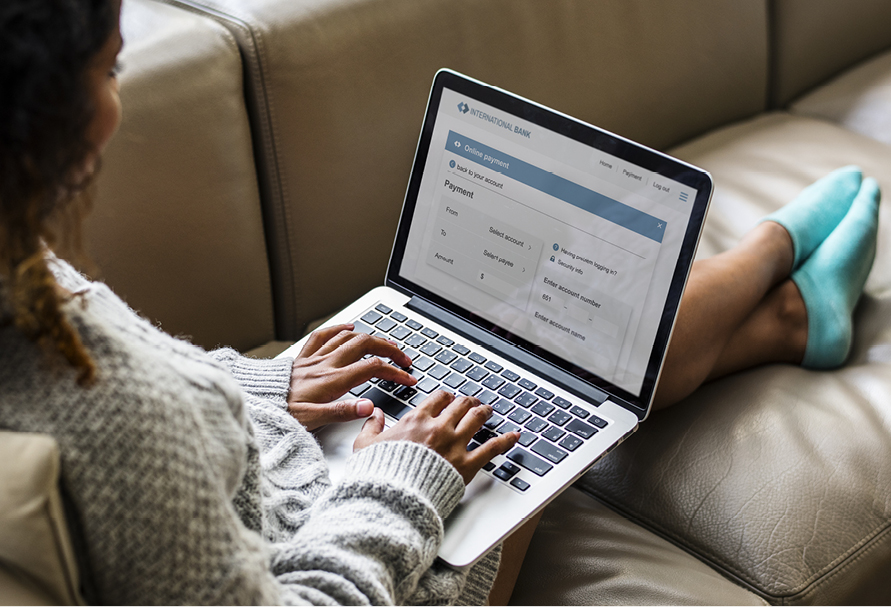 Forms and service requests
If you're looking for a form or need to submit a request; you will find them here.
Customer refund form
Fill out this form so we can process your refund.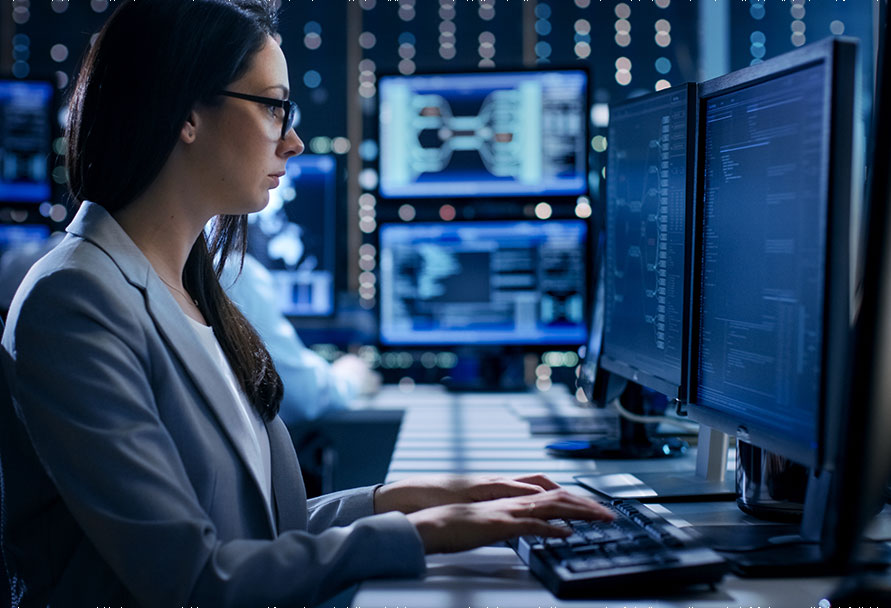 Contact Corporate Security
We take security as seriously as we take safety. If you would like to report a security issue with us, please click "Learn more" and fill out the form.