Contact us 
Feel free to reach out, we're ready to serve you. 
If you smell a gas odor or see damaged lines, call 911 immediately. Then call us at 888-890-5554 to report the problem. You can call 24 hours / 7 days a week to report an emergency or problem.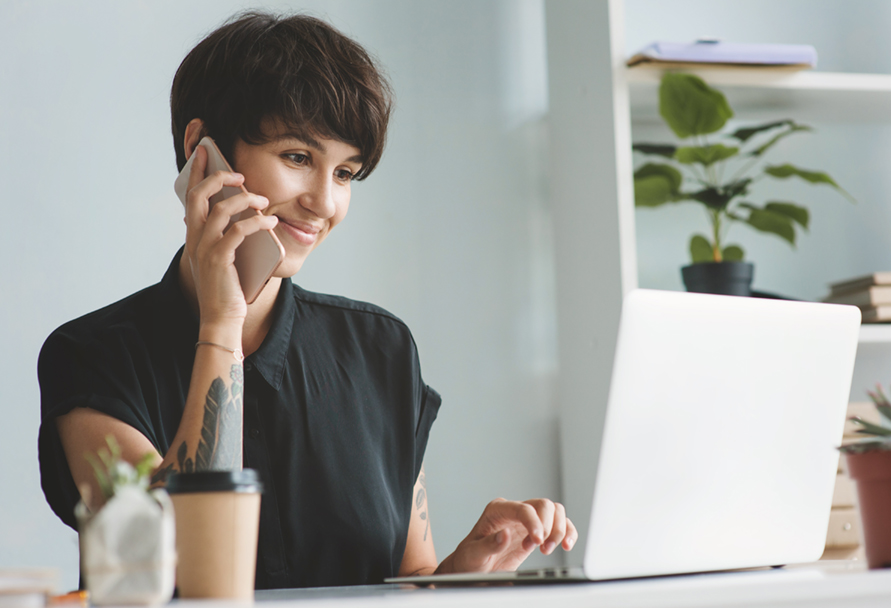 By phone
We are ready to serve you, Monday - Friday 7 a.m. - 6:30 p.m. MT.
Online
Submit this form anytime. 24 hours a day / 7 days a week.
By mail
Our mailing address is P.O. Box 6006, Rapid City, SD 57709.
Additional customer service information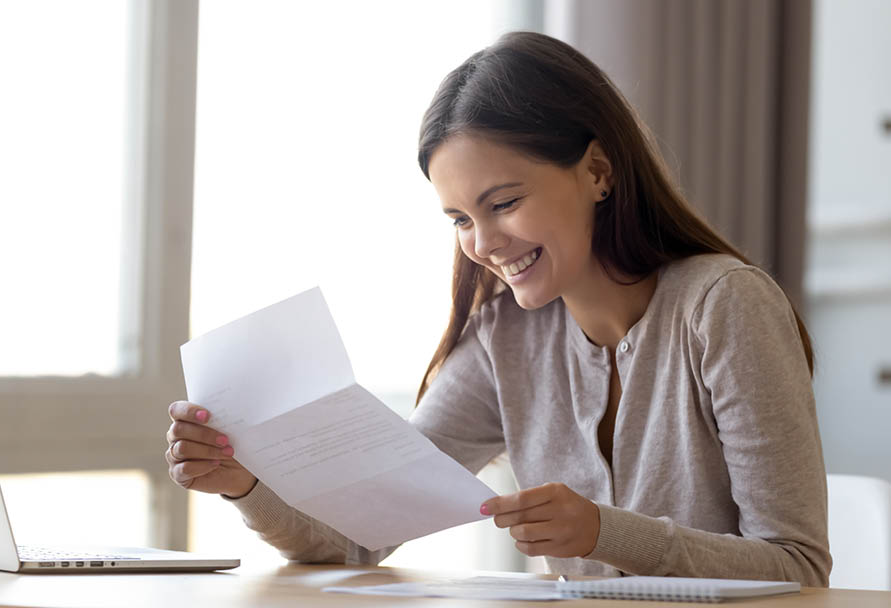 Are you a new customer? Start here
You've probably unpacked a few boxes (OK, more than a few) and are starting to enjoy your new home. Here are all the things you can do to set yourself up for success.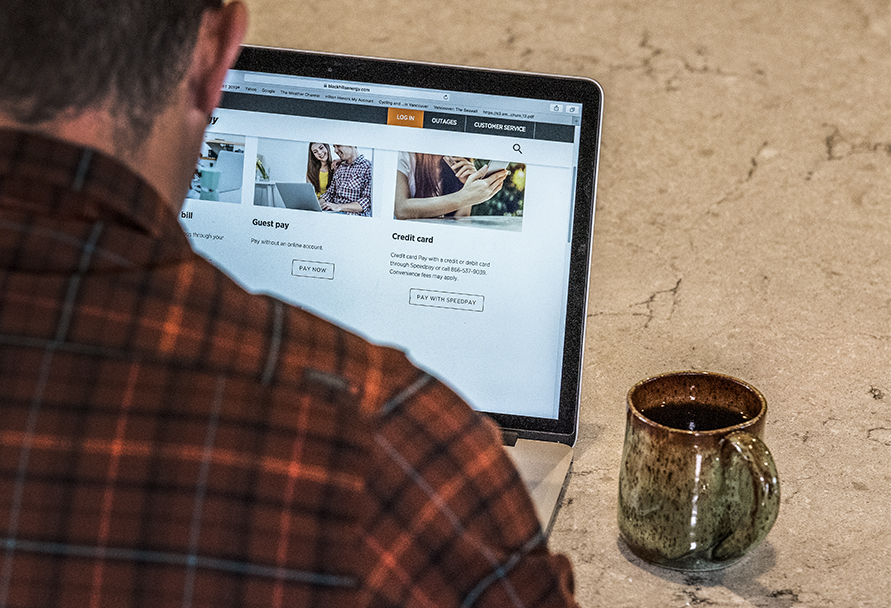 Sign up for paperless billing
Instead of a paper bill, you'll receive an email notification when your bill is ready to view online.
Payment assistance
We rise by lifting others, which is why we support and provide programs to help those who have been impacted by COVID-19.
Scam awareness
Don't give out account information, social security number, credit card numbers or bank account information to anyone during an unsolicited phone call or an unnanounced visit.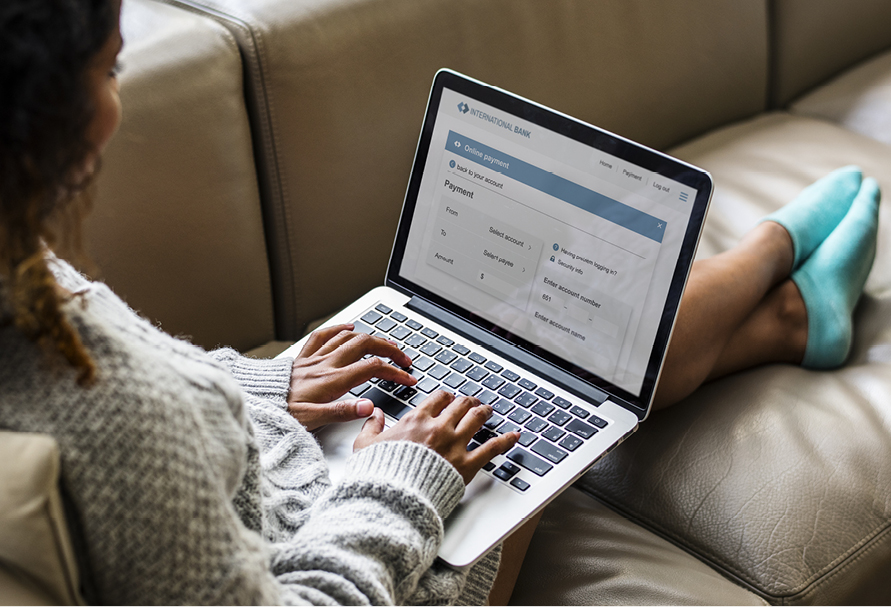 Forms and service requests
If you're looking for a form or need to submit a request; you will find them here.
Customer refund form
If you need a refund processed, you'll need to submit the refund form.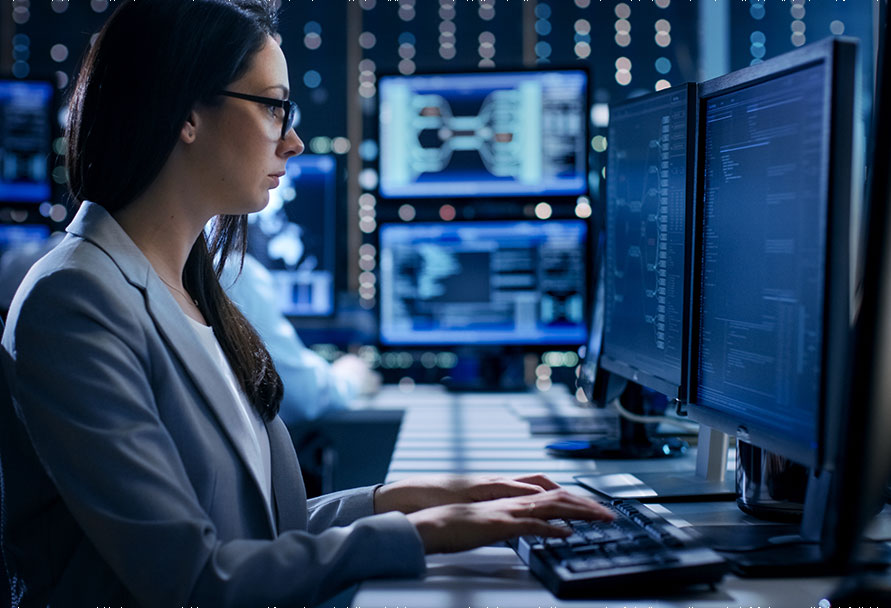 Contact Corporate Security
We take security as seriously as we take safety.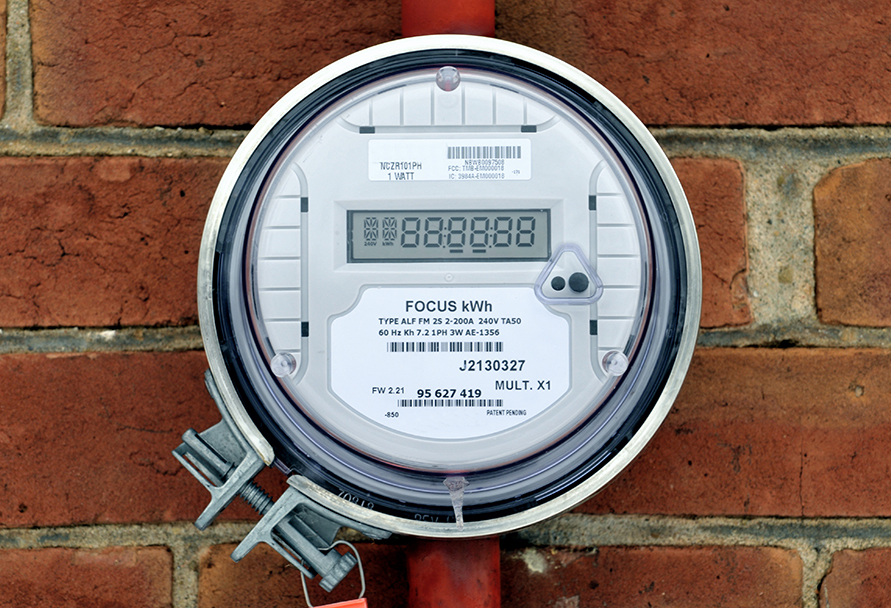 How to read your meter
We'll show you how to read your meter, the different types and how to submit a meter reading.