Customer forms
Need to complete and send a form to our customer service department? Below you'll find a list of our most common forms.
Send us a message if you don't see the form you need.
---
Landlord services and forms
We offer an important service to rental property owners. When you complete a landlord contract, we'll automatically place your rental property utilities into your name instead of disconnecting service.
Customer refund
The timeframe to claim your refund is now open. To claim your refund, please complete the following form by Monday, Aug. 16, 2021. If funds remain unclaimed, they will be remitted to your state on Dec. 1, 2021.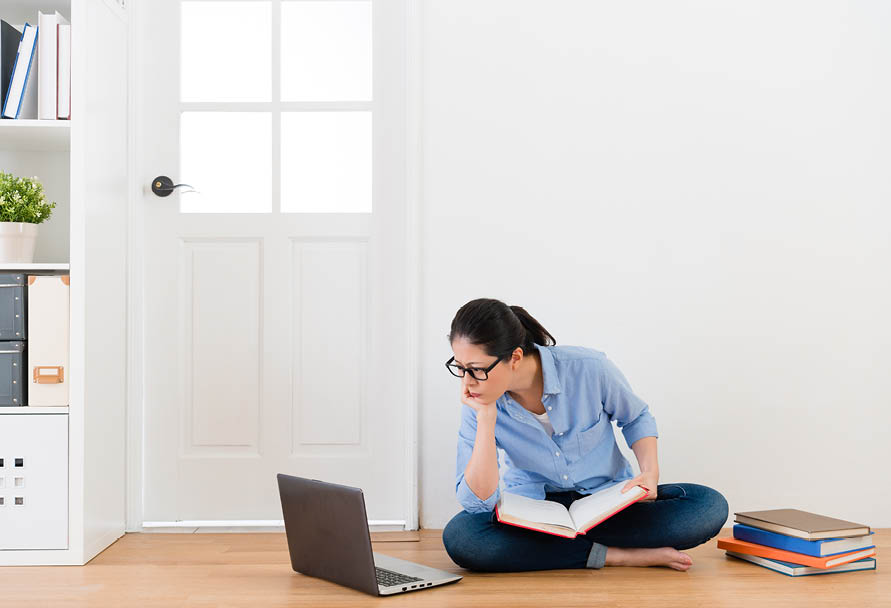 Submit a new service request
To request a new service connection for natural gas or electric service, complete our service request form.
Schedule your natural gas meter maintenance
Our goal is to always provide you with safe and reliable natural gas service.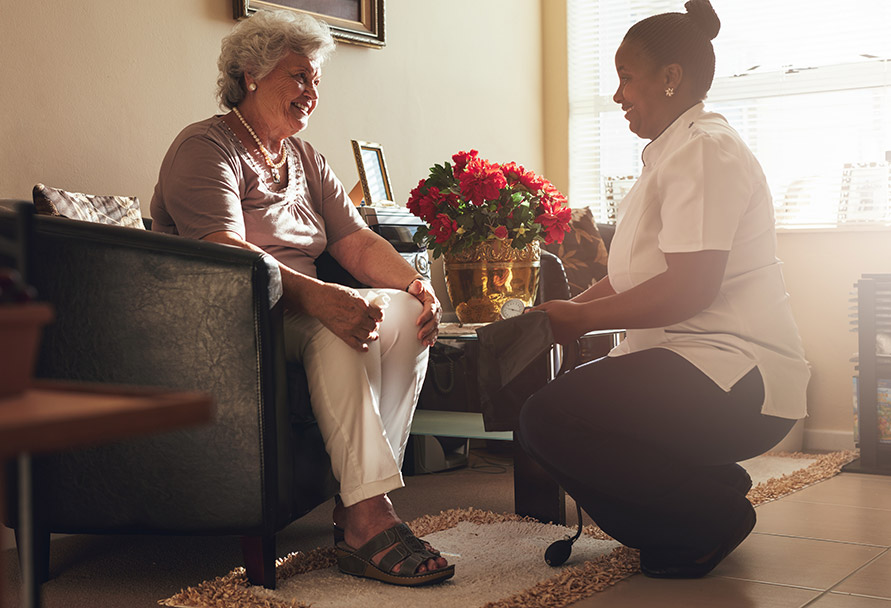 Certificate of Medical Extension form
This program is available to residential customers whose utility service is medically essential, as certified by a licensed physician, to avoid death or serious medical complications requiring immediate hospitalization.
Colorado concent to disclose utility customer data form
All requested information must be provided for the consent to be valid.