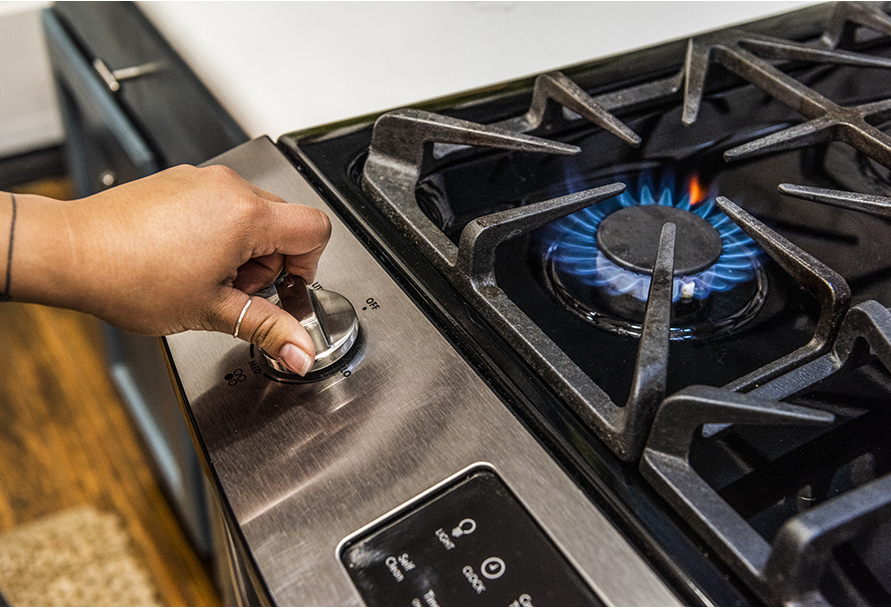 Natural gas services
Your natural gas needs might be different than those of your neighbors. That's why we give you the option to choose the natural gas supplier that best meets your service and pricing needs.
Electric services
We provide safe, reliable and affordable electric service to power your homes and businesses. And, we do so with a diverse mix of modern generating facilities, among the cleanest in the country.
Service Guard
Whether you're looking for ways to protect your appliances from a breakdown or products that will improve your life with energy, we've got you covered.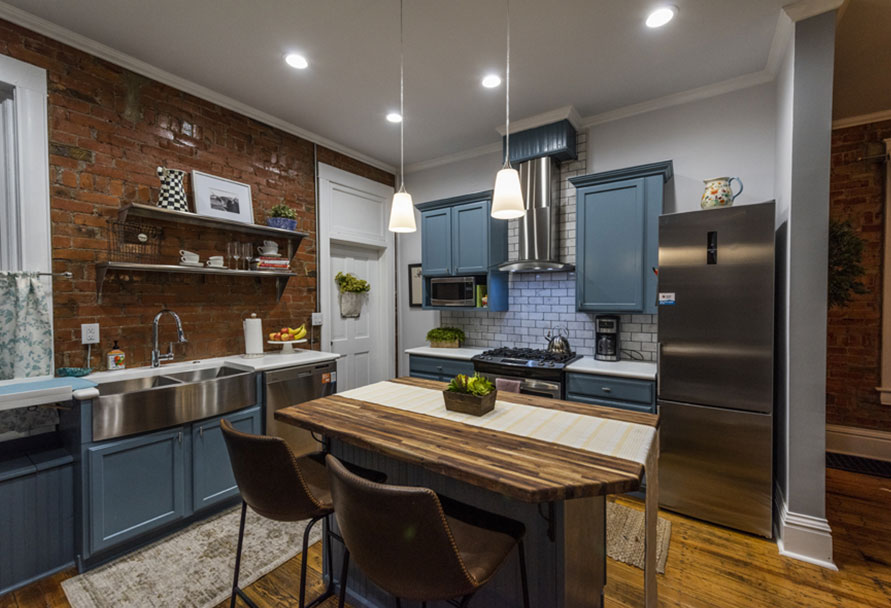 HomeServe
HomeServe is an independent provider of home repair service solutions, that helps homeowners protect against the expense and inconvenience of water, sewer, electrical, heating, and cooling home emergencies by managing affordable coverage, and offering a quality service.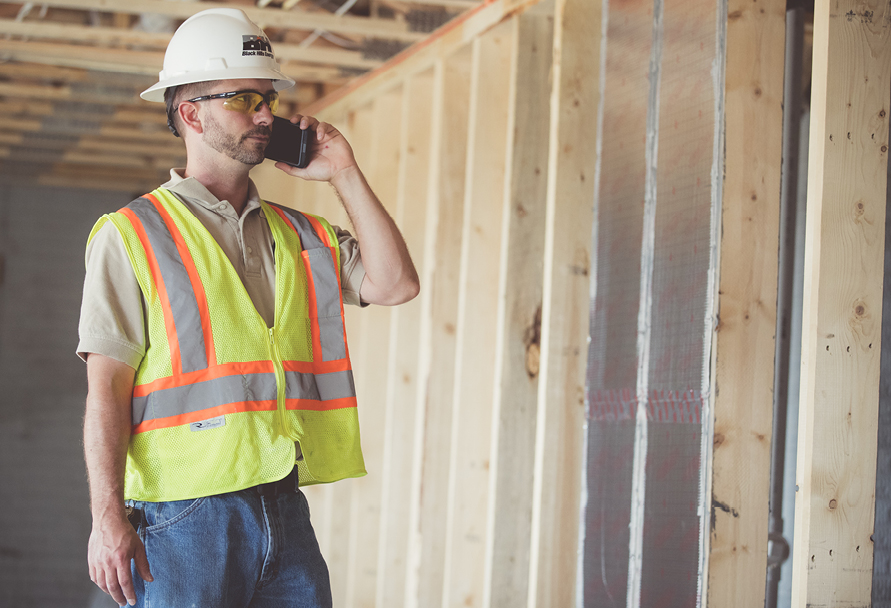 New construction and existing projects
Be sure to request utility service early in the construction process and well in advance of the date you will need it.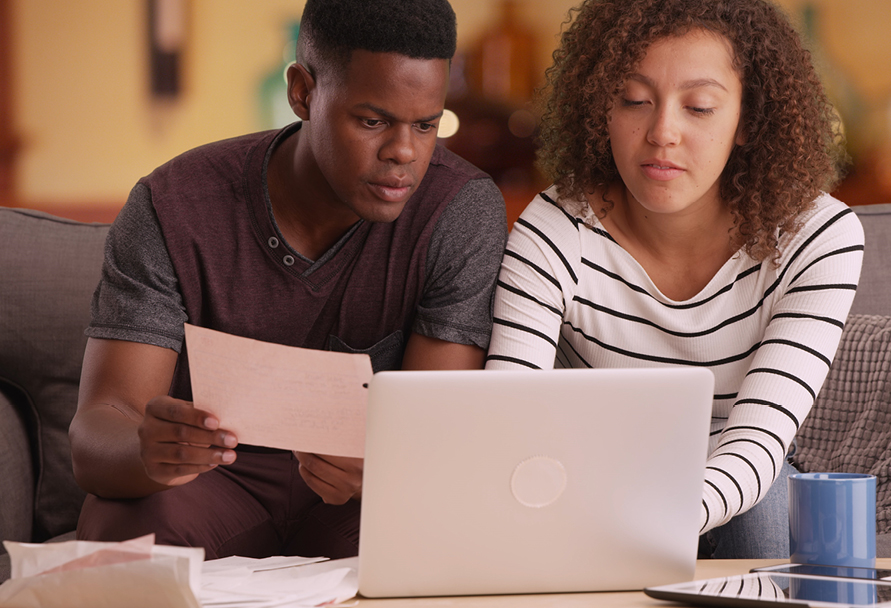 Rates and regulatory information
Residential or commercial customers may view the current rates and regulatory information in your area.