New construction and existing projects
Be sure to request utility service early in the construction process and well in advance of the date you will need it. After you complete your online form, your information will be sent directly to the Black Hills Operations team in your area.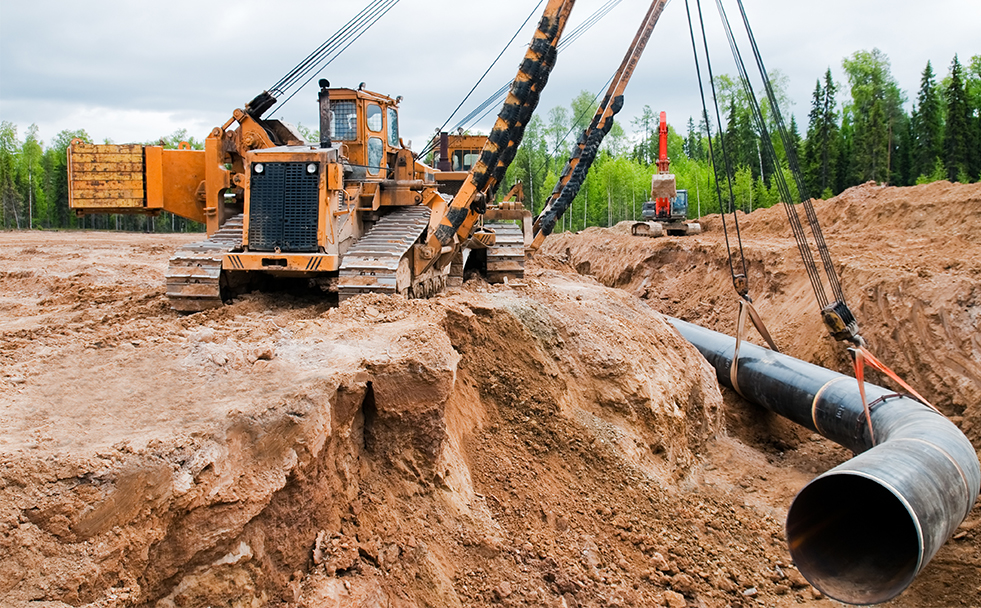 Natural gas construction request
From planning and costs, inspection and permits, to natural gas metering standards.
Electric construction request
To continue improving upon our safe and reliable service, we now have an inspection process for all conduit systems that contain Black Hills Energy wire.