We want to be the safest energy company in the country.
For us, safety isn't numbers. It's not statistics. It isn't dollar signs, and it's not about campaigns. Safety is people. We've set a goal to be the safest energy company in the country. But we didn't set that goal so we could check a box on a to-do list or show PowerPoint slides with charts featuring lots of down arrows. We did it so that everyone — including you — can go home safely. Every day.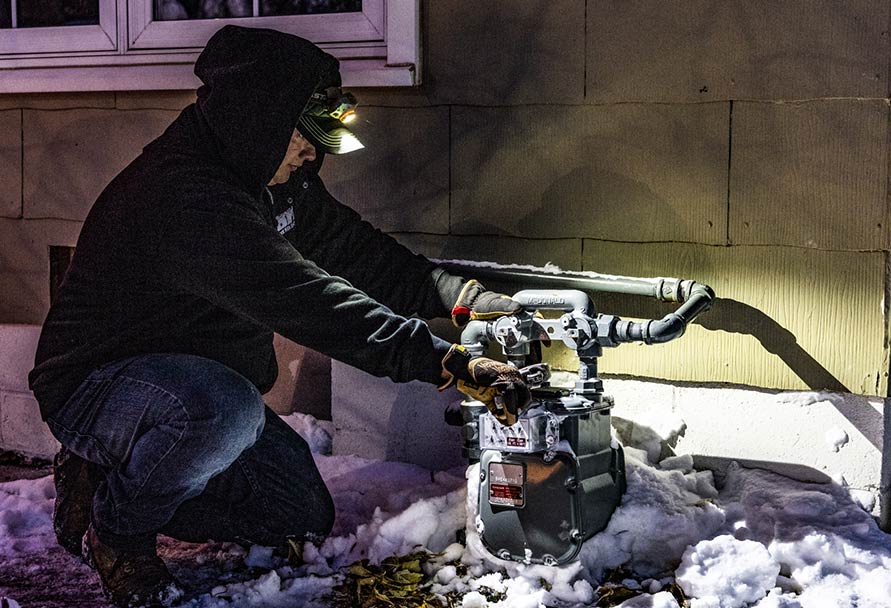 Natural gas safety
We deliver natural gas to your home or business through a system of underground pipelines. While natural gas has an excellent safety record, it's important to know a few basic principles to stay safe.
Electric safety
Our power lines bring electricity to the communities we serve and in to your home or business. While we rely on electricity, we sometimes underestimate its force. Knowing a few basic rules can keep you safe around electricity.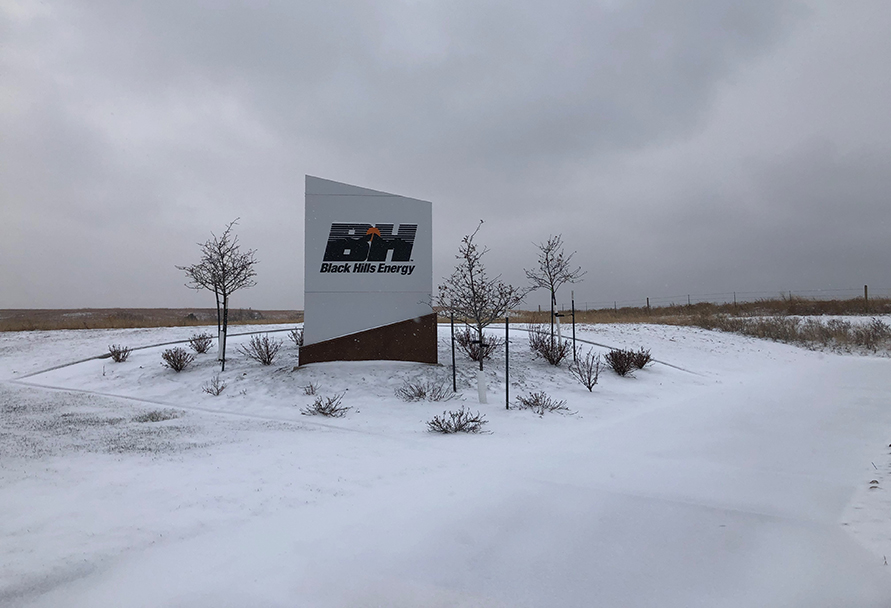 Black Hills Energy weather center
We're always ready to respond to issues caused by severe weather. Our highest priority is to provide you with safe, reliable service.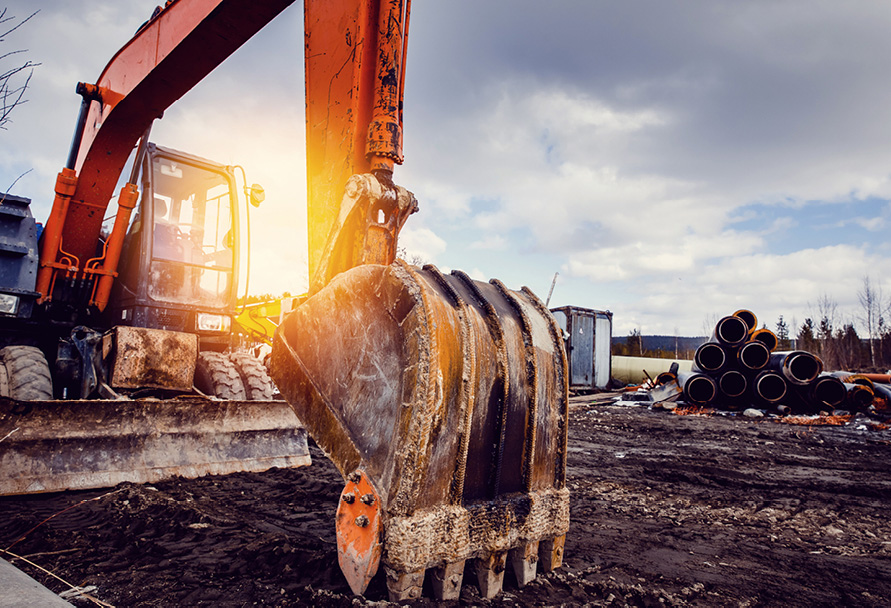 Call 811 before you dig
Whether you're a homeowner planting a tree or a contractor excavating a subdivision, you must call 811 before you dig. It's free, it's easy, and it's the law.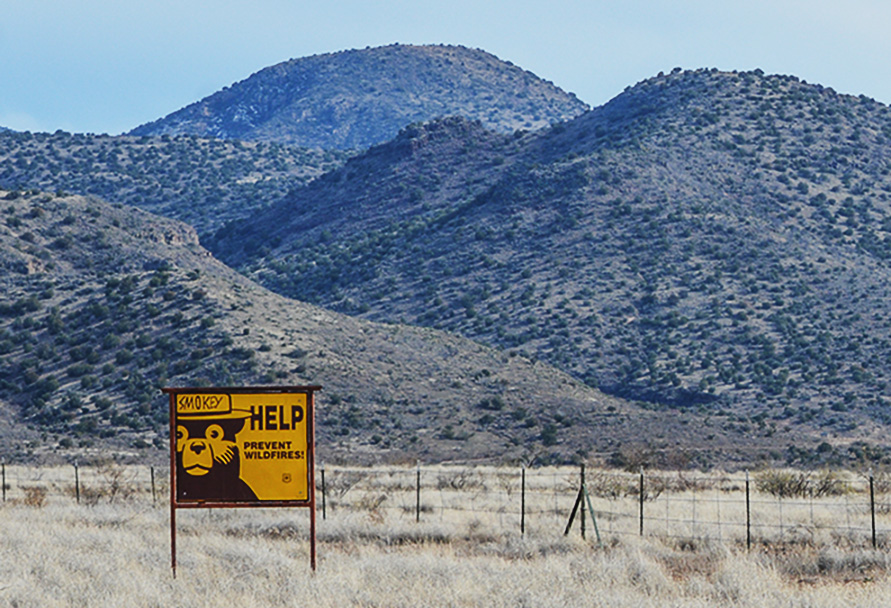 Wildfire safety and prevention
We proactively take steps to harden our systems to minimize ignition risks associated with operating the power grid. Learn more about how you can help monitor and prevent wildfires.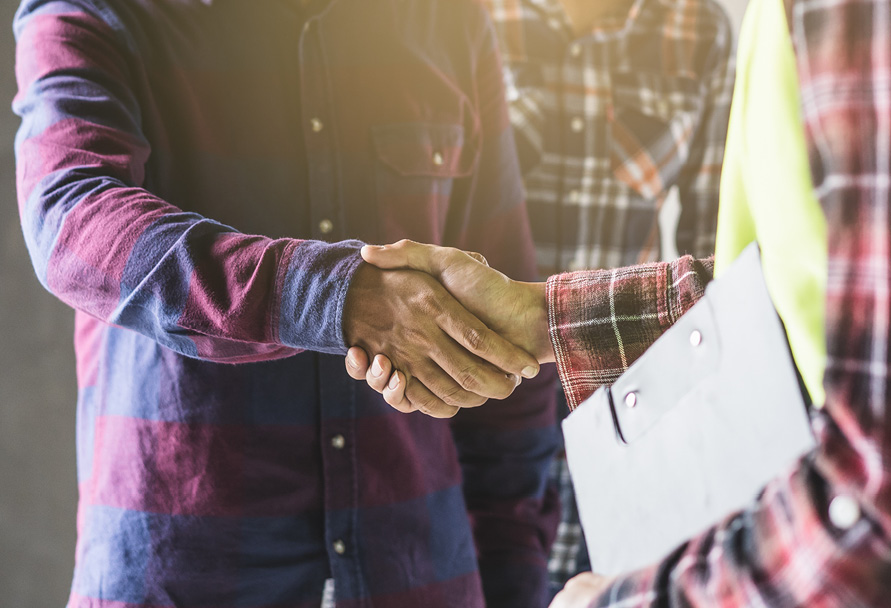 Contractor safety
Our commitment to work and live safely every day applies to our contractors, too. Contractors must comply with all applicable federal, state and local safety regulations.