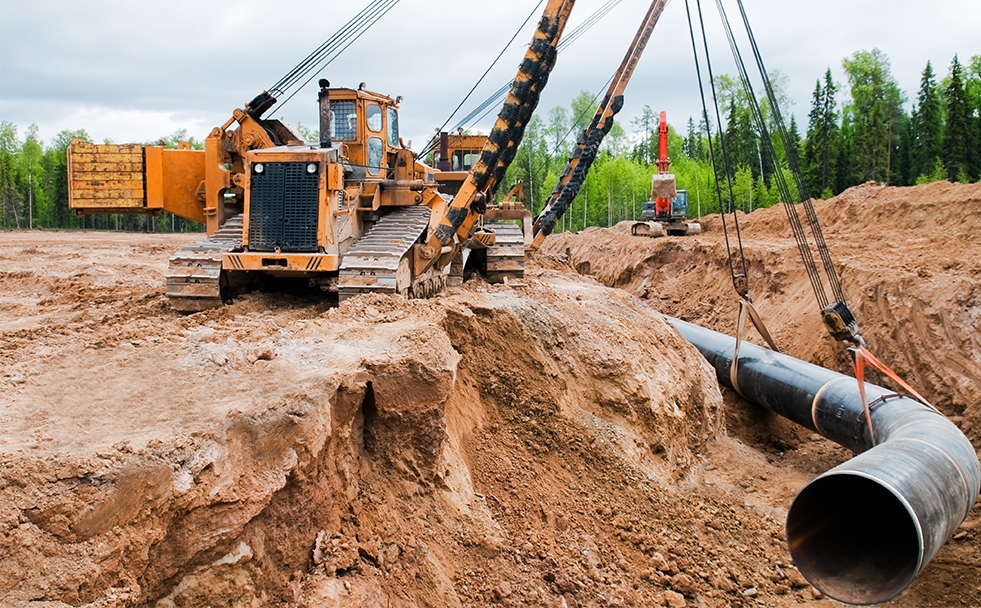 At Black Hills Energy, we're all about providing our customers with safe, reliable energy. One way we do that is through a pipeline integrity management plan that allows us to monitor and act on any safety-related threats to our pipeline system. YOU are an important part of preventing pipeline emergencies!
Pipeline damage most often occurs during excavation. Everyone — even you — is responsible for keeping our natural gas system safe by knowing where underground utility lines are before you dig, whether you're putting in a swimming pool, a fence post or a new tree.
You can also help by reporting any unusual or suspicious activity near our pipeline facilities. If you see something odd, call our emergency number immediately at 888-890-5554.
Learn more about pipeline awareness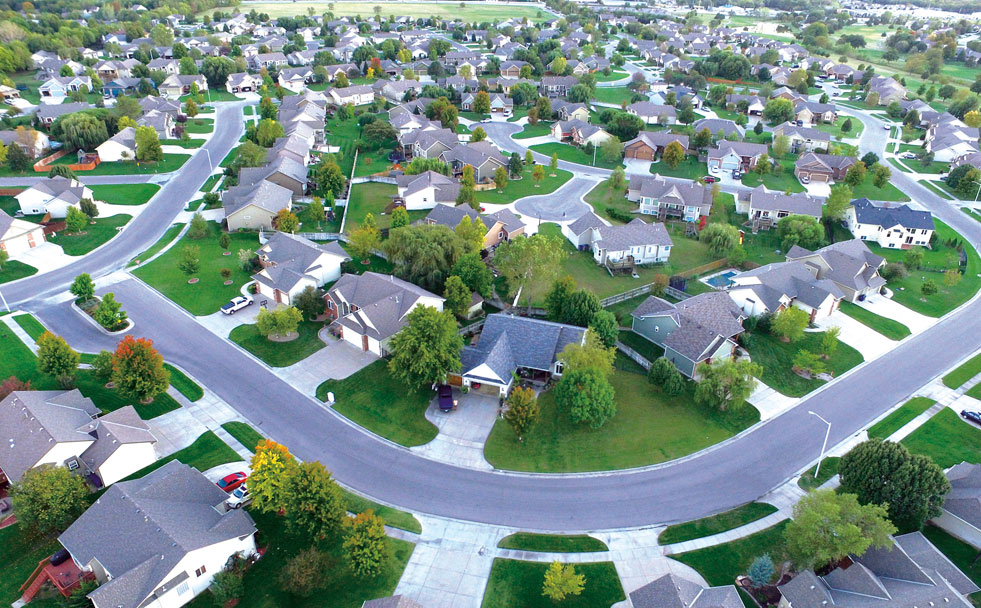 Neighbors like you can help us maintain a safe, secure and reliable pipeline system. Learn how to avoid costly repairs but more importantly how to keep yourself and others safe.
As an emergency response official, we're your partner in maintaining safety and responding to a pipeline incident in the unlikely event one should occur. While maintaining service is important, our top priorities are protecting life and property. One way we support safety is to inform you of natural gas pipelines we own or operate in your jurisdiction.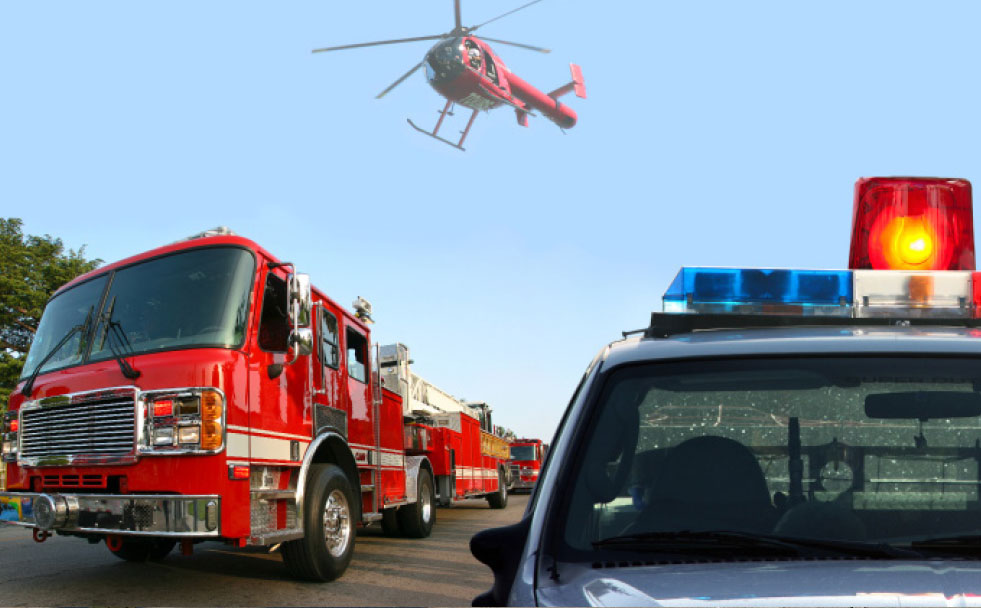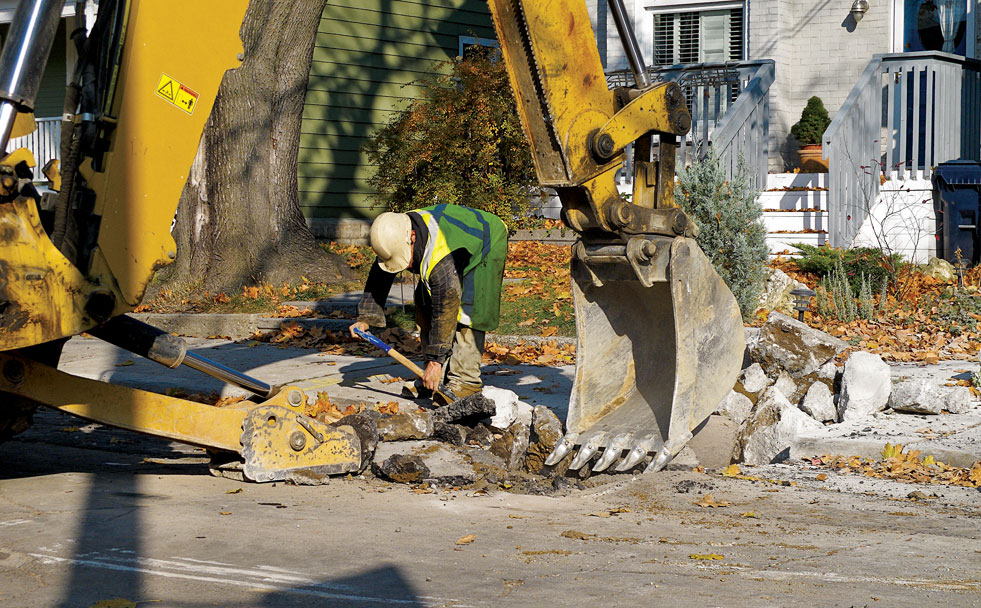 Digging-related damage is the leading cause of pipeline incidents. Even a slight nick can cause steel lines to corrode or plastic lines to weaken, causing a pipeline emergency days, weeks or even years after what seems to be the slightest of damage.
We maintain close relationships with local emergency response officials and provide them with detailed information about responding to a gas-related incident. The information that we provide includes our first priority of public safety, emergency contact information, how to access our emergency response plans, and the availability of emergency drills and exercises. Our partnerships help prevent incidents and keep us constantly prepared to respond immediately and effectively in the unlikely event of an emergency.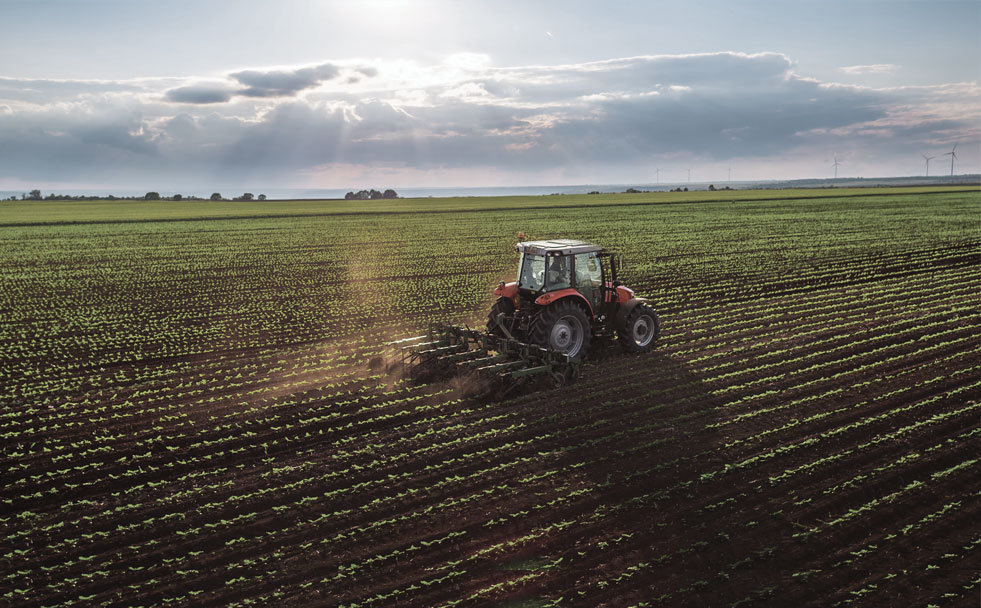 Encroachments on the right-of-way inhibit the company's ability to reduce third-party damages, provide right of way surveillance, and perform routine maintenance and required federal/state inspections. Maintaining a pipeline right-of-way free of encroachments is an essential element of maintaining pipeline integrity and safety. Landowners must keep the right-of-way clear of obstructions such as trees, shrubs, overgrowth, buildings, fences, structures or any other encroachments that might interfere with access to the pipeline.
Compressor station facilities are located along the pipeline route. They assist with regulating the flow and pressure of natural gas in the pipeline system so that gas can be transported from one area to another. This helps us ensure that gas is delivered to even the most distant point along the gas system.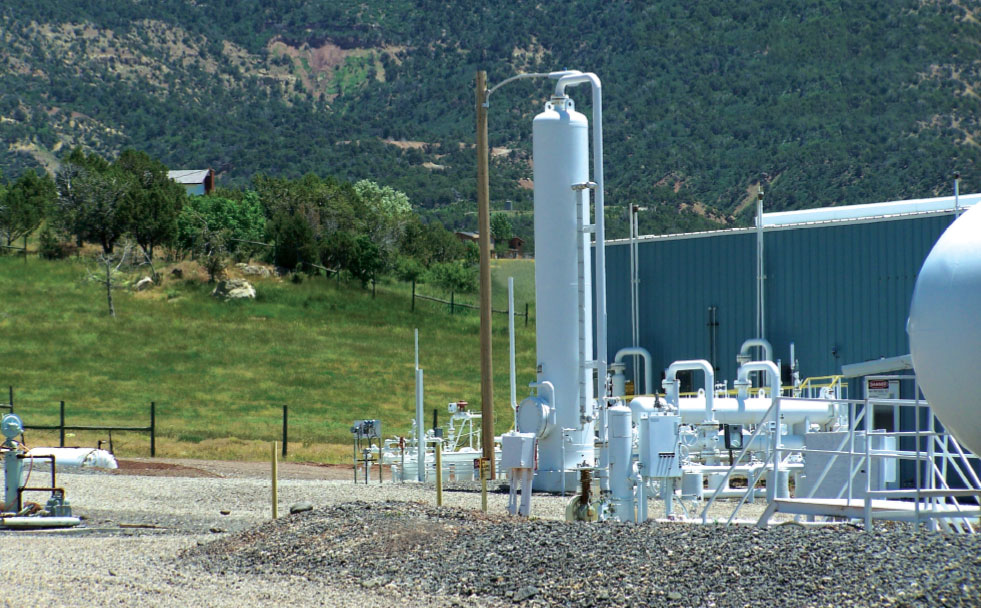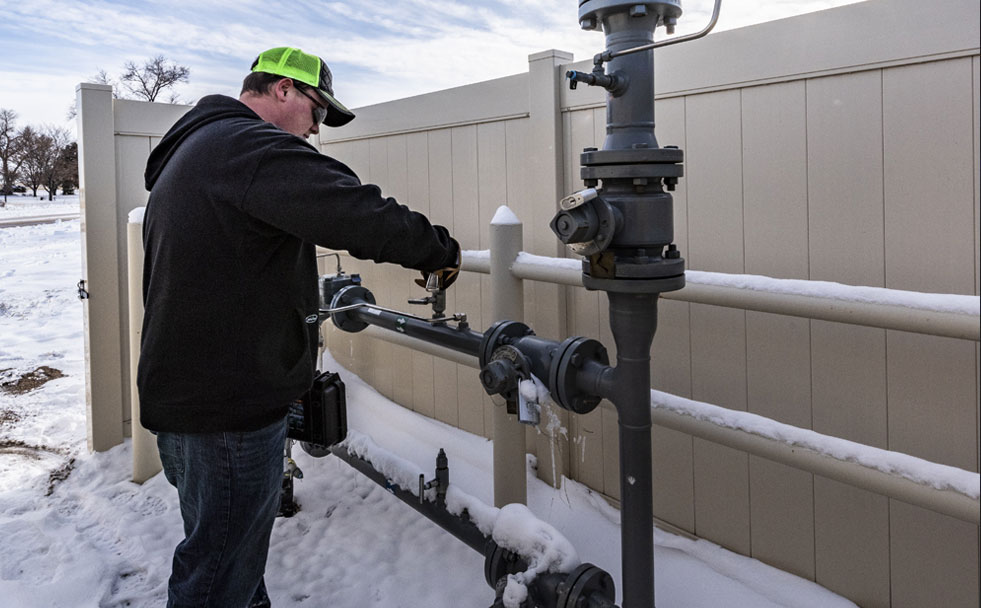 Gas pipelines are typically underground. In some cases, sections of pipeline can be above the ground. These top-of-ground pipeline segments are generally visible to the eye since the pipe is directly on the ground or elevated on structures that support the line. Pipeline markers are along the general path of the pipeline. Be aware of top-of-ground pipelines and attached meters near your home or workplace. 
Top-of-ground pipeline segments
We operate natural gas pipelines in your community, including on or near your school campus. Our distribution lines are located throughout neighborhoods and connect to appliances in homes and businesses. Our gathering pipelines transport gas from production sites to processing facilities and connect to higher-pressure transmission pipelines that carry gas from one part of the state to another. 
Using trenchless technology (directional boring) during installation, a cross bore occurs when the gas line intersects an existing underground utility such as a sewer line. This can compromise the integrity of both underground utilities or the underground structure. There could be a safety concern if any equipment used to clean a sewer service line were to inadvertently damage a natural gas line.