We partner with our communities and customers, providing the kind of energy that fuels those areas and the lives of those we serve.
Black Hills Cares
A simple way you can help your neighbors in need.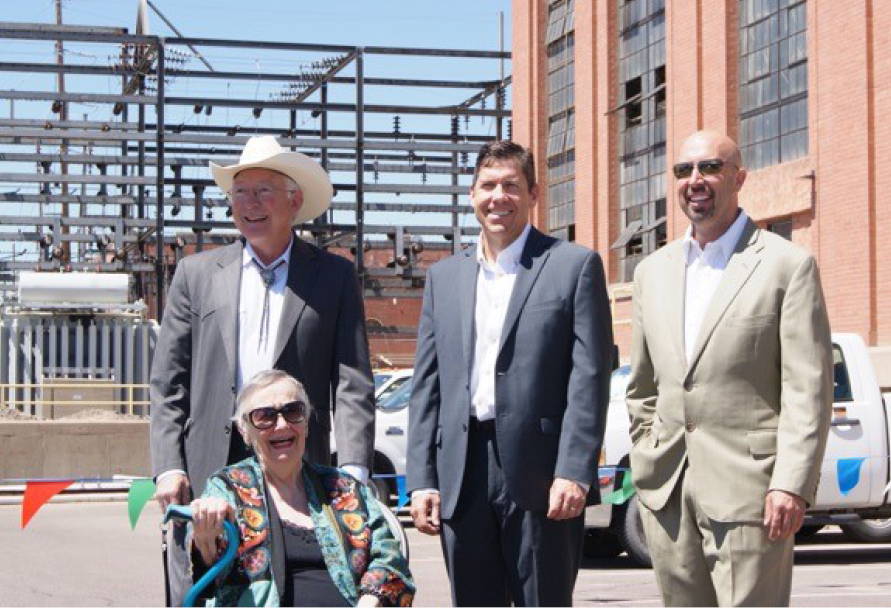 Our community impact
We care for our communities through charitable giving, outreach and employee volunteerism.
Request a sponsorship or donation
Healthy, vibrant communities are our lifeblood. So, we invest our time and resources so they can grow and aim even higher.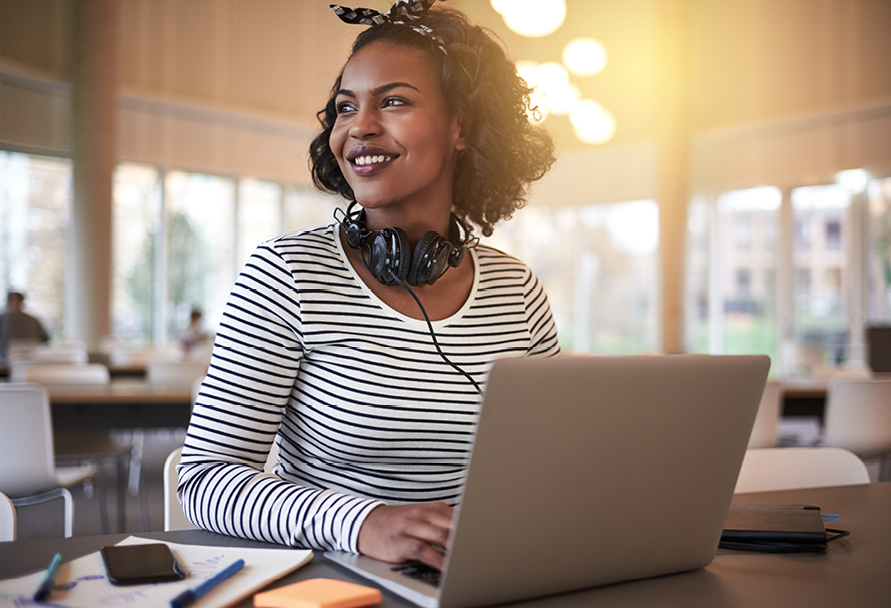 Scholarships
In some of our communities we offer scholarships for graduating seniors who's parents are customers.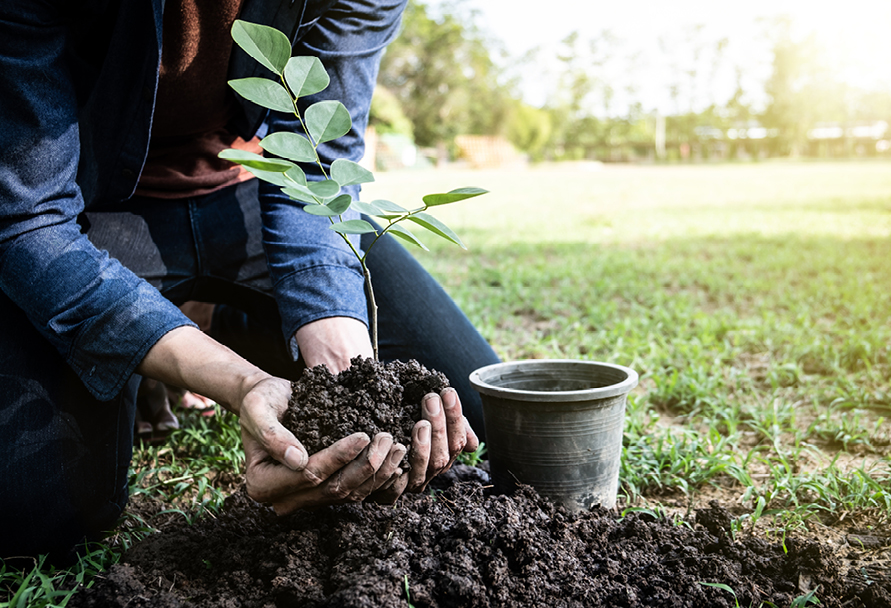 Stewardship through trees
We're raising awareness about the positive impacts trees have on our homes, our communities and the environment.
Community Giveback
Strong communities better us all. We are lucky to have so many great organizations that give back to our community that we want to give back too. Read more about the organizations that joined us in our second quarterly Community Give Back event held at our corporate headquarters, Horizon Point.
Colorado I The Centennial State
Positive Energy
Your day-to-day is our everyday. Check out what we are doing across all of our service territory communities.
---