We're always ready to respond to issues caused by severe weather. Our highest priority is to provide you with safe, reliable service.
 
If you smell a gas or odor, immediately evacuate from the building or area. Once you're away from the building, call 911. Or, if you see damaged power lines, leave the area immediately and call 911.
Experiencing an outage?
Report outages here or call 888-890-5554.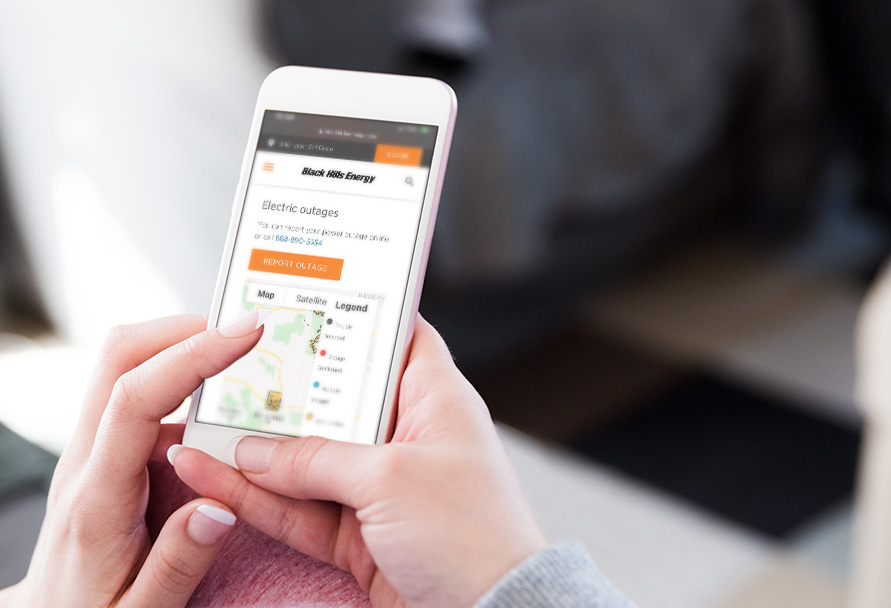 Outage center
Experiencing an outage? View the outage map, report it online or call 888-890-5554.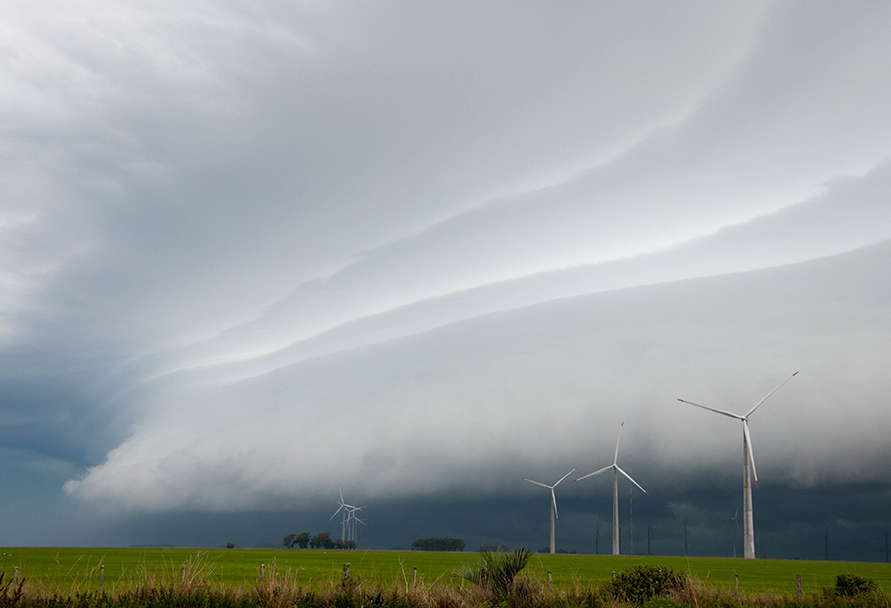 Before the storm
Here's how we make sure to keep you as safe and prepared as possible before those clouds roll in.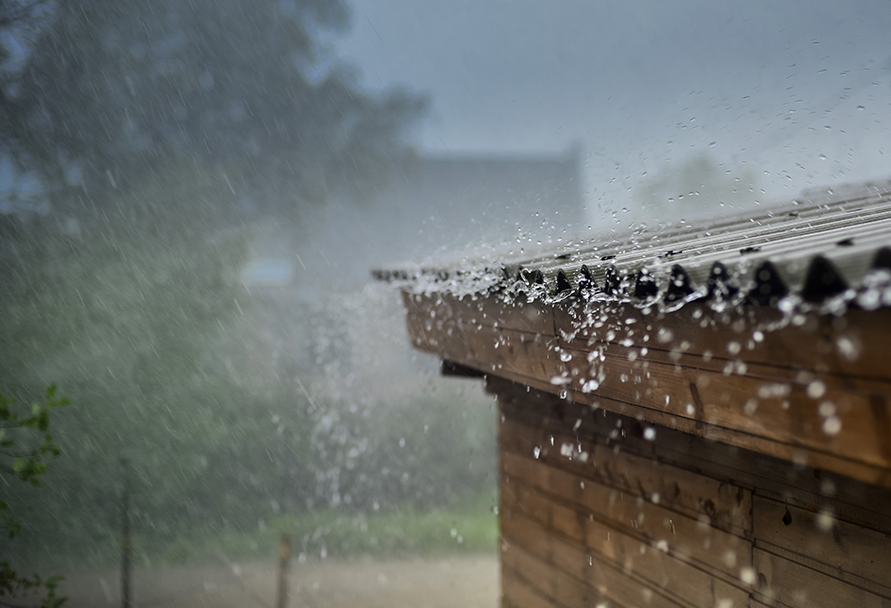 During the storm
If severe weather impacts your service, here are ways to stay safe and notified during the storm.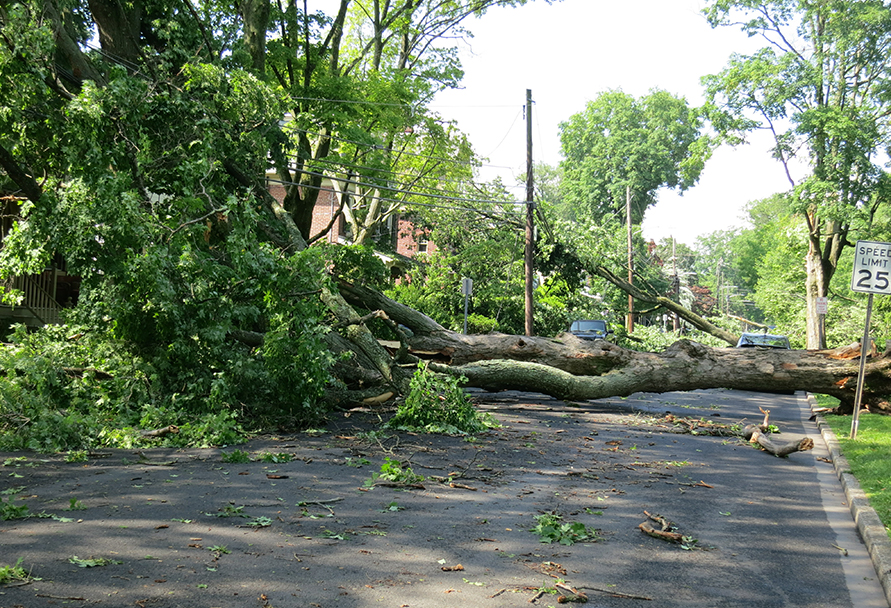 After the storm
Severe weather can cause damage to areas of your home that could affect your energy and safety.
Follow us on social for continued safety information and weather preparedness
We issue ongoing service restoration updates to the media, on our outage map, Facebook and Twitter pages.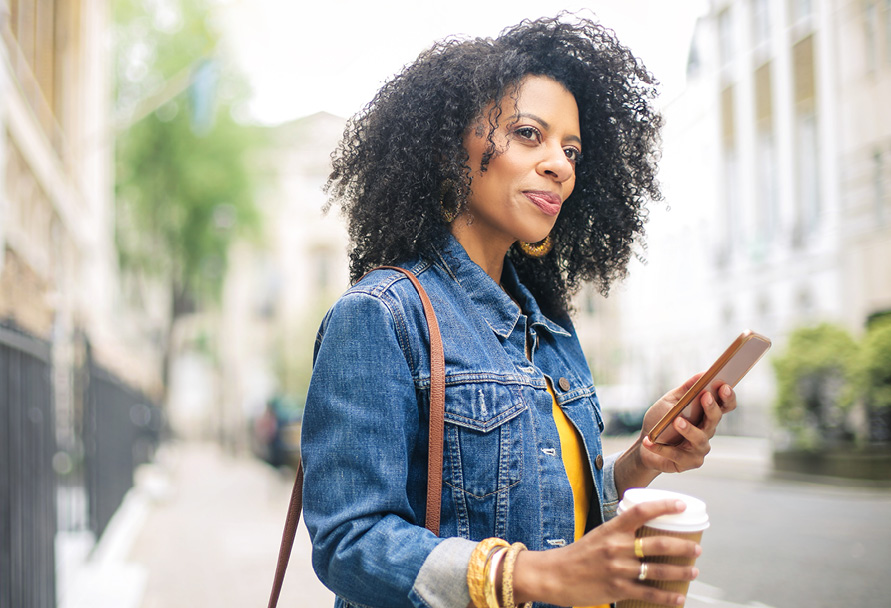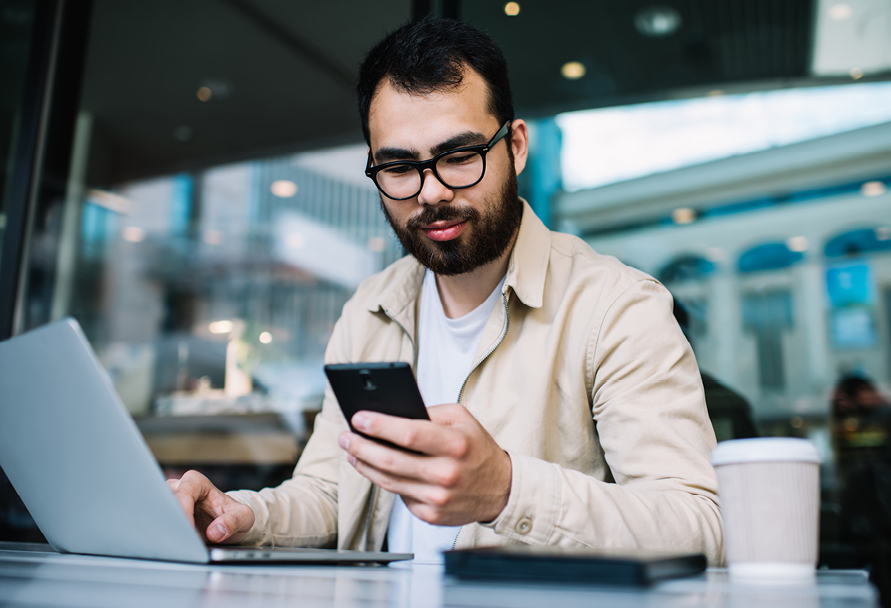 Set up alerts
Set up text, email or phone alerts so you never miss important information about your account.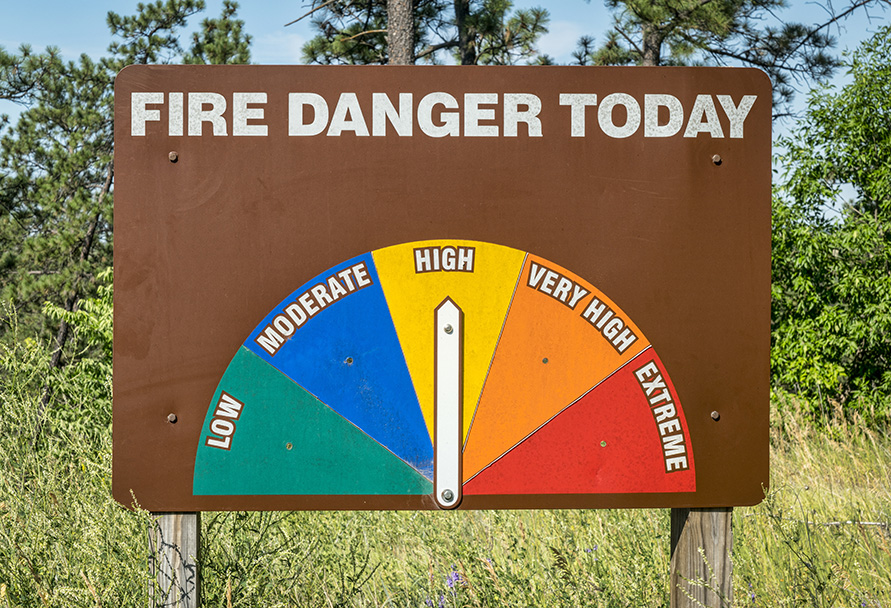 Wildfire safety and prevention
Follow these tips on how to prepare for wildfire, and do your part to practice prevention.
Flood safety
Heavy rains and large amounts of snowfall can cause flooding any time of the year.