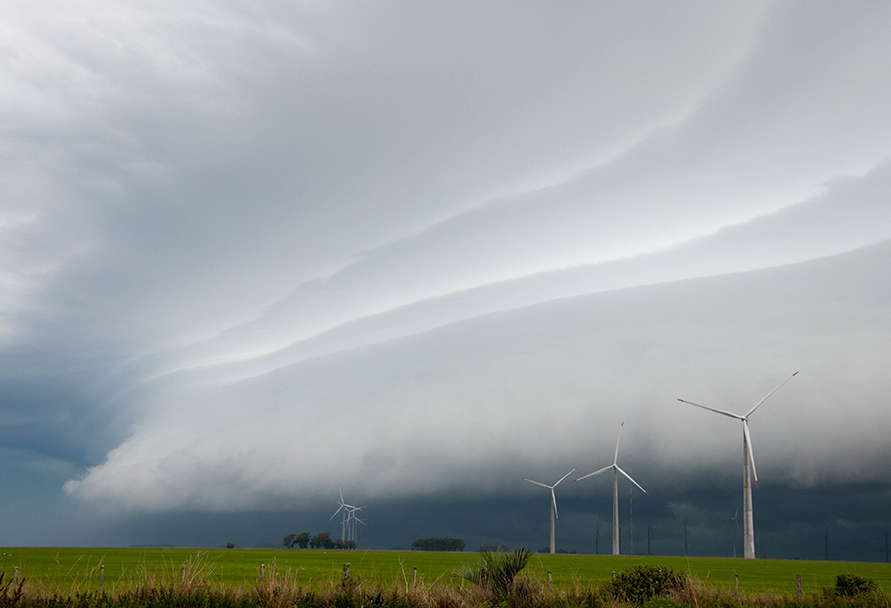 We work to make sure you have safe and reliable energy, but occasionally the weather or other circumstances can create issues. Here's how we make sure to keep you as safe as possible and things you can do to be prepared. 
How you can prepare
Set up an emergency drawer or kit that's easy to access, even in the dark. Stock it with fresh batteries, a battery-powered radio and a flashlight. Avoid using candles, lanterns or oil lamps because they can present a fire risk. Be sure everyone in the family knows where the emergency drawer or kit is located.
If any member of your family is on life support, plan for arrangements to get them to a location where their needs can be met if electric service is interrupted. Also call us at 888-890-5554 to make sure we've noted a life-support system exists at your home.
Set up text, email, or phone alerts so you never miss important information about your account, like when an outage has been detected in your neighborhood (electric customers only).
How we prepare
Before the storm, we prepare our crews and make sure we have the necessary people in place to mobilize. When the situation calls for it, we have arrangements with outside contractors and other utilities to send crews to help restore service.
We monitor weather conditions and forecasts so when there are storms, we're prepared. Our highest priority is to provide safe, reliable energy service. If weather interrupts your service, we are committed to safely restoring it as soon as possible.
We can mobilize our service crews from surrounding areas not affected by a storm.
We have arrangements with outside contractors and other utilities to send crews if needed to help restore service.
We have working relationships with key suppliers to assure that materials will be available when needed.
We maintain relationships and communications with local emergency officials to coordinate efforts.
Follow us on social for continued safety information and weather preparedness! We issue ongoing service restoration updates to the media, on our outage map, Facebook and Twitter pages.