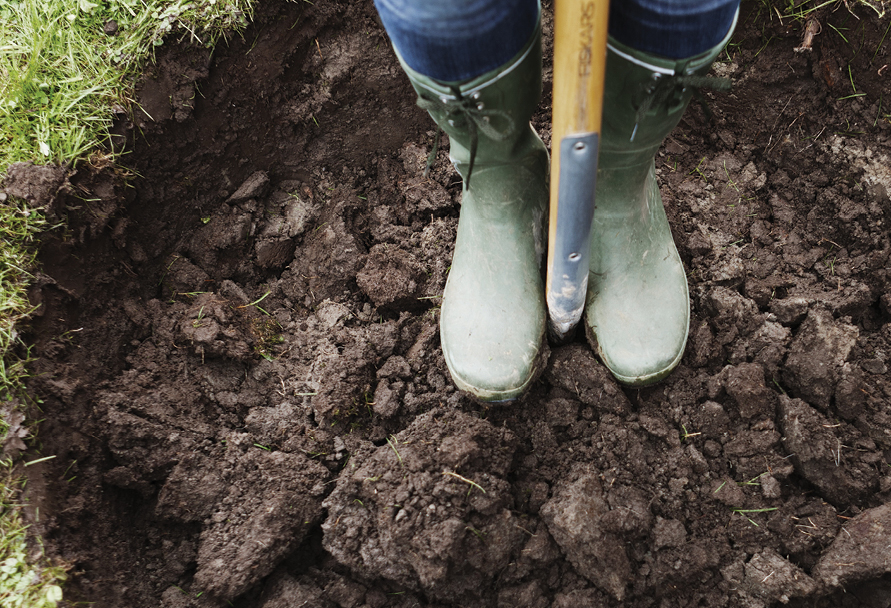 Whether you're a homeowner planting a tree or a contractor excavating a subdivision, you must call 811 before you dig. It's free, it's easy, and it's the law.
Call before you dig
Notify your local one-call center by calling 811 or submitting an online request at least two days before you want to break ground. Your state-run service will contact all your utilities, including electric and gas, at no charge to you. We'll then come out and mark the approximate location of our buried lines with color-coded paint or flags.
More information
Safe digging and damage prevention is our shared responsibility. Learn more and find information specific to your area at call811.com.