Rates and regulatory information
News
MOUNTAIN HOME, AR – Dec. 24, 2022 – Black Hills Energy technicians worked efficiently over the past two days and restored natural gas service to customers in Mountain Home. As of 2:30 this afternoon, nearly all of the 330 homes and businesses that lost natural gas on Dec. 23 have been restored. ...
MOUNTAIN HOME, AR – Dec. 23, 2022 – Black Hills Energy technicians are working nonstop to complete a multistep process to restore natural gas service as quickly and safely as possible in Mountain Home.    Technicians are going door to door turning off service to 339 impacted natural gas ...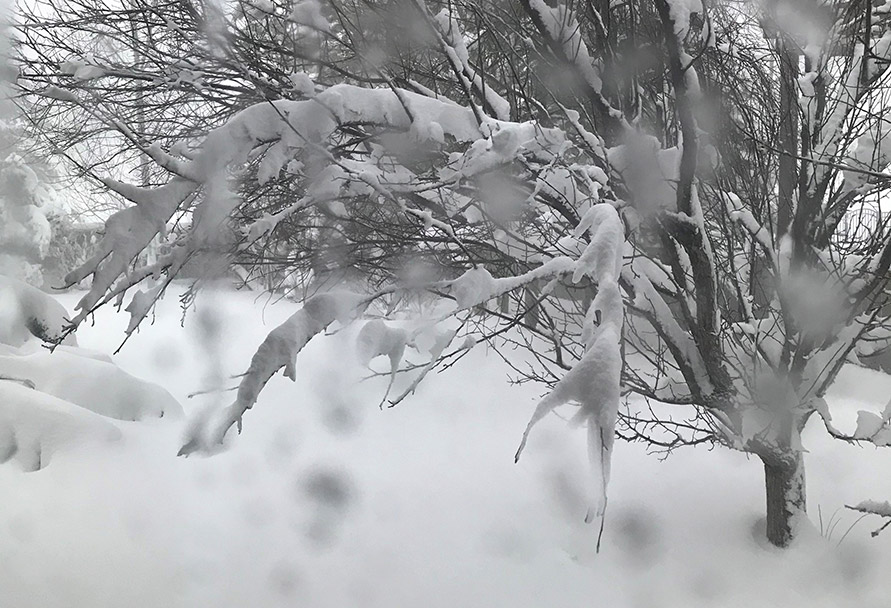 Black Hills Energy is experiencing multiple electrical outages in Cheyenne, due to blizzard conditions caused by winter storm Xylia. As of 10:45 a.m., 3,504 customers in the north and west rural areas of Cheyenne have been affected. All Cheyenne electric crews are currently dispatched and are patrol...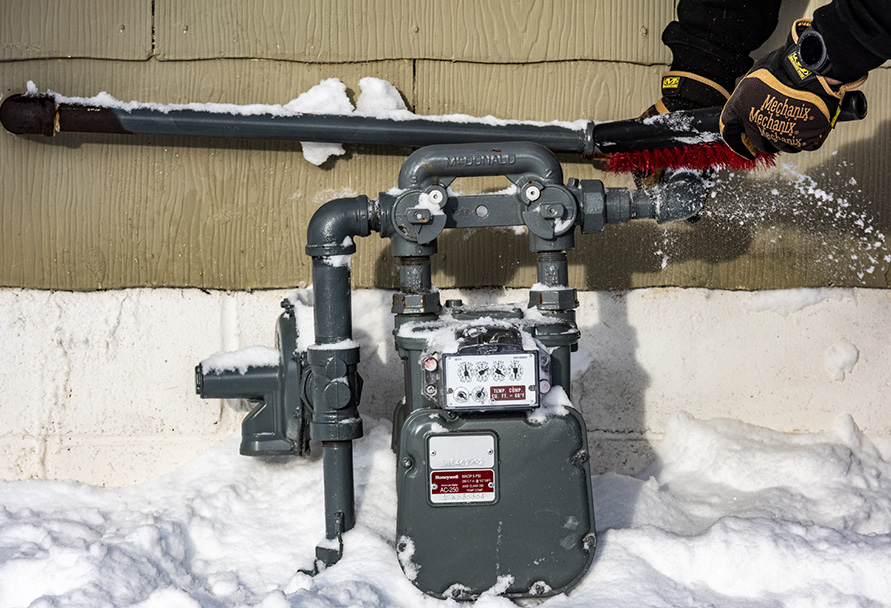 CASPER, WY  — March 10, 2021— The recent spring-like weather has been nice, but with snow today and forecast later this week, it's important to not lose sight of important safety measures. Snow and ice buildup on your natural gas meter can create a safety hazard and even cut off the flow of nat...