Rates and regulatory information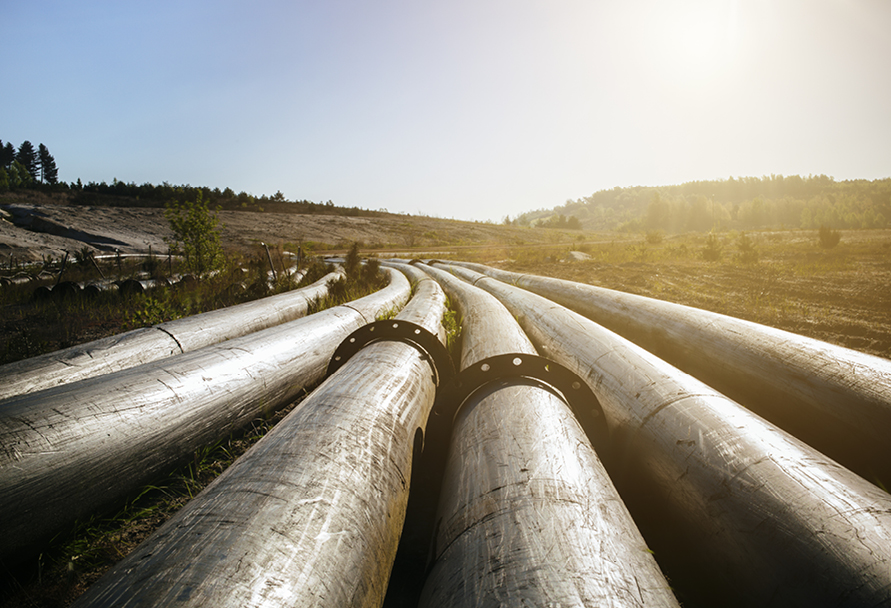 Transportation customer rates
We offer natural gas transportation services on many of our local distribution and mainline pipelines.
How rates are set
Our rates include the costs to produce, purchase and deliver energy. Our base rates include the costs to deliver electricity or natural gas. What they don't include is the actual costs of the fuel — whether it's coal or natural gas. Those are separate charges that we pass on to you without markup.
Wireless meters
We're always using technology to improve our processes and provide you with better, more efficient service. Technology helps us remain agile to meet your changing energy needs.