Rates and regulatory information
How rates are set
Our rates include the costs to produce, purchase and deliver energy. Our base rates include the costs to deliver electricity or natural gas. What they don't include is the actual costs of the fuel — whether it's coal or natural gas. Those are separate charges that we pass on to you without markup.
Wireless meters
We're always using technology to improve our processes and provide you with better, more efficient service. Technology helps us remain agile to meet your changing energy needs.
News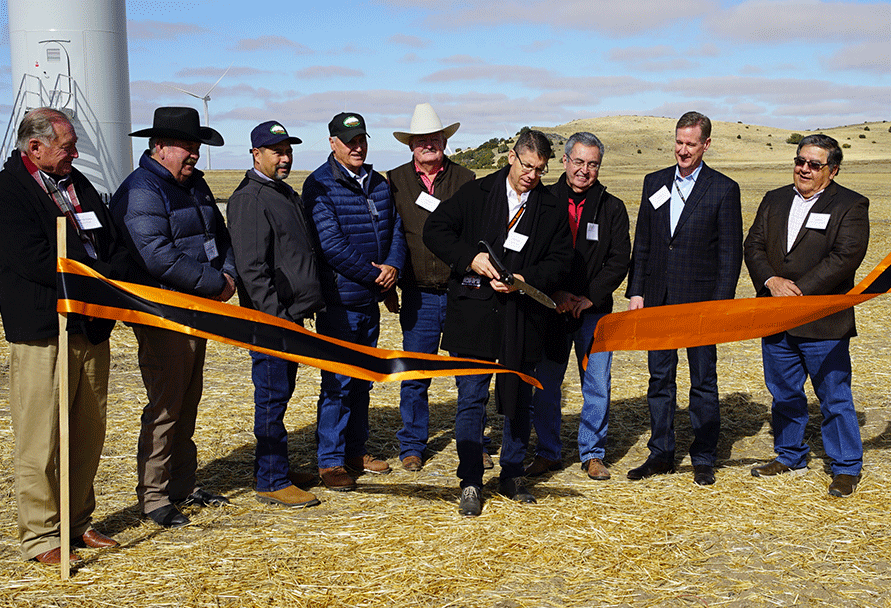 PUEBLO, Colo., Nov. 7, 2019 – Black Hills Energy today partnered with city, county and state officials from Pueblo and throughout Southern Colorado to celebrate completion of the new 60-megawatt (MW) Busch Ranch II wind project, which will provide an estimated $240 million in energy bill savings to ...
Fayetteville, Ark. — Nov. 1, 2019 — Black Hills Energy customers in Arkansas can expect to pay slightly less for natural gas this winter. Black Hills Energy currently estimates a winter cost of gas (COG) of about $0.35 per ccf, which is approximately 12% less than last winter's COG. The natural gas ...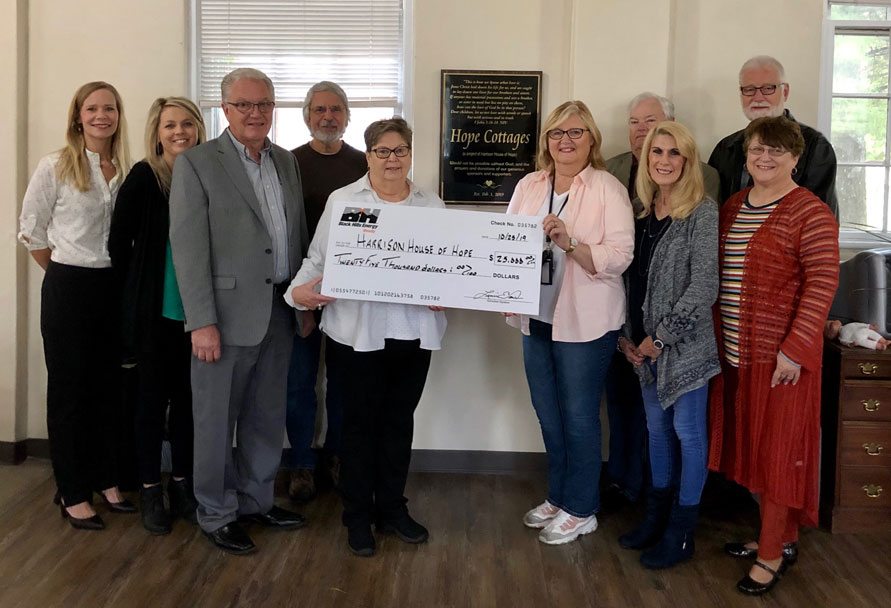 Fayetteville, Ark. — Oct. 25, 2019 — The Black Hills Corp. Foundation is continuing its support for Arkansas communities by awarding its tenth foundation grant since 2016. The Black Hills Corp. Foundation was established in 2001 to support community organizations across our service territory. Sin...
Alliance, Nebraska, Oct. 15, 2019-You and your family need and deserve safe, reliable natural gas service, and Black Hills Energy is always looking ahead to make sure we deliver. That's why we're proactively updating natural gas lines in your area. Tomorrow, October 16, you may see us on your dai...