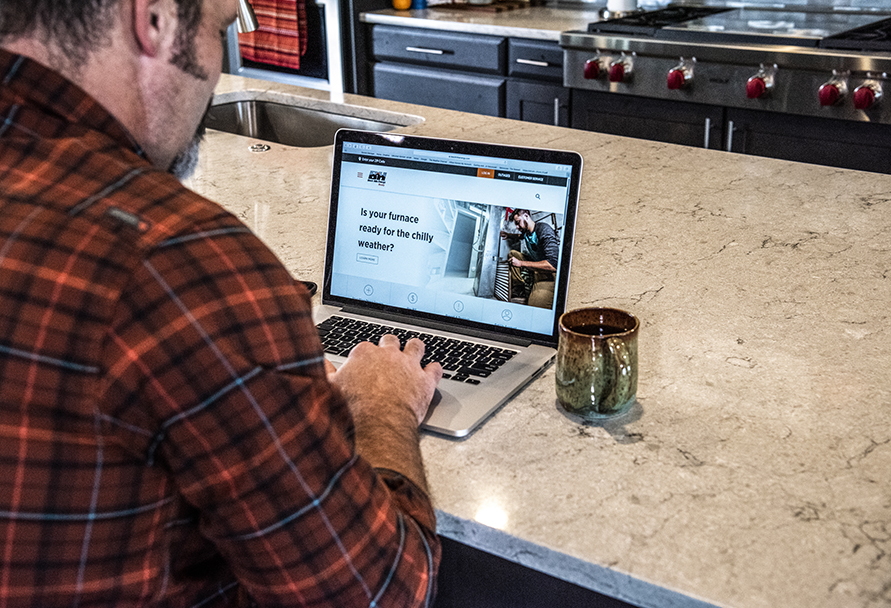 Start / stop / move service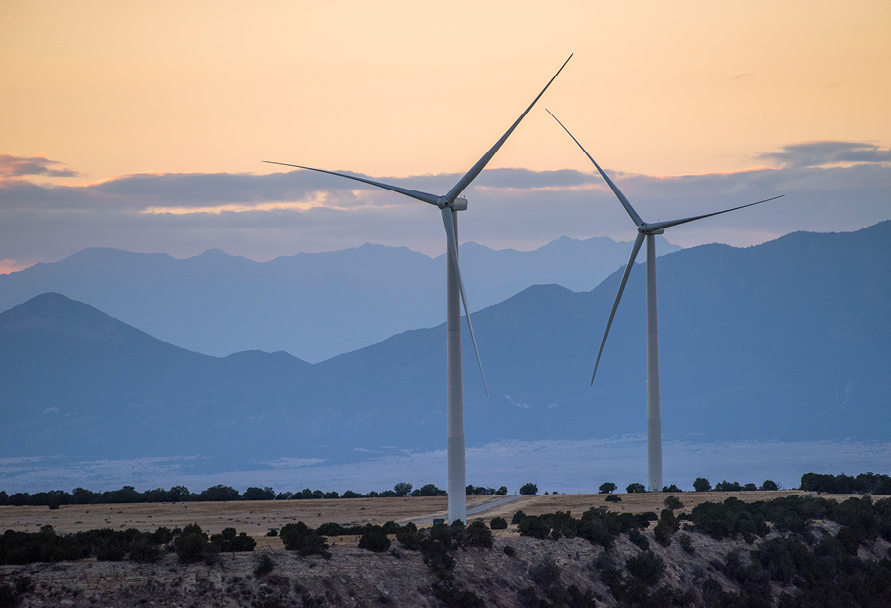 Renewable Ready
Renewable Ready provides large commercial and industrial customers and governmental agencies the option of fulfilling up to 100 percent of their electricity needs with low-cost utility-scale renewable energy resources direct from Black Hills Energy.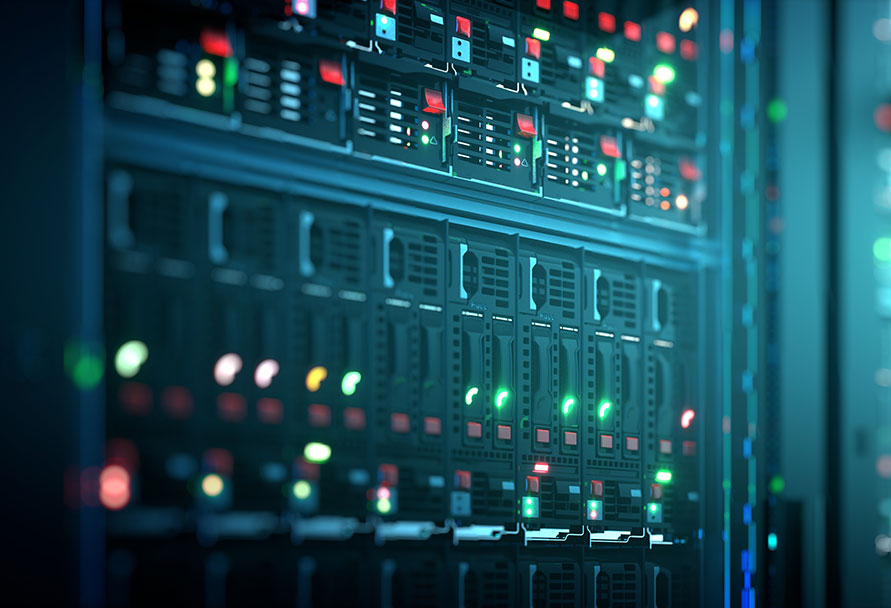 Data Centers
We're a leader in innovative energy solutions We strive to bring new businesses to the communities we serve. We do this by being proactive and responsive to our customers' unique and evolving energy needs.
Solar program
Southern Colorado has an abundance of sunshine and we're harnessing this power to bring you more local renewable energy options that work for your home or business. If you're thinking of going solar, we're here to help.
Enter your ZIP code above to find electric services in your area.