With Renewable Ready, our voluntary green pricing program for businesses, we offer sustainable energy solutions, utility-scale wind energy and affordable pricing options.
Sustainable energy solutions

Renewable Ready provides large volume commercial and industrial customers and governmental agencies the option of fulfilling up to 100 percent of their electricity needs with low-cost utility-scale renewable energy resources direct from Black Hills Energy. Subscriptions are available for periods ranging from five years to 25 years. To qualify for the Renewable Ready Service Tariff, you must be a large volume commercial and industrial customer of Black Hills Energy in Wyoming or western South Dakota with annual usage of 300,000 kilowatt-hours through a single meter or through the aggregation of metered service locations or governmental accounts. 
Utility-scale wind energy

To serve the energy needs of our Renewable Ready subscribers, we are building a new 52.5-megawatt (MW) wind energy generating facility near Cheyenne, Wyoming - the Corriedale Wind Energy Project. The project is on track for completion by the end of 2020 with energy flowing to Renewable Ready subscribers by January 2021.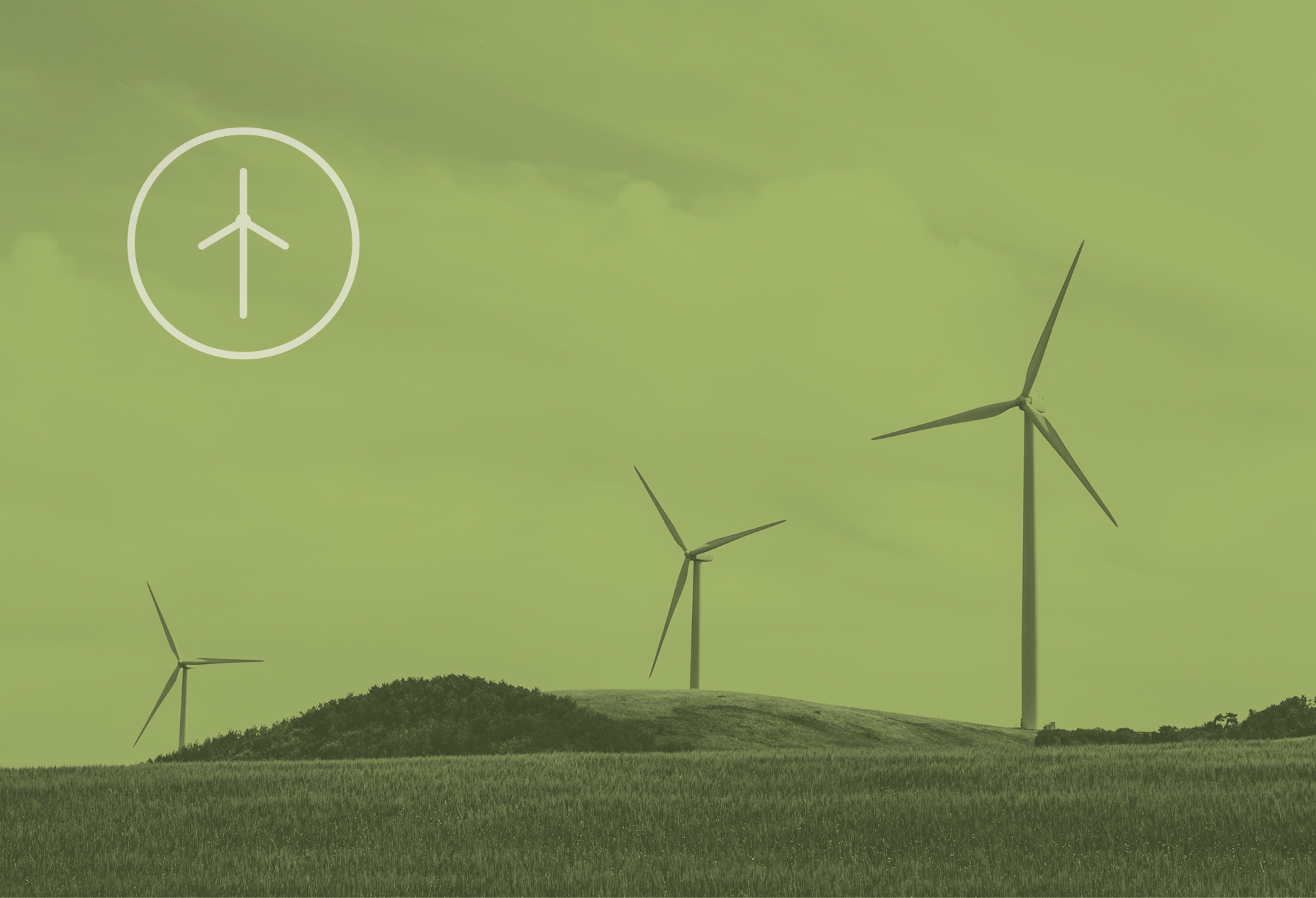 Affordable pricing options

With Renewable Ready, we offer affordable pricing options and flexible solutions to meet your unique business needs and sustainability goals. Participants in Renewable Ready can choose to purchase renewable energy from Black Hills Energy for subscription periods of five to 25 years. Renewable Ready subscribers will pay a cost-effective rate for the full cost of generating, integrating, and delivering the renewable energy produced at the wind project. 
| Subscription period | Price per kWh |
| --- | --- |
| 5-9 years | $.028 |
| 10-14 years | $.026 |
| 15-25 years | $0.24 |
Learn more
Based on high customer demand, Renewable Ready is now fully subscribed and no longer accepting applications. If you are a qualifying large volume commercial customer or governmental agency and would like to speak to a Black Hills Energy representative, email RenewableReady@blackhillsenergy.com.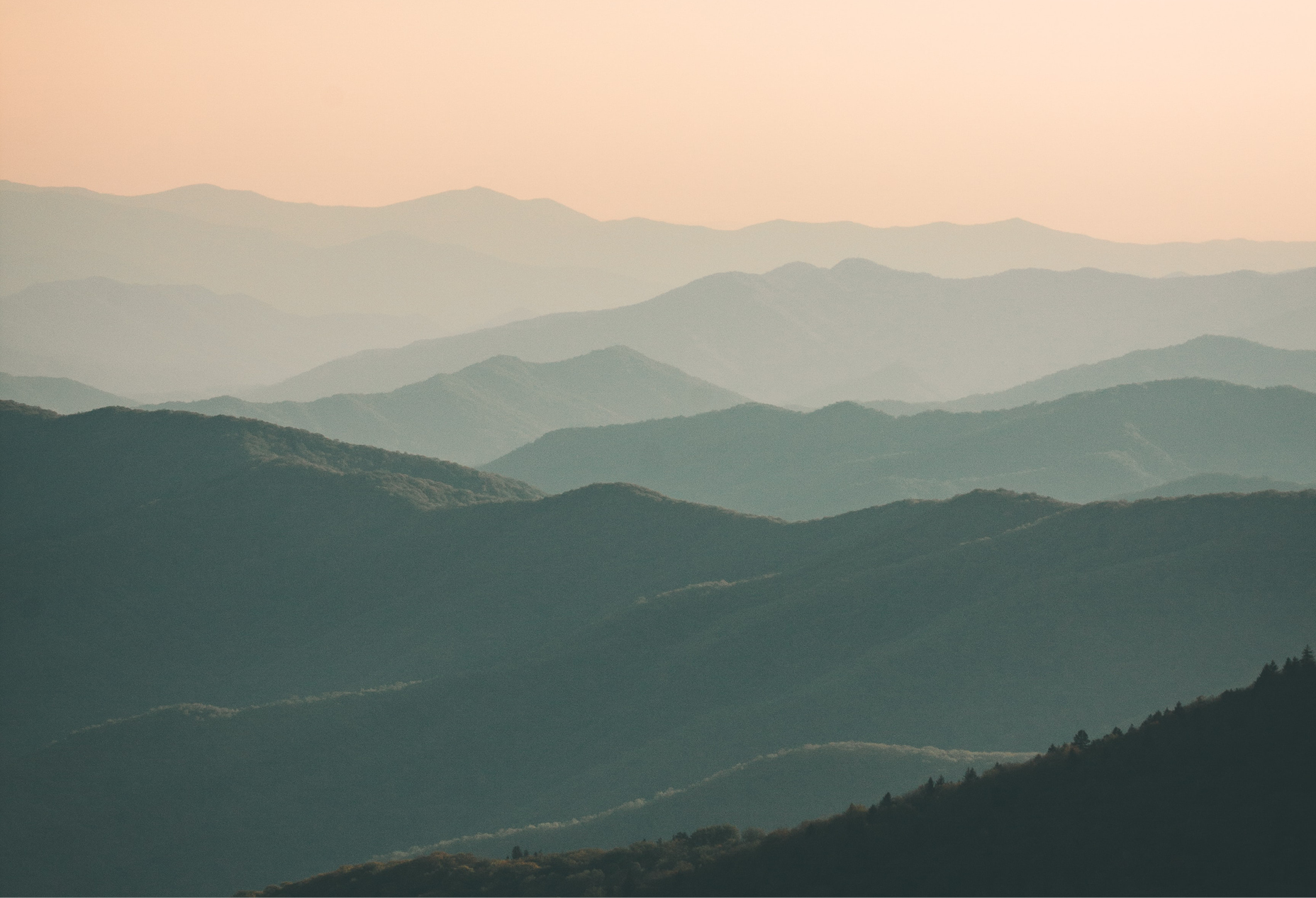 Frequently asked questions
Find our frequently asked questions on Renewable Ready here.
Corriedale Wind Energy Project
Our Corriedale wind energy project, under construction just six miles west of Cheyenne, will provide affordable, sustainable energy solutions for subscribers of our Renewable Ready program.