Welcome to Black Hills Energy
To all the dreamers, creators, explorers and doers, we're ready for you. You need an energy partner that's always looking ahead. Welcome to Black Hills Energy where we are ready to support your next adventure—whatever it might be. 
Create an online account to easily pay your bill, watch your energy usage, and manage your preferences.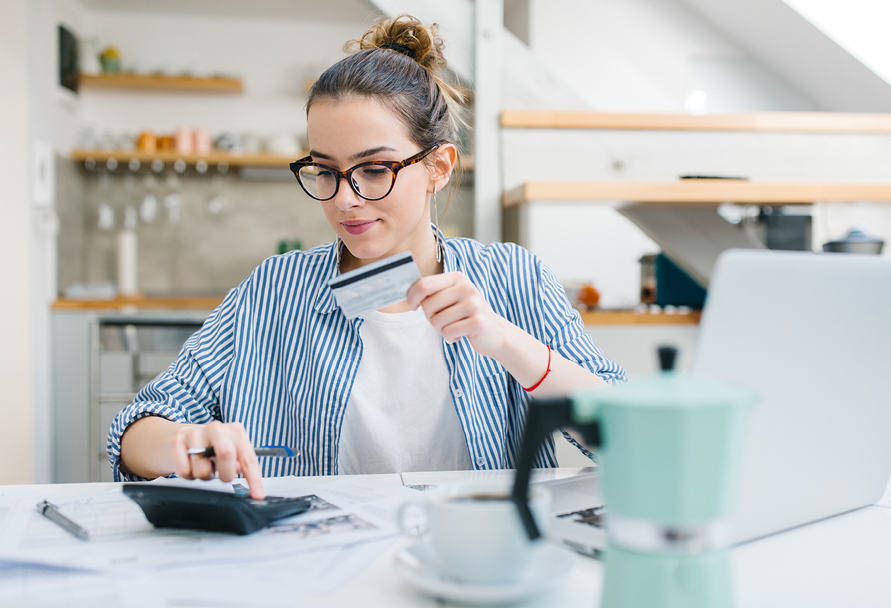 Ways to pay your bill
You can choose from one of several convenient options to pay your monthly energy bill.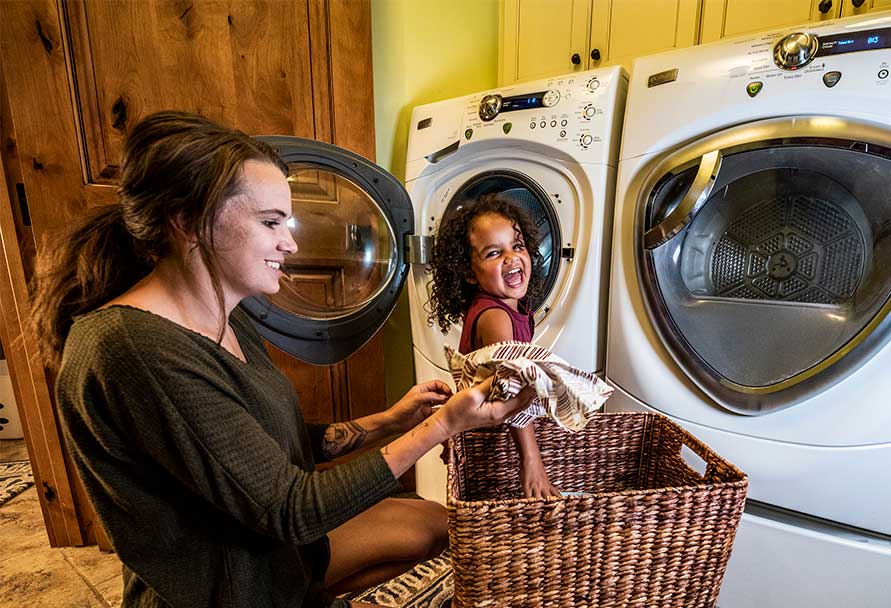 Rebates and energy efficiency programs
When you save energy, you save money.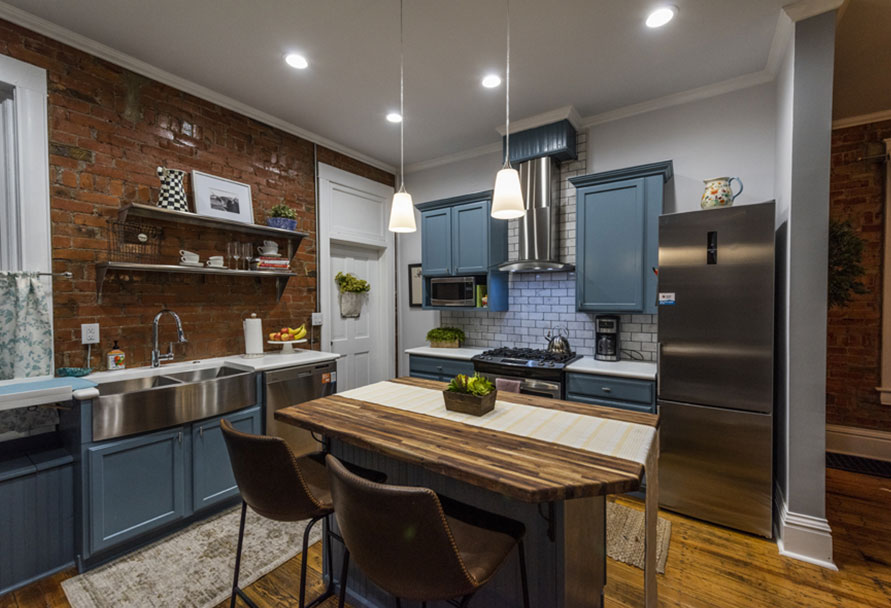 Services
Whether you're looking for ways to protect your appliances from a breakdown or products that will improve your life with energy.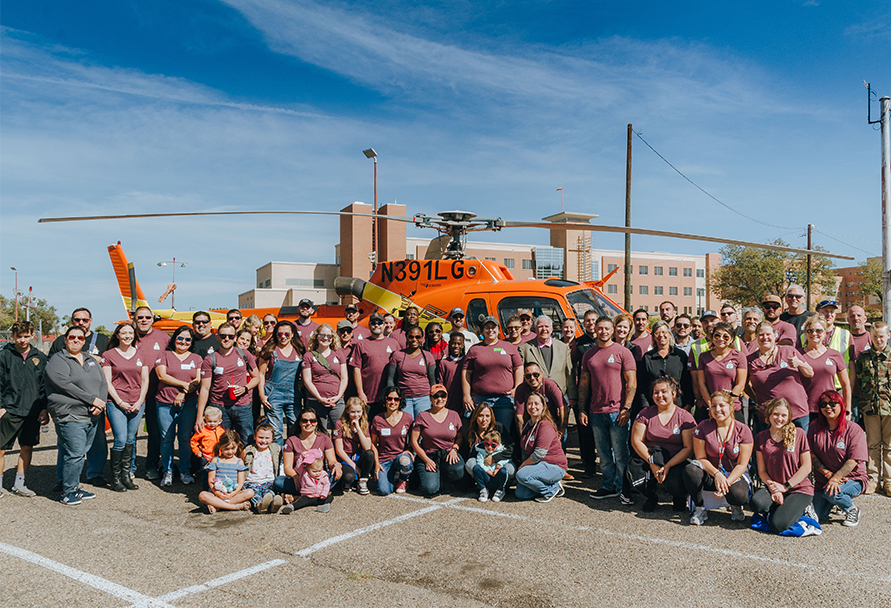 Our community and yours
We're ready to help our communities grow, together.
Join the others who already take advantage of our helpful resources.
In addition to your account and billing notifications, we've created valuable new email communications. Sign up and you'll receive the latest content on everything from energy efficiency, and seasonal safety to appliance repair. Plus, read stories featuring your local community, and be in-the-know on service-related weather updates.