Managing your online account
Create an online account to easily pay your bill, watch your energy usage and manage your preferences.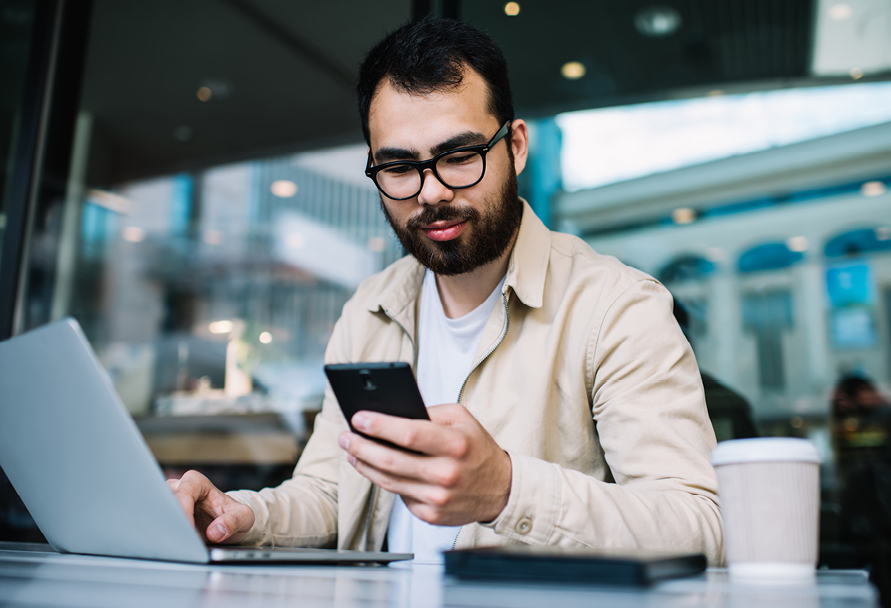 Set up alerts
Set up text, email or phone alerts to so you never miss important information about your account.
Report an outage
We take pride in providing safe, reliable utility service and safety always comes first. Our upkeep and expertise mean competent, worry-free service. If something does happen, we're equipped and ready to respond.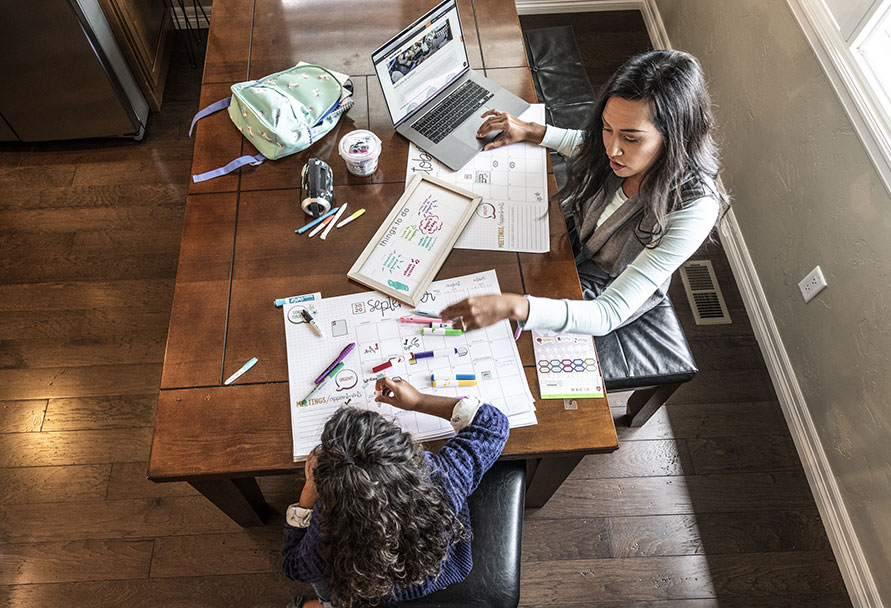 We're making online payments even easier
You have enough things to juggle. Making your utility payment shouldn't be one of them. That's why we're making online payments easier than ever. Starting now, you can save payment options in your online wallet. Then the next time you need to make a payment, you'll be done in just two clicks.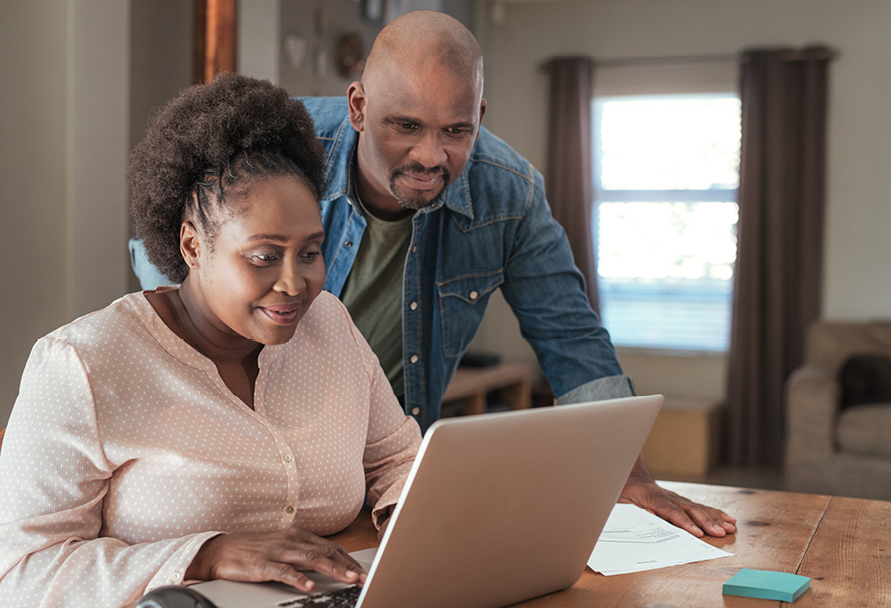 Automatic payments
Use your checking or savings account to automatically pay your bill each month.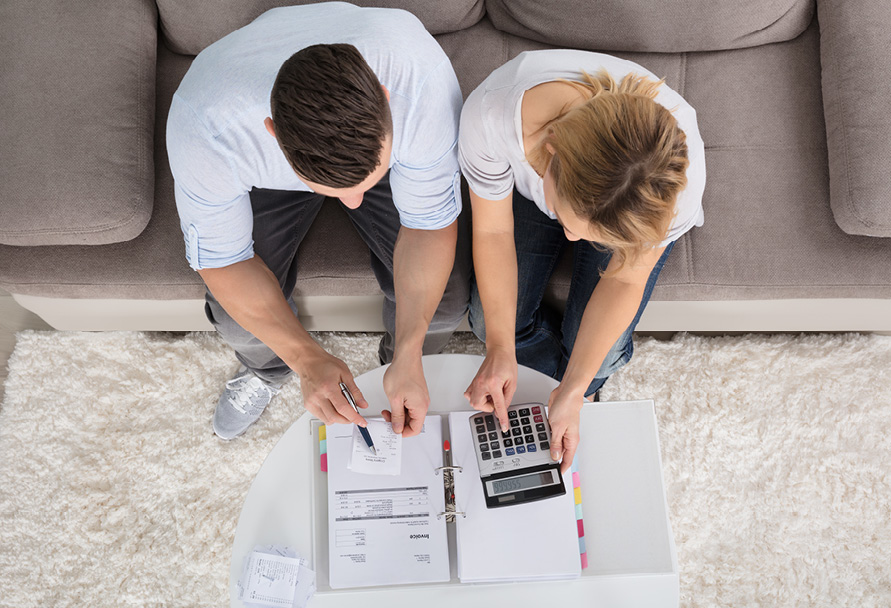 Enroll in Budget Billing
Budget Billing is a free, stable payment plan. It gives you more predictable bills by averaging the amount you pay each month.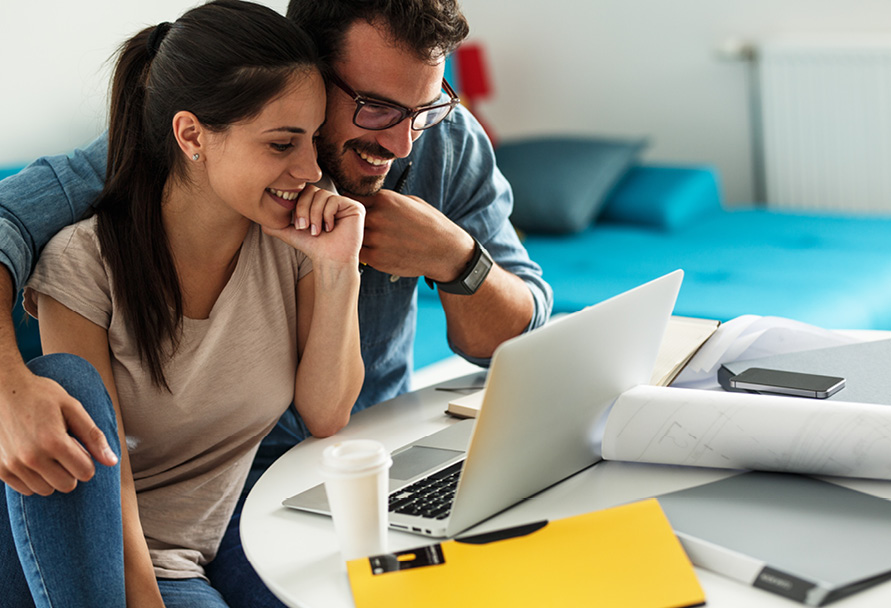 Set up paperless billing
Paperless billing sends your bill to your email instead of your mailbox.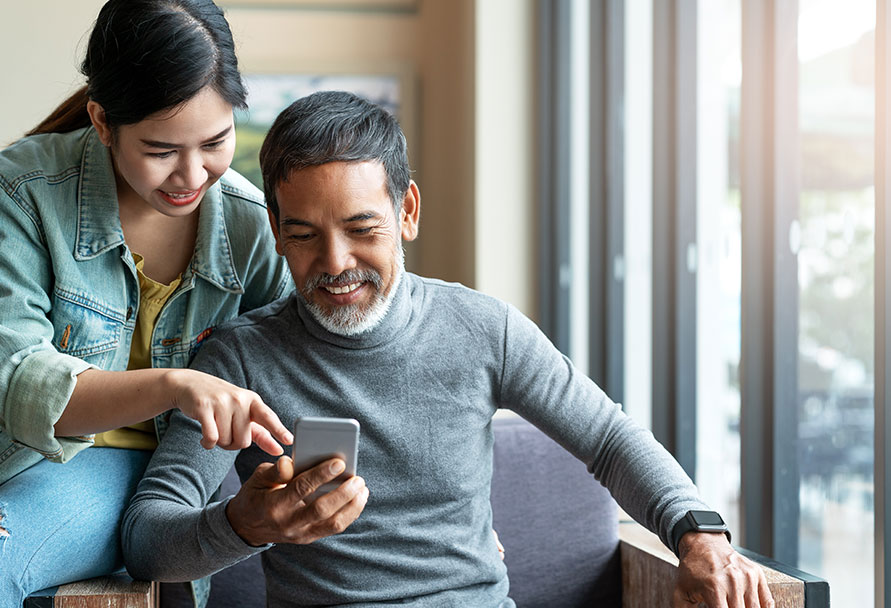 Payment arrangements
You can now set up payment arrangements online. No phone calls or conversations needed.