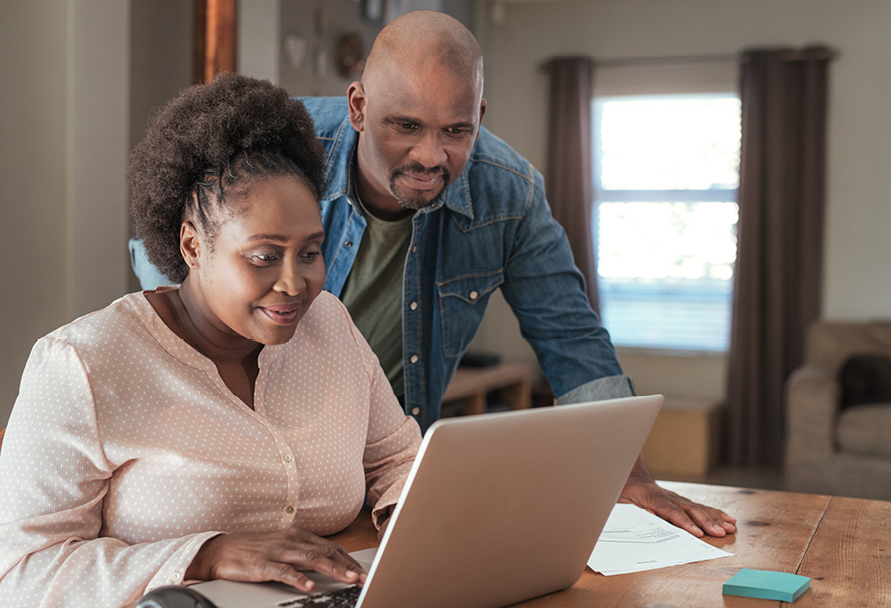 Never miss a payment again
Use your checking or savings account to automatically pay your bill each month. You can also set up account alerts and we'll email and/or text you when we've received your payment.
Benefits of Auto Pay
Save time: No need to worry about writing a check each month.
Worry-free: Never miss a payment. (Great for your credit too!)
No late fees: Your bill will be paid in full every month.
It's secure: Your payment information is always kept safe.
How it works
Sign in to your online account and enter your checking or savings account information. Your next bill will be paid automatically on the due date. You'll need to continue making payments until your bill indicates Automatic Bank Transfer has started. You can stop Auto Pay at any time.
Review the auto pay terms and conditions.