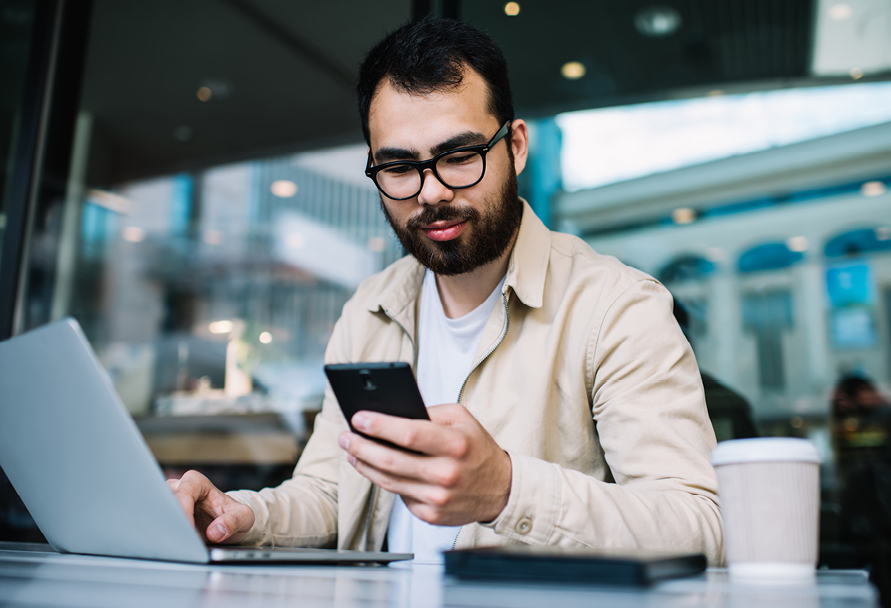 Set up text, email, or phone alerts so you never miss important information about your account.
When you set up an online profile you can easily manage your notifications and alerts for anyone on your Black Hills Energy account.
Customize your alert settings so you know when
Your bill is ready to view
Your bill is due
Your bill is past due
Your payment has been received
An outage has been detected in your neighborhood (electric customers only)
How it works

Sign in to your online account, add a mobile number and/or email, then start customizing how you or the people on your account are notified. By default, you'll automatically receive some email notifications at your registered email address updating you about your account activity. You can stop alerts at any time by replying 'STOP' to a text message or by managing your notification preferences in your online profile.
Message and data rates may apply.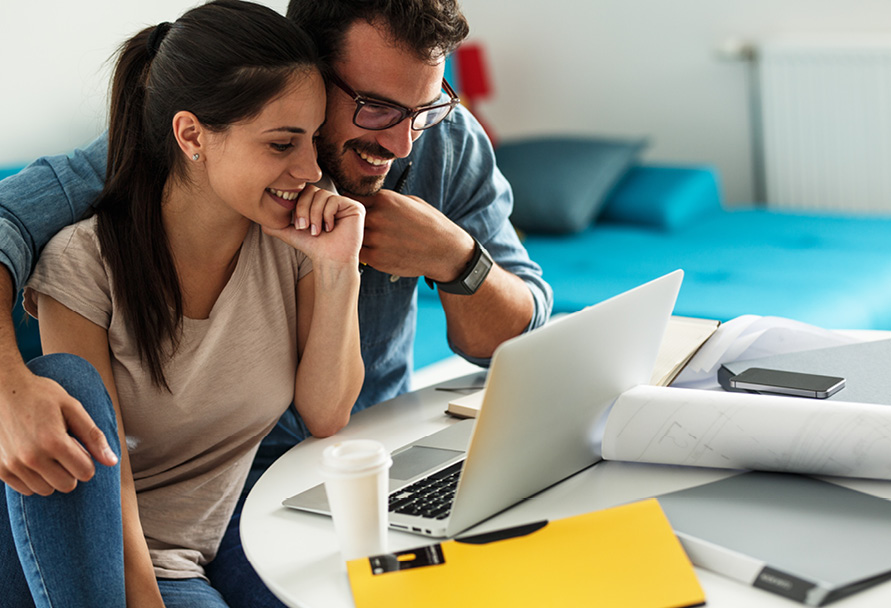 Set up paperless billing
Paperless billing sends your bill to your email instead of your mailbox.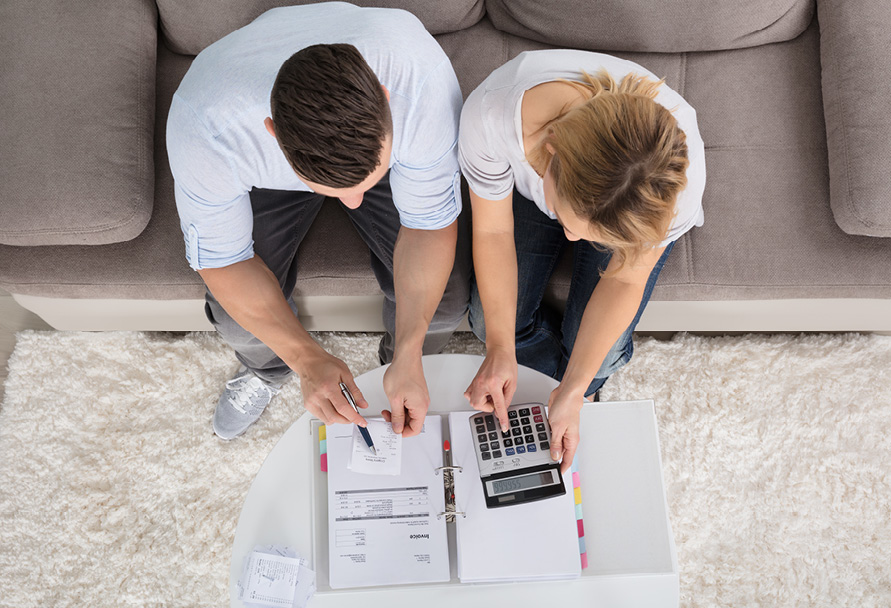 Enroll in budget billing
Average your bill over a 12-month period so your payment is about the same each month.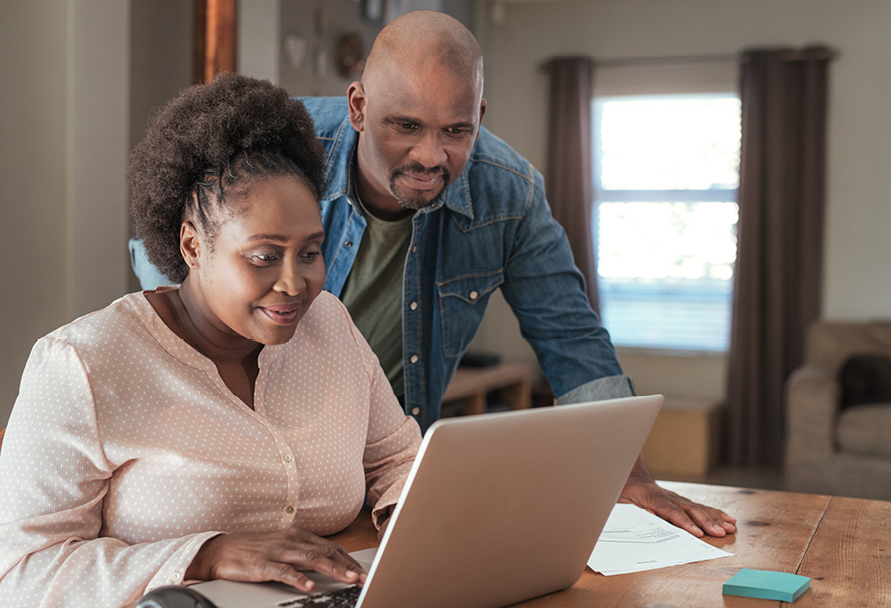 Automatic payments
Use your checking or savings account to automatically pay your bill each month.