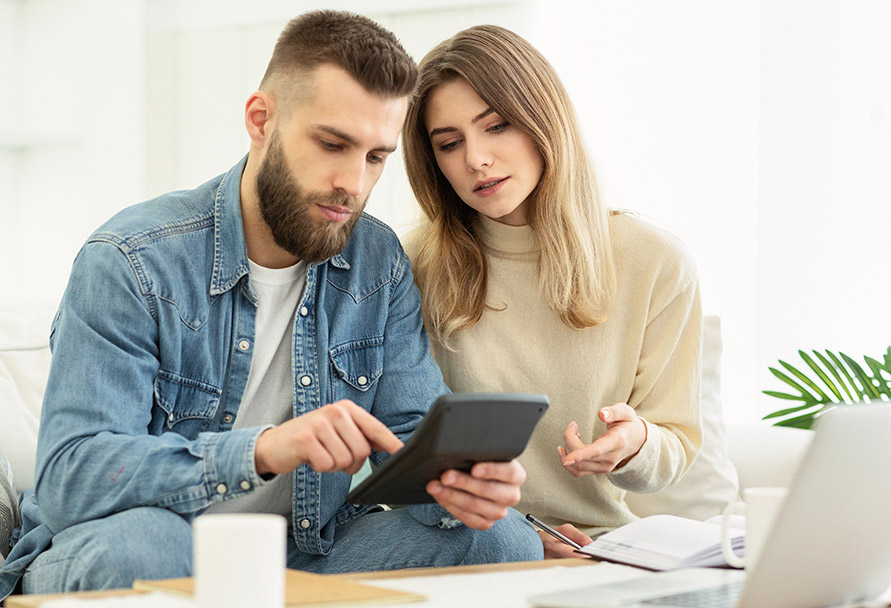 Need more time to pay? We have options.
We understand that a variety of circumstances can lead to a late payment, and we're here to help you get back on track by offering payment arrangements. With a payment arrangement, eligible customers are allowed additional time to bring their account up to date.
What is a payment arrangement?
When you enter into a payment arrangement, your full balance due will be divided evenly over an agreed-upon time frame. You'll still be responsible for paying your monthly bill in addition to your agreed payment arrangement.
Budget Billing can be a great alternative to setting up payment arrangements and may be a better option than a long-term agreement.