Black Hills Energy employees receive company's highest honor
RAPID CITY, S.D., Nov. 2, 2023 – Two local Black Hills Energy employees recently received the company's highest employee recognition from company CEO Linn Evans.
Among those receiving this year's CEO Summit Award are Ken Meirose, electric operations manager in Sturgis, and Scott Livingston, security awareness program manager in Rapid City.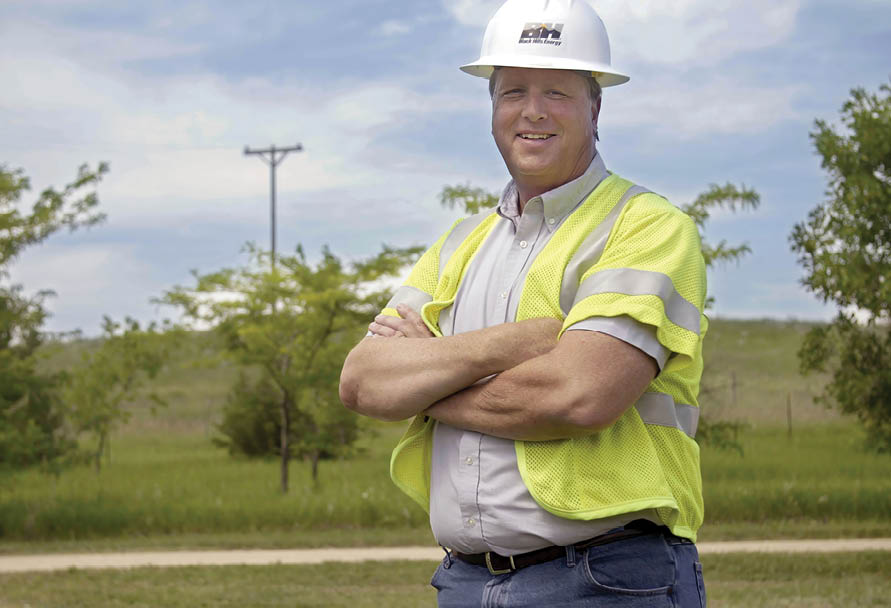 The distinction acknowledges superior professional achievement and community service while supporting the development of a culture that recognizes performance, reinforces company values and standards, and promotes teamwork.
"The CEO Award recognizes coworkers who exemplify our mission, vision and values," Evans said. "This year's recipients exhibit the attributes we hope to cultivate throughout our organization: They're values-driven, generous with their time, strong in character and focused on making life better for our customers and our communities."
Evans presented the award this year and selected this year's five honorees from 62 peer-nominated employees throughout the company's 3,000 employees. The other honorees this year are Russell Tucker, a business development account manager from Mountain Home, Arkansas; Tiffany Pusateri, customer experience program manager from Lincoln, Nebraska; and Yaneth Nunez, field resources team lead in Fayetteville, Arkansas.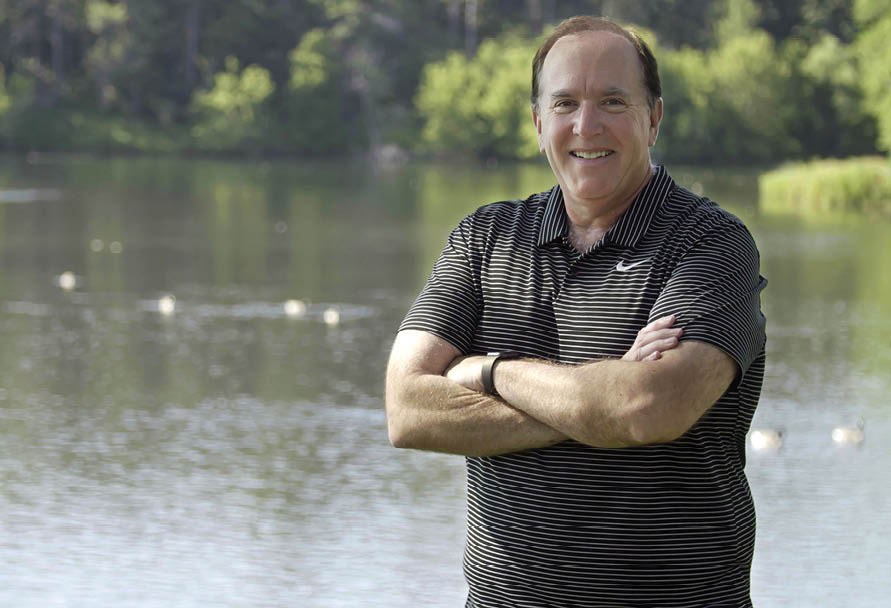 Black Hills Energy News
FAYETTEVILLE, Ark. — Dec. 4, 2023 — Black Hills Energy filed a rate review application with the Arkansas Public Service Commission requesting a base rate increase to recover the necessary capital infrastructure and operational costs required to deliver safe, reliable natural gas service for over…

CHEYENNE, WY — Nov.  15, 2023 — Temperatures outside are rapidly dropping, time to be mindful of the energy we use and how it impacts our lives.  On a quarterly basis, Black Hills Energy's natural gas utility (Black Hills Wyoming Gas) updates its Gas Cost Rate to reflect the cost of gas purchased…

Black Hills Energy sends dozens of crews to help restore natural gas service to 36,000 Avista customers following call for mutual aid DENVER, Nov. 10, 2023 — Black Hills Energy is sending dozens of trained technicians from Wyoming and Colorado following a call for mutual assistance to a natural…

Black Hills Energy sends dozens of crews to help restore natural gas service to 36,000 Avista customers following call for mutual aid DENVER, Nov. 10, 2023 — Black Hills Energy is sending dozens of trained technicians from Wyoming and Colorado following a call for mutual assistance to a natural…