How to save money every time you wash your hands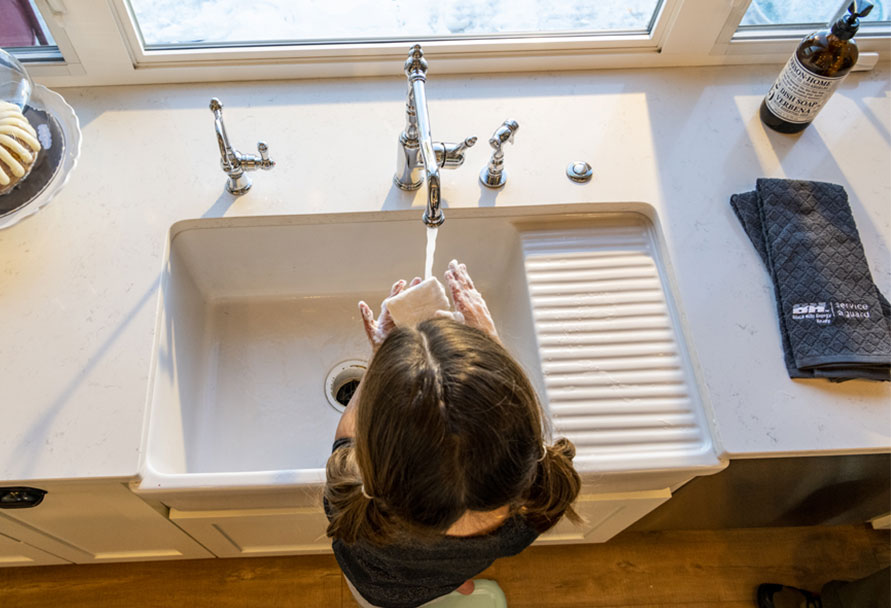 The newly recommended tip for timing your handwashing is to sing "Happy Birthday." Twice. (And you thought it seemed like a long song when it was the only thing standing between you and the cake!)
We've all ramped up our handwashing routines in recent months and are likely spending more time at the faucet (not to mention all the extra dishes we're washing while home) – which makes this a great time to keep your water heater running as efficiently as possible.
According to the Department of Energy, water heating accounts for about 18% of your home's energy use, so a few small changes can make a big impact on your utility bills.
Here are some simple weekend (that's traditionally Saturday or Sunday, if you've forgotten) warrior projects to reduce your monthly water heating costs.
Turn the temp down
Simply turning down your water heater temperature from 140 degrees to 120 degrees could help you save more than $400 annually. Bonus – turning the temperature down will also decrease the scalding risk at your taps.
Insulate your water pipes
Even with a lower temperature at the tank, the water that comes out of your tap can still be nice and warm if the water doesn't lose any heat on its journey through the pipes. This project could take around three hours for a small house, but will only cost your $10-$15 in supplies. Here's a step-by-step guide to make it your next DIY project.
Insulate your water heater tank
If your water heater is warm to the touch, it needs additional insulation. Just like you insulate your walls and roof to keep heat inside your home, an insulated water tank will waste less heat and energy. Here's a step-by-step guide to do the job safely. It should take about an hour and a half to complete and cost around $30 in materials, and could save you about 15% in water heating costs.
Here are a few more easy ways to reduce your home's water heating costs: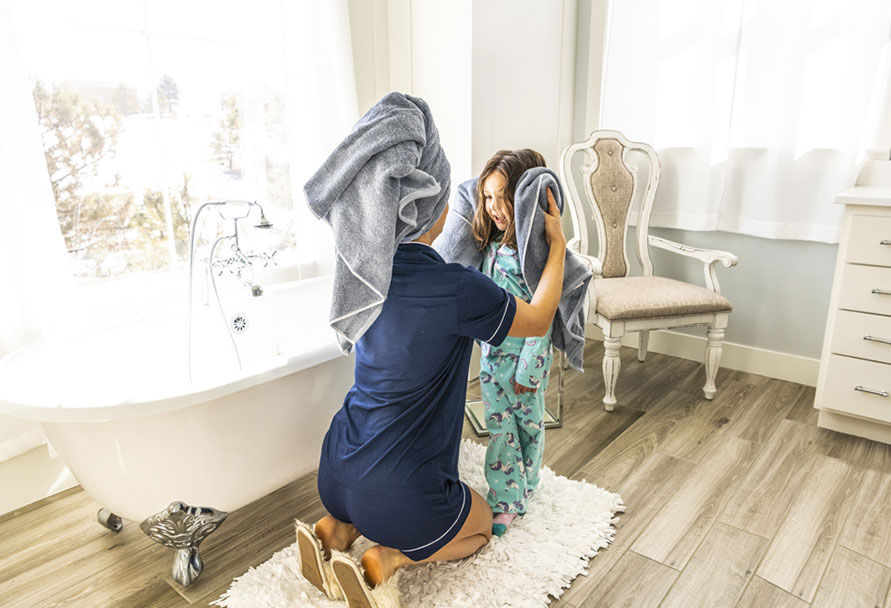 Wash your clothes in cold water.
Fix leaks – A leak of one drip per second can cost $1 per month.
When it's time to replace appliances, choose energy efficient dishwashers and clothes washers.
Install low-flow faucets and showerheads.
With these tips in mind for the short term, it's also worth considering ways to protect this invaluable appliance from costly repairs in the long term. At Black Hills Energy, we offer Service Guard—an appliance repair program—which covers peace-of-mind water heater repairs for less than the cost of one specialty coffee per month.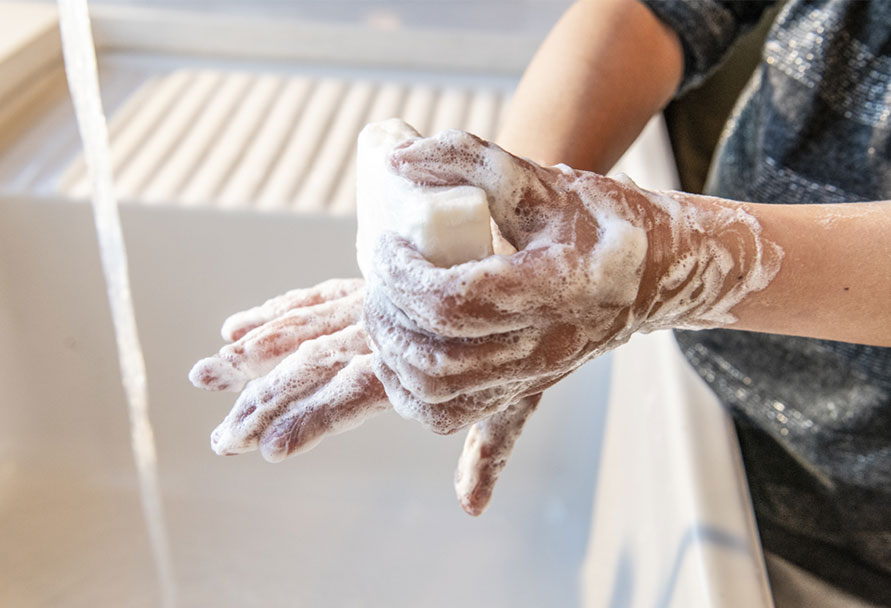 Finally, when you wash your hands, get them wet and then turn off the faucet while you lather up. Turn the tap back on to rinse thoroughly. And if you're sick of singing "Happy Birthday," we hear the chorus to "Raspberry Beret" works well, too. "The kind you find in a secondhand store…"
---
Service Guard
Whether you're looking for ways to protect your appliances from a breakdown or products that will improve your life with energy, we've got you covered.