How to be your home's Secret Santa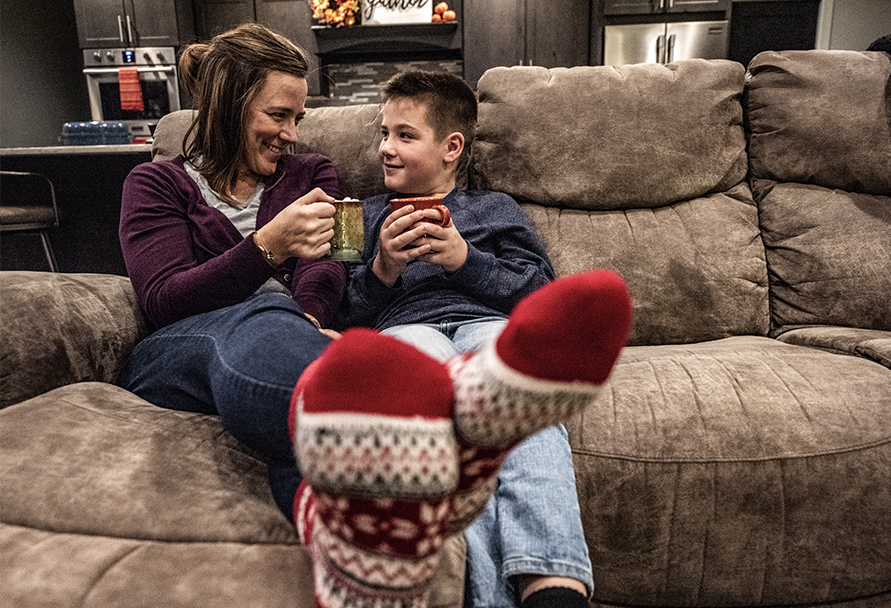 Put a new twist on this holiday tradition (and save money and energy while you're at it).
I love a good office Secret Santa. Your coworkers go from friendly team members to covert agents, sneaking around with gift bags of coffee, gourmet chocolate, bath bombs and sports memorabilia. Megan from accounting used to be trustworthy. Now she will blatantly lie to you to keep your Santa's identity under wraps. Thanks a lot, Megan!
This year I'm putting a new twist on Secret Santa. Instead of drawing a name out of a bag, I'm going to choose my home.
Yep, I'm going to sneak around and give my home little gifts throughout December. And when my family asks what I'm doing, I'll direct them to Megan from accounting. Seriously, Megan never breaks.
Here's how to be your home's Secret Santa:
Buy it some affordable gifts.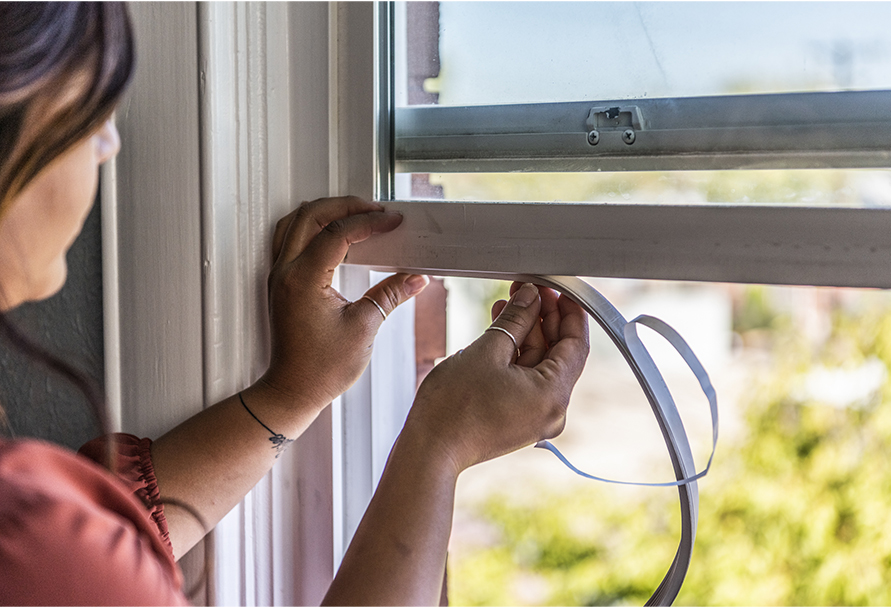 Every Secret Santa event has some sort of rules about spending. Otherwise it gets awkward when your Santa splurges to get you cashmere and you start panicking about the keychain you bought for your recipient. Same rules apply here. Go out and treat your home to some small, but thoughtful gifts. A furnace filter doesn't cost much, but making sure your furnace has a clean new filter will help it do its job more easily, making it more energy efficient. Some  weather stripping for drafty doors and windows is also a nice touch, as well as caulk for any cracks letting cold air in.
Treat it to some spa time.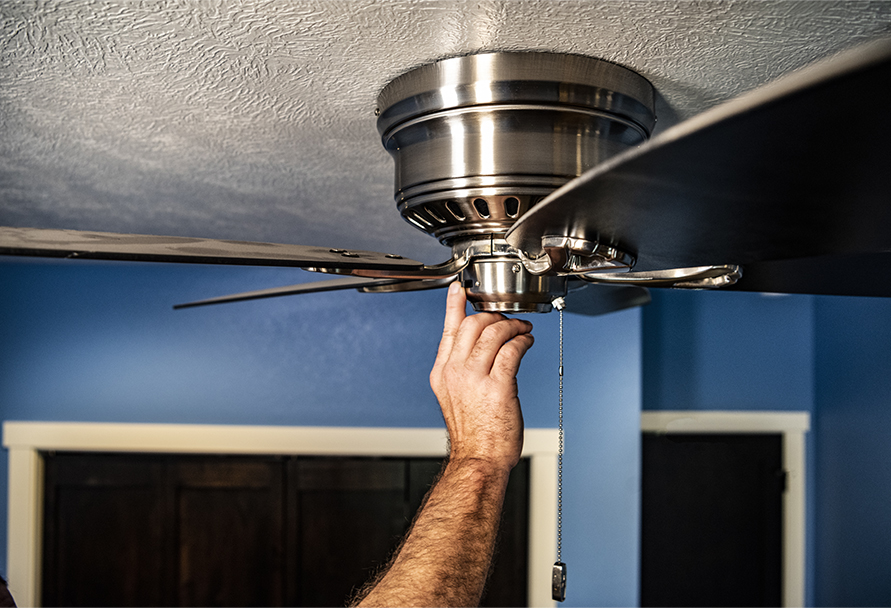 If you're a house and not a well-meaning coworker, then spa time doesn't include manicures and massages. Instead, give your home some attention by switching your ceiling fans to run in winter mode, cleaning your vents and radiators (and removing any blockages), and resetting your programmable thermostat. Playing Enya while you do it is purely optional.
The grand finale.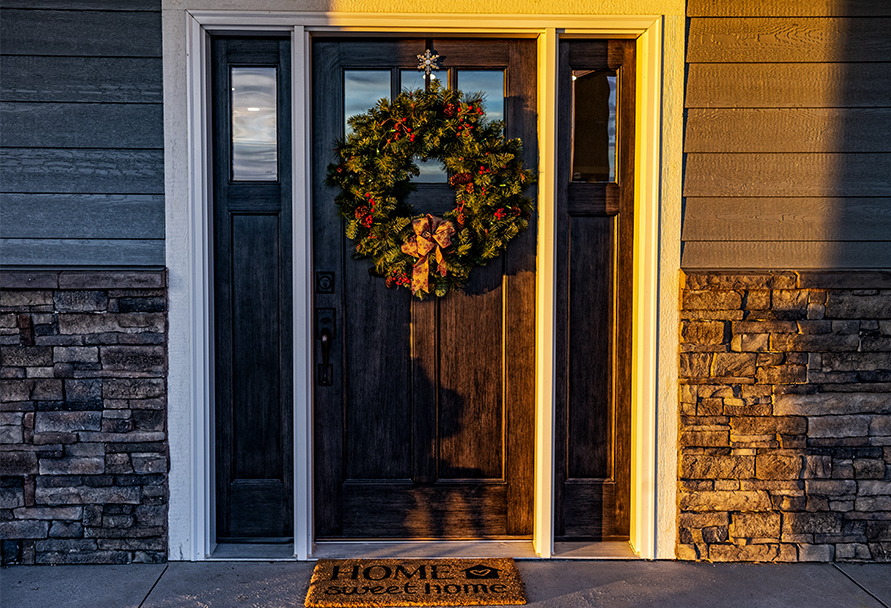 Every good Secret Santa ends with a big office party where you eat cookies, joke about how Megan had everyone fooled, and each Secret Santa gives one last gift. For this one, I'm going all out for my home. I'm going to buy it some new, cuddly blankets to help its tenants stay warm without turning up the heat, and splurge for heavier curtains in the living room that will help keep the cold out.
As a final gift, I'm going to treat it to Service Guard for peace-of-mind protection against the unexpected cost and hassle of appliance repair. Best. Secret. Santa. Ever. (If I do say so, myself.)
Looking for more energy saving tips?
Follow us on Facebook and Twitter for more helpful energy saving tips.