Here's what you should be doing to keep your air conditioner running efficiently
I don't usually pay much attention to my air conditioner. I switch it on in the summer when I need it, and I forget about during fall, winter and spring.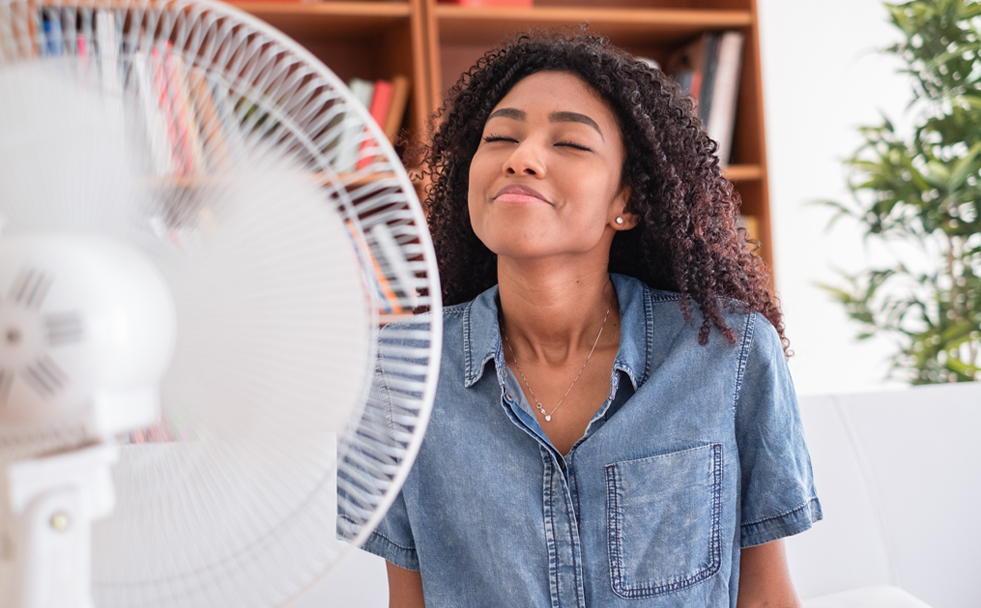 Save energy and money on cooling costs before the end of summer
Let's be honest: when it comes to cooling my home, I care much more about comfort than I do about cost.
Keep your summer carefree with an AC inspection
I'm ready for a summer slow-down. For easy mornings without the school rush and long evenings with bbqs and bike rides.
What to do if your air conditioner freezes
Target is full of school supplies and Hobby Lobby is filling its aisles with Christmas décor, but – fingers crossed - we still have a lot of summer left.