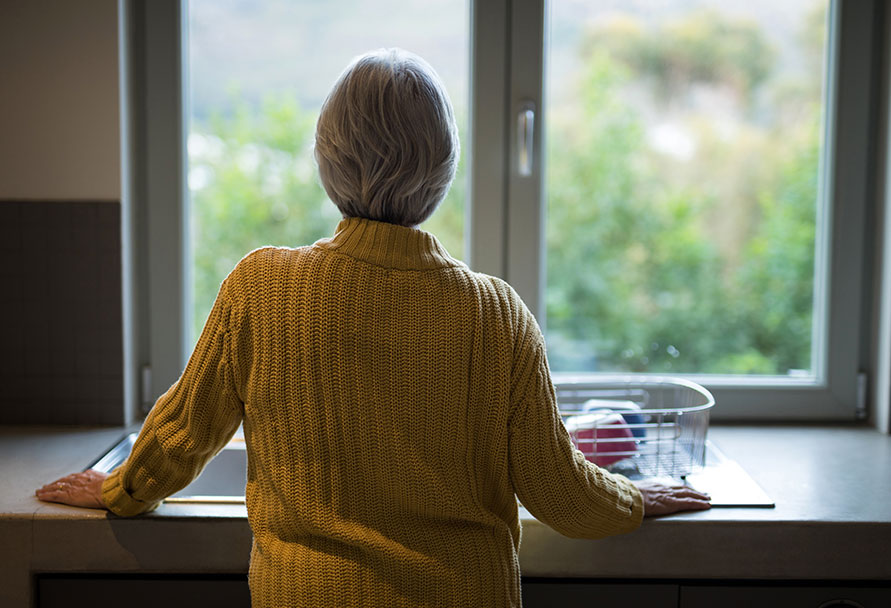 Black Hills Cares

At Black Hills Energy, we pride ourselves on always being ready. That's why we have our Black Hills Cares program. It supports our neighbors who are struggling to pay their energy bills. Because if we've learned anything over the years, it's that we all need a little extra help now and then. In the past 14 years, Black Hills Cares provided more than $7.6 million in customer, employee and company donations to assist those in need. In 2021 alone, 2,400 families received assistance from Black Hills Cares funds.
To be connected with partner agencies who distribute Black Hills Cares funds, contact the agency listed below for your community.
 
How you can help
There are several ways to give.
If you pay your bill electronically, sign up in your online account to make a recurring monthly donation by clicking the Donate button on your dashboard. There are a few days during the billing cycle when this option isn't available from your dashboard. At any time, the online donation form is available to make a one-time donation.
If you receive a paper bill, check the box on your payment stub and choose the donation option that's right for you:
One-time: Write in the amount of the one-time donation that you're including with your payment.
Monthly: Write in the fixed amount of the recurring monthly donation that will be added to your bill.
Round-up: We'll automatically round up your monthly bill to the next dollar and donate the difference.
If you donate through round-up or a recurring monthly amount, we'll add that amount to your utility bill until you let us know to discontinue your enrollment. At any time, you can change or stop your donation online or you can call us at 888-890-5554
Black Hills Cares is a program of the Black Hills Corp. Foundation, a 501(c)(3) nonprofit. All contributions to the Foundation are tax deductible to the extent allowed by law.