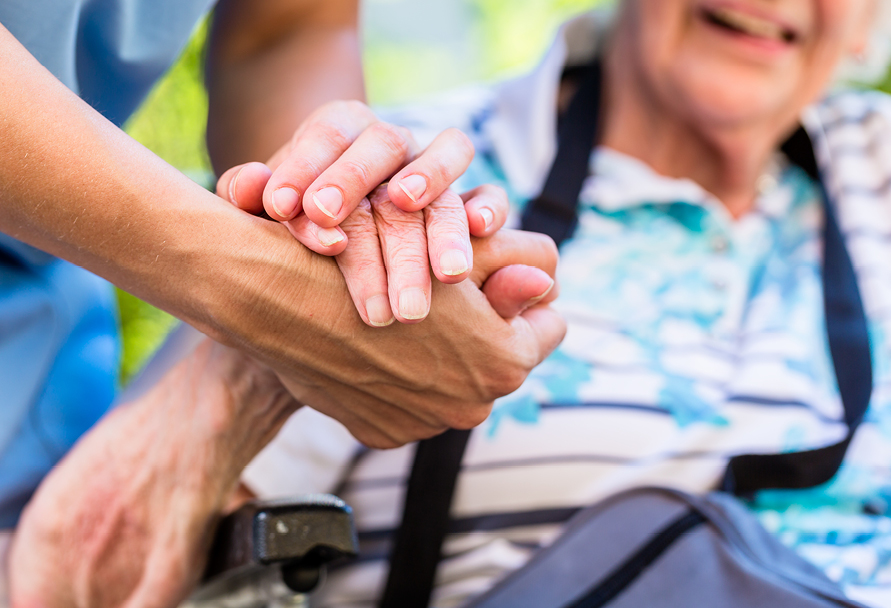 We rise by lifting others. That's why we support and provide programs to help those who are most vulnerable. 
One-time energy gift
Help someone pay their energy bill with a one-time energy gift. You can gift any amount you'd like and we'll apply the donation to the recipient's account.
To present another customer with an energy gift, complete the energy gift form. Do not include an energy gift donation with your own bill payment.
Black Hills Cares
You can help your neighbors in need pay their energy bills with a donation to Black Hills Cares, our energy assistance program. We match all donations dollar for dollar, then pass the funds along to local assistance agencies.
To give, check the box on your bill payment stub to indicate the donation of your choice: one-time donation, recurring donation or the round-up option. If you select the round-up option, we'll automatically round up your monthly bill to the next dollar and donate the difference.
How to request Black Hills Cares funds
For energy assistance and referrals to the agencies we partner with to distribute Black Hills Cares dollars, please call 2-1-1 or go to www.211.org.
Learn more about how we work with the communities we serve.