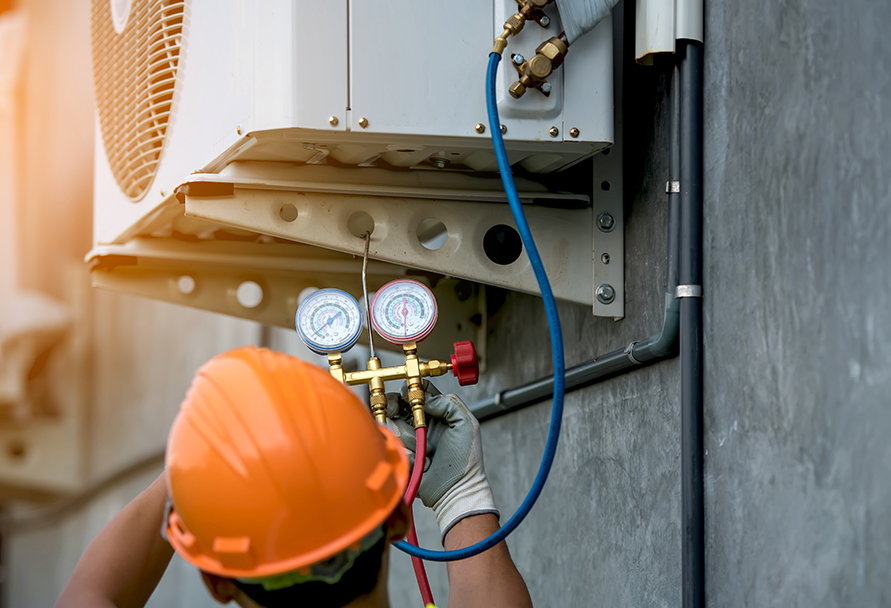 Adjust the thermostat. Turn it to 65-68 degrees in the winter, and 76-78 degrees in the summer.
Turn on ceiling fans to assist with circulating air. During the winter use the clockwise rotation. During the summer use the counterclockwise rotation.
Make sure to have regular service maintenances for your HVAC systems.
Regularly clean or replace filters on your HVAC systems.
Make sure your home is properly insulated. Improper insulation can directly affect your house's heating and cooling loads and in turn, your energy costs. Use these practices to help lower your utility bill.
Consider installing a smart thermostat. A smart thermostat is Wi-Fi enabled and it adjusts heating and cooling automatically for optimal efficiency and performance.