Insulation and weatherization
Home insulation and weatherization work to tighten your home's thermal envelope. The thermal envelope includes the roof, walls, windows and doors, insulation, caulking, and weather-stripping. These practices improve areas that separate the inside from the outside. Improper protection in these areas directly affects your house's heating and cooling loads and in turn, your energy costs. Using these practices will help to lower your utility bill as well as improve your home's comfort and overall value.
Learn more below: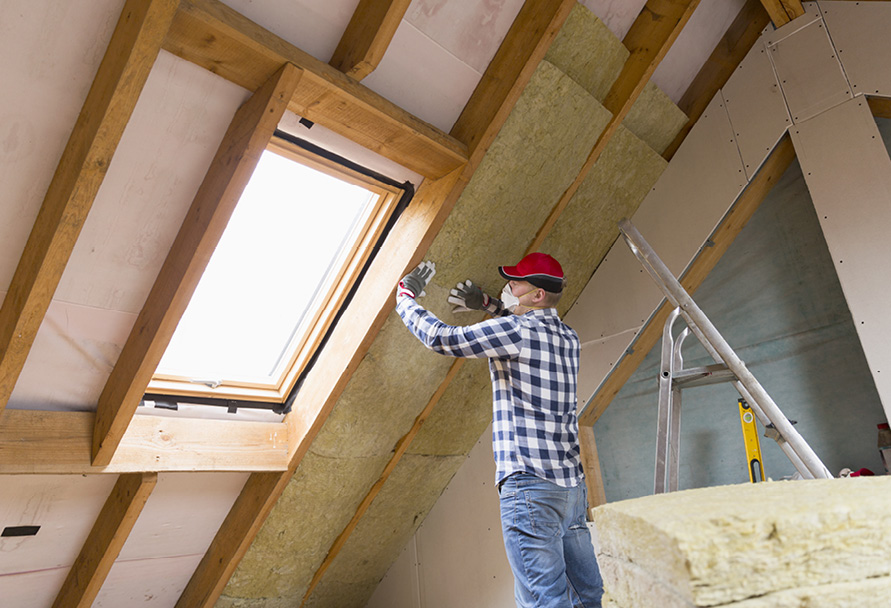 Insulation
A little insulation goes a long way.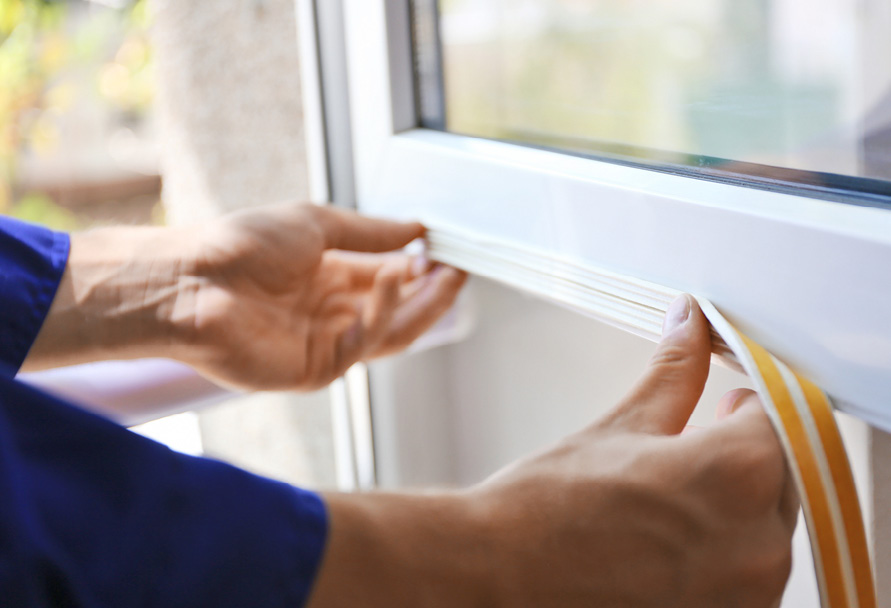 Weather-stripping
Keep those drafts at bay.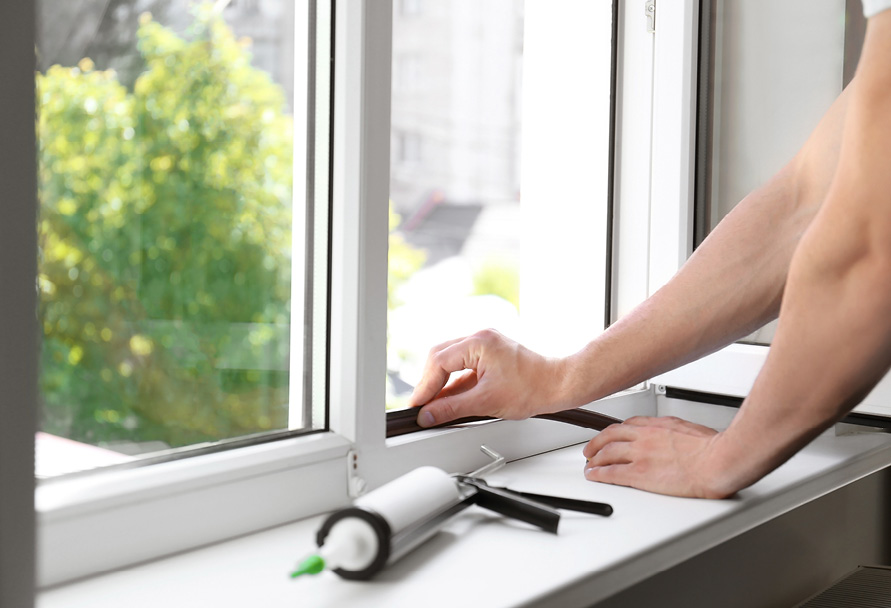 Caulking
Caulk your way to a draft-free life.
Other weatherization tips