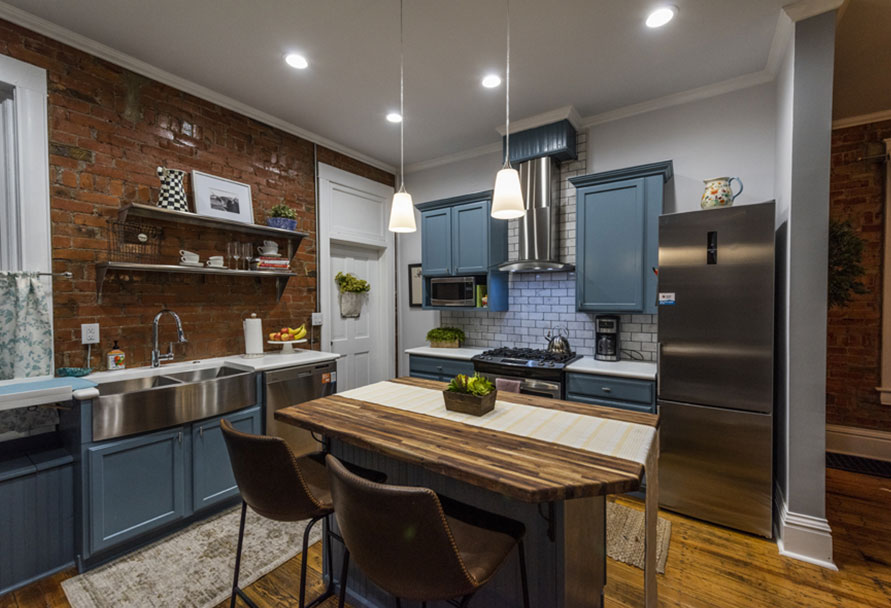 Take advantage of a residential audit delivered by trained professional. Our audit will provide recommendations about how you can reduce your energy consumption in your home. We'll also refer you to our other applicable energy-efficiency programs. The home must be older than five years after construction to qualify. 
Remember, if you've had an in-home energy audit in the past five years, you don't qualify for another one.
Eligible electric measures
Eligible gas measures
Low flow showerheads
Faucet aerators
To get started, apply now or call 888-454-3312 to schedule your In-Home Energy Audit.