Black Hills Energy completes transmission line rebuild in Rapid City to improve reliability of the regional electric grid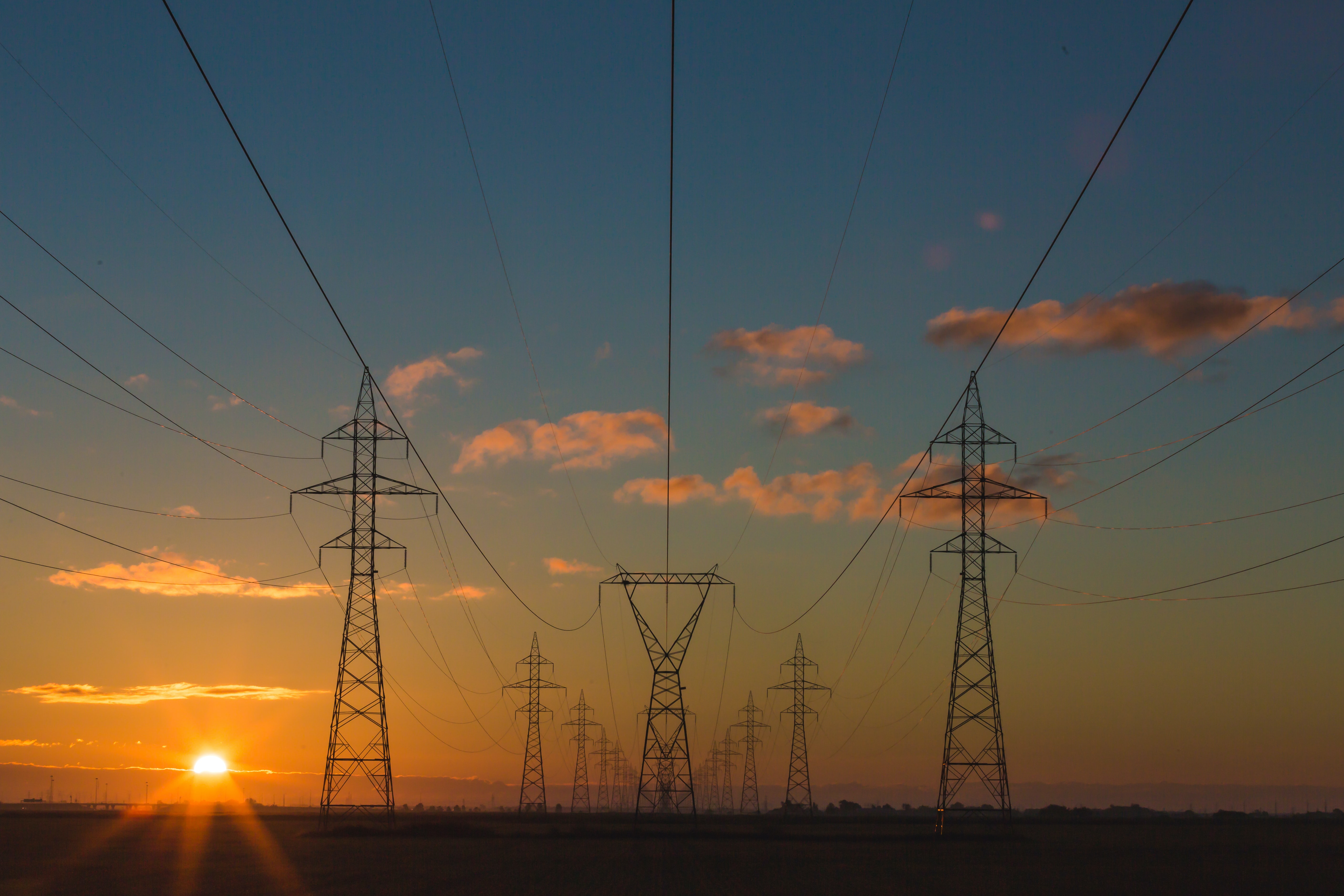 RAPID CITY, S.D. – July 12, 2021 – Black Hills Energy has completed the replacement of a 55-year old electric transmission line in Rapid City to improve the safety and reliability of the regional electric grid. The 8-mile transmission line rebuild project replaced aging infrastructure, originally built in 1964, and upgraded the line with modern materials and construction standards.
"This transmission line upgrade allows Black Hills Energy to meet our customers' current and future energy needs. Customers will benefit with improved reliability for decades to come," said Marc Eyre, Black Hills Energy's vice president of electric operations in South Dakota. "Upgrading this critical transmission line not only strengthens the energy grid, but also supports continued economic growth in the region. Reliable energy is one of the first resources a new or expanding business looks for."
The transmission line rebuild project stretches from Black Hills Energy's transmission substation north of Rapid City and runs 8-miles south through the city. The line ends at the Black Hills Energy transmission substation in south Rapid City. Construction began in June 2020 with a two-phase plan that ended in May 2021.
"Keeping the energy grid operating takes careful planning, maintenance, and investments in new infrastructure," Eyre said. "We must anticipate customer needs well in advance and we cannot wait for a system to fail before initiating a process that can take years to complete. This investment in the grid represents Black Hills Energy's ongoing commitment to our customers in providing safe, reliable energy."