Black Hills Energy names Mark Calhoun Benton County Division Manager | Arkansas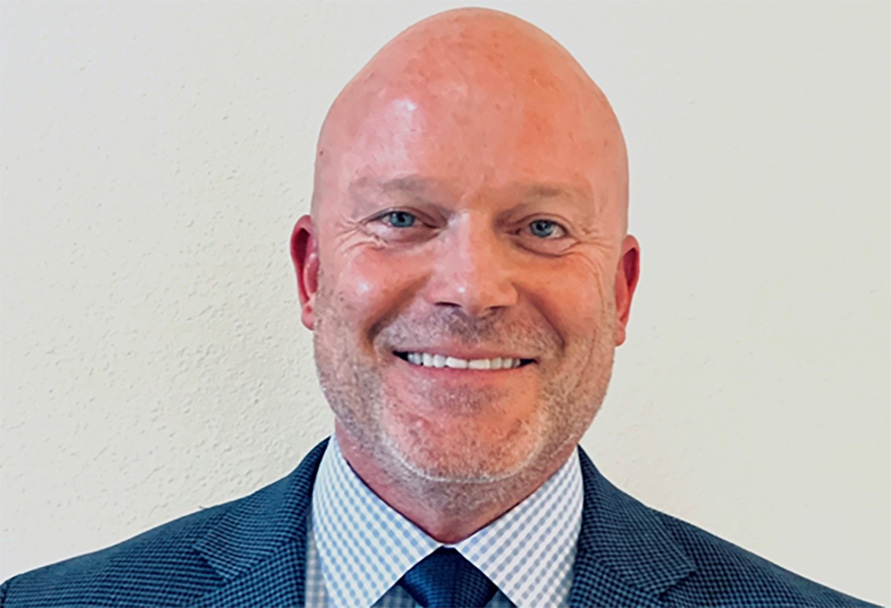 LOWELL, Ark. — May 2, 2022 — Black Hills Energy has named Mark Calhoun as its new leader for Benton County natural gas operations. 
As senior division manager, Calhoun, who began May 2, will be responsible for delivering safe, reliable natural gas to approximately 69,000 customers in Benton County.
"As we are committed to being the energy partner of choice to our customers, Mark is a great addition to our leadership team to help oversee those efforts," said Chad Kinsley, vice president of operations at Black Hills Energy in Arkansas. "With his management background and operations experience with a focus on safety and customer service, Mark will serve our communities and Arkansas team members well."
Calhoun has worked at Magellan Midstream Partners, LP, which primarily transports, stores and distributes refined petroleum products and crude oil, since 2010. He most recently served as manager of terminal and processing operations in Corpus Christi, Texas, and previously worked at facilities in North Little Rock, Oklahoma and Georgia. 
Prior to his career in the petroleum industry, Calhoun served in the Army for six years to include two combat tours, and he worked in law enforcement in Arkansas as a sergeant, lieutenant and firearms instructor, as well as held several positions with a drug task force. Calhoun has been awarded a Purple Heart and a Medal of Valor.
He holds a bachelor's degree in university studies with a focus on business management from the University of Arkansas system and is pursuing a master's degree in operations management from the University of Arkansas College of Engineering.
Serving more than 180,000 customers in 100 communities in Arkansas, Black Hills Energy estimates it made a direct economic impact of over $113 million in the state in 2021. This includes compensation to almost 450 employees; charitable giving; payments to suppliers; and property, sales and use taxes paid.