Black Hills Energy puts customers first after widespread historic cold in Nebraska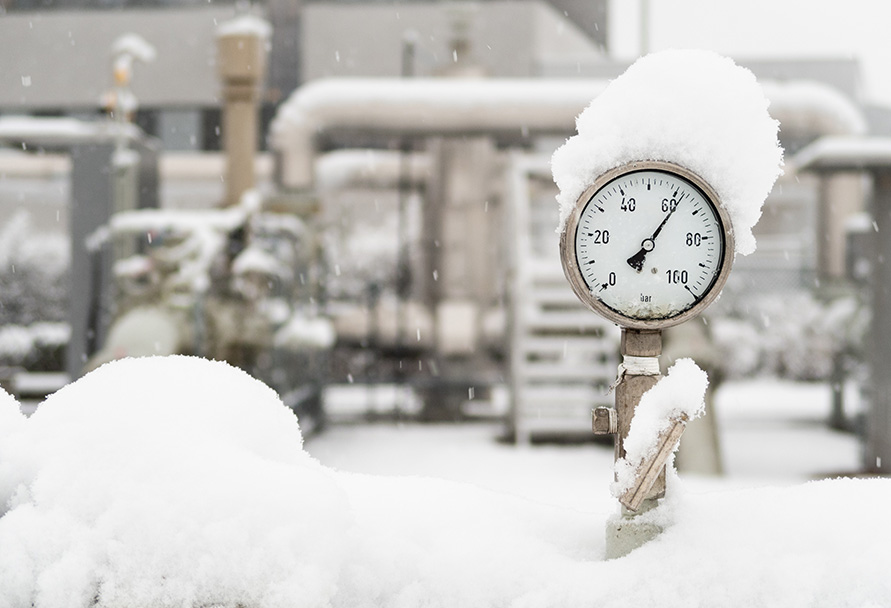 LINCOLN, Neb. – May 25, 2021 – Black Hills Energy continues to keep affordable energy for our customers a top priority in response to the dramatic increase in natural gas prices in February. 
Black Hills Energy worked closely with the Nebraska Public Service Commission (PSC) to determine the best path forward to manage the impact of increased natural gas costs for customers.  As approved today by the PSC, beginning in July the natural gas costs incurred during the polar vortex period will appear as an additional line-item on customer bills. While the recovery of natural gas costs typically occurs over 12 months, Black Hills Energy instead proposed recovery of these natural gas costs over the next three years to reduce the impact to customers' bills.
As approved, the residential customer will see an average monthly increase of $10, and commercial customers will see an average increase of approximately $38 each month with the costs varying seasonally.  This does not impact customers who participate in the Choice Gas program or opted into the 2020-2021 Annual Price Option program.
"The financial well-being of our customers is important to us and we recognize how these additional costs can impact a family budget," said Kevin Jarosz, vice president of Nebraska operations. "We remain committed to supporting reasonable energy costs. Spreading the cost over the course of three years will result in a lessened impact to customers' bills," said Jarosz.
Black Hills Energy stood ready to respond to dramatic increases in customer energy demand. Black Hills Energy team members continually monitored energy supply and adjusted as needed to support system integrity and meet extraordinary customer demand. Locally, technicians bundled up to physically inspect and monitor key infrastructure to be ready to respond.
Customers worried about affording their bill are encouraged to enroll in Budget Billing, which is a free payment plan that averages the amount you pay each month. This budget option supports customers looking to avoid the seasonal increases in bills that result during extreme weather by averaging out usage during the past year. Customers can also seek out other assistance options including Heat Share administered by The Salvation Army or 211 to get access to emergency utility assistance services at blackhillsenergy.com.