Black Hills Energy repairing regulator station near 96th and Brentwood in LaVista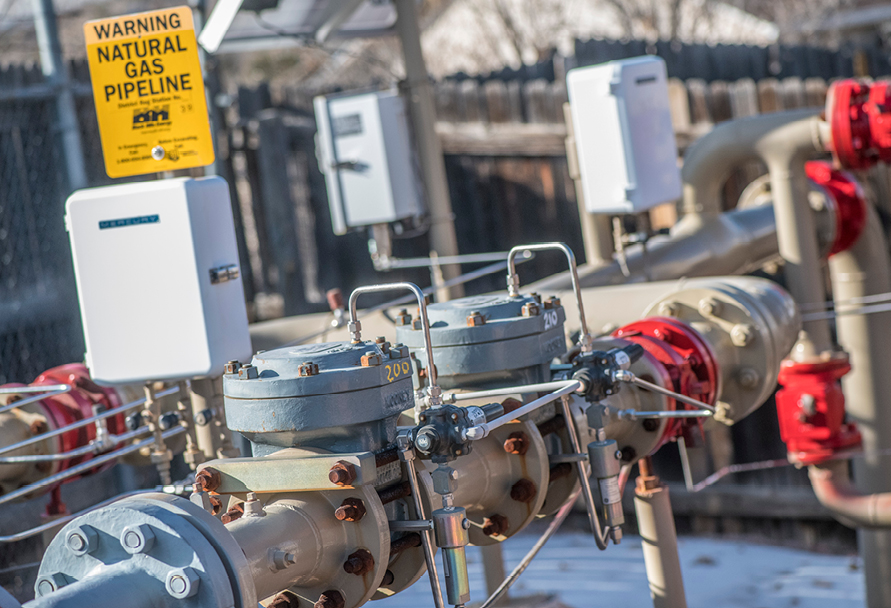 Nov. 18, 2020 – Papillion, Neb. – Black Hills Energy technicians are repairing a district regulator station near 96th and Brentwood Drive in LaVista that was damaged this afternoon while performing maintenance. The area is expected to reopen to traffic prior to the evening drive and no customers will lose service while repairs are being made.
If any customer smells natural gas, they should leave their home immediately and call 911 and then contact Black Hills Energy's emergency service line from a neighbor's home or from a cell phone at 800-694-8989. Don't use the phone in the house where you smelled gas or turn off any lights or appliances as you leave.