Black Hills Energy replacing natural gas lines in Harrison, Arkansas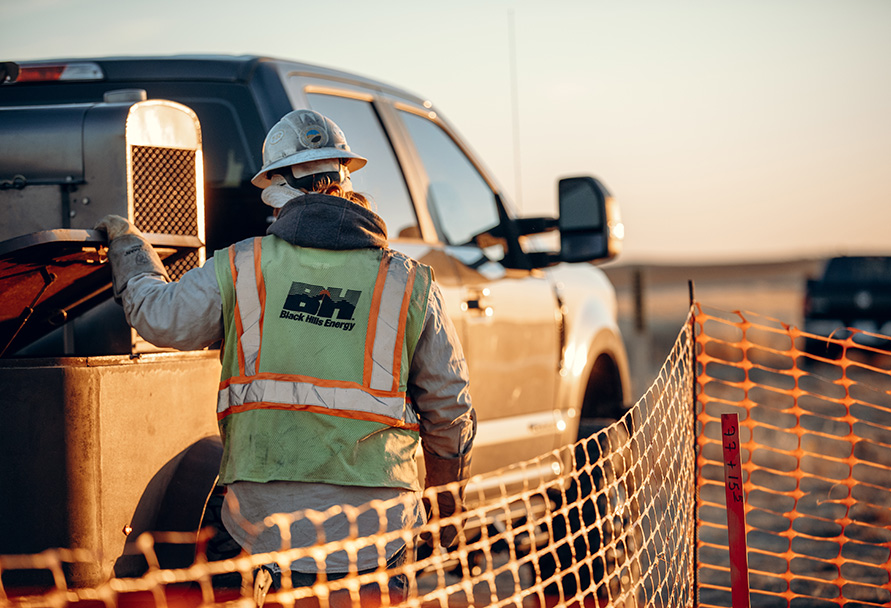 FAYETTEVILLE, Ark. – March 4, 2021 – Black Hills Energy has proudly served the Harrison community for more than 80 years, providing safe and reliable natural gas service to homes and businesses.In February, crews began a project to upgrade natural gas lines in Harrison by replacing approximately one-half mile of natural gas lines along Bower and Maple Streets. Work will continue for the next 6 months as crews will be upgrading natural gas lines throughout the area.
Along with construction work in the area, crews will also be moving gas meters to safer locations to avoid damages due to vehicles or other hazards along the street. Customers whose meters are being moved will be notified in advance.
Black Hills Energy will be using contractors to assist with this project. All contractors will carry Black Hills Energy identification and are trained to meet our high safety, service and quality standards.  Our employees and contractors will also be working in compliance with all government and CDC guidelines regarding COVID-19, including social distancing and the use of personal protective equipment.
"Black Hills Energy invested more than $1 million on system upgrades in Harrison last year, and that investment will continue as we make these additional upgrades to our natural gas system," said Chad Kinsley, vice president of gas operations for Black Hills Energy in Arkansas. "The new gas lines require less maintenance, improve the ability for precise utility locating, are installed using the latest materials and methods, and will allow us to provide safe reliable service to Harrison for years to come."
Black Hills Energy will be working closely with city officials to coordinate construction throughout Harrison and is committed to providing regular updates to city leaders and customers.