Black Hills Energy to provide $9.3 million in tax reform benefits to Colorado customers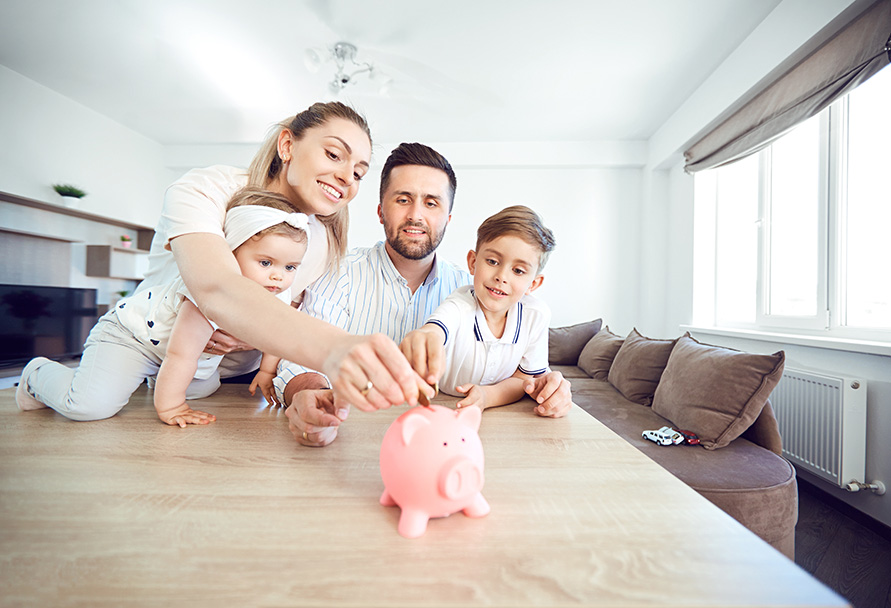 PUEBLO, Colo., Jan. 27, 2021 – Black Hills Energy's Southern Colorado electric utility residential customers will see the benefits of a federal corporate tax rate reduction in the form of a $50.32 credit on February electric bills. The bill credit is part of a plan approved by the Colorado Public Utilities Commission to return funds to customers resulting from the 2017 Tax Cuts and Jobs Act (TCJA).
As part of the same agreement, Black Hills Energy will also provide residential customers with an additional annual bill credit of approximately $5 beginning in April 2021. The credit will appear on customer bills as a separate line item: "Tax Cuts and Jobs Act Adj."
Black Hills Energy is encouraging customers to consider donating all or part of their bill credit to Energy Outreach Colorado via the Black Hills Cares* program to help those having trouble paying their energy bills. The company will match customer donations dollar-for-dollar, as it's always done.
Black Hills Energy will inform customers of the bill credit and the opportunity to help neighbors in need through mailings and digital communications. Customers can donate to Black Hills Cares by checking a box on their bills indicating a desire to give or by visiting www.blackhillsenergy.com.
Customers are encouraged to check bills online and contact Customer Service at 888-890-5554 with any bill credit inquiries.
*Black Hills Cares is a program of the Black Hills Corp. Foundation, a 501(c)(3) nonprofit. All contributions to the Foundation are tax deductible to the extent allowed by law.