Energy assistance funding still available from Black Hills Energy through not-for-profit partnerships | Colorado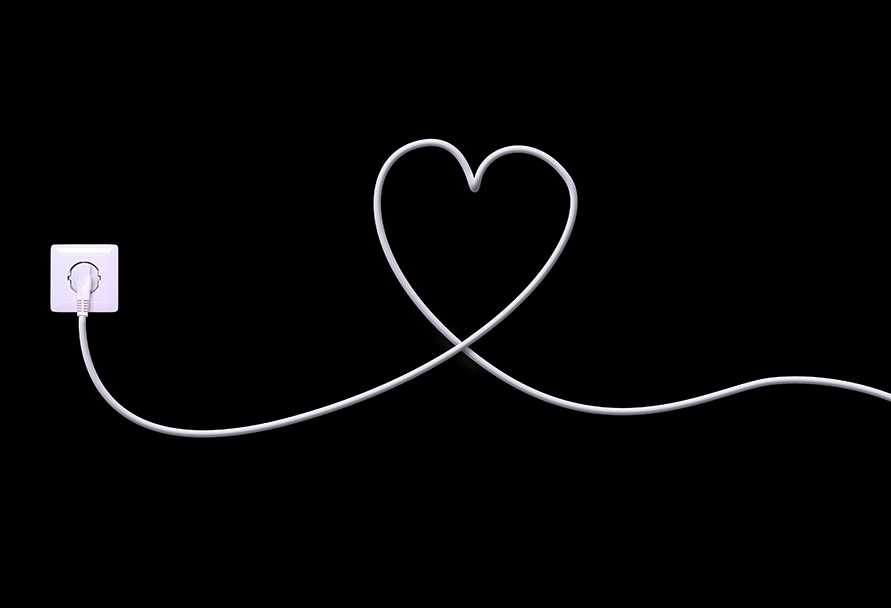 PUEBLO, Colo. —July 6, 2021 – Energy assistance funding is still available for Black Hills Energy residential and small commercial electric customers who need help paying their energy bills.
In March, Black Hills Energy announced it would provide approximately $340,000 for energy assistance funding by partnering with local not-for-profit organizations across its electric service territory to disburse this record level of funding. The deadline to apply for the funds through the non-for-profit partners has been extended to September 1, 2021.
"While we may be nearing the end of the pandemic, many members of our community are still experiencing hardship due to its impacts," said Julie Rodriguez, senior community affairs program manager at Black Hills Energy. "We encourage those residential and small commercial electric customers to reach out to the nonprofit partner in their community for help and to take advantage of the energy assistance funding before it's gone."
Participating not-for-profit organizations are accepting applications from residential and small commercial customers and disbursing the funding provided by Black Hills Energy. For more information or to apply for energy assistance funding, customers are encouraged to contact the agency in their area. 
Canon City (including Penrose and Florence)
Loaves & Fishes
Brandon Maroni
719-275-0593
Cripple Creek and Victor
Aspen Mine Center
Ted Borden
719-689-3584
Rocky Ford (and surrounding towns)
Tri County Family Care Center
Sarah Dillon
719-254-7776
Pueblo area and Veterans assistance
Posada of Pueblo
Melinda Lucero
719-545-8776
Energy Assistance Funding for Small Businesses
Latino Chamber of Commerce
719-542-5513