Power restoration in progress for Black Hills Energy customers following winter storm conditions in South Dakota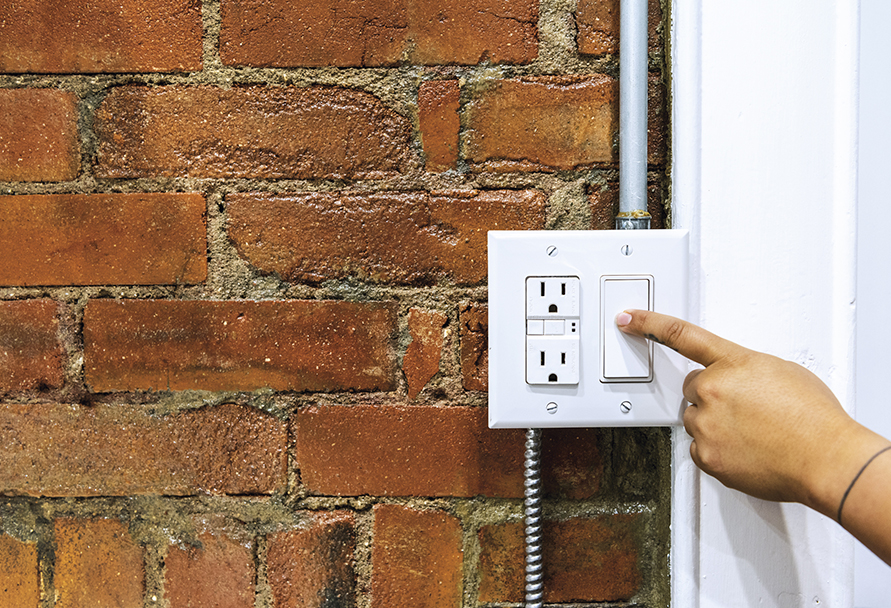 RAPID CITY, SD — Oct. 13, 2021 (9:00 am) — Black Hills Energy is out in full swing this morning restoring power to customers that experienced power outages across the Black Hills region due to yesterday's heavy snow and high winds, which are anticipated to continue into today, Oct. 13. The restoration efforts are identified in small areas within the Black Hills communities of Rapid City, Lead, Deadwood, Spearfish, Sturgis, Custer, Hill City and Pactola area.
Black Hills Energy's operation team worked throughout yesterday, restoring service to approximately 775 customers. Today, the operations team will further inspect power line infrastructure and continue restoring services throughout the day as the storm continues to pass through the Black Hills region.
For outage information in your area, stay connected with Black Hills Energy by logging on to www.blackhillsenergy.com or following them on Facebook and Twitter. Customers can set their communication preferences to receive outage notifications on their mobile devices by logging into their Black Hills Energy account at www.blackhillsenergy.com or by calling 888-890-5554.