Preparing Southern Colorado homes for chilliest months of the year
PUEBLO, Colorado, Oct. 5, 2019 – Today, Black Hills Energy, along with Energy Outreach Colorado, NeighborWorks Southern Colorado, Pueblo County and the Colorado Energy Office will team up to help Minnequa Heights-Bessemer residents weatherize homes for the winter. As part of the effort, the Black Hills Energy-led group will host a Block Party to provide the broader community with energy efficiency education and weatherization materials.
The full-day event's activities include energy efficiency-focused projects on six pre-selected homes and delivery of free weatherization kits to 400 families within the neighborhood. Additionally, the entire community is invited to attend the Block Party for project demonstrations and to learn about simple low- and no-cost ways to manage energy use and bills this winter. Attendees can also apply for free home energy evaluations.
"For the second consecutive year, we're proud to join with local partners during Energy Awareness Month to help our neighbors more efficiently increase comfort during Southern Colorado's coldest months," said Vance Crocker, Black Hills Energy's vice president of operations for Southern Colorado. "Through this effort, our goal is to provide hundreds of residents with the tools and information they need to better manage energy use and bills this winter."
The Block Party will run from 10 a.m. to 2 p.m. in the parking lot of St. Mary-Corwin Medical Center at 1008 Minnequa Ave, Pueblo, CO 81004. The free event is open to the public and will feature food, music, and pumpkin painting activities for kids.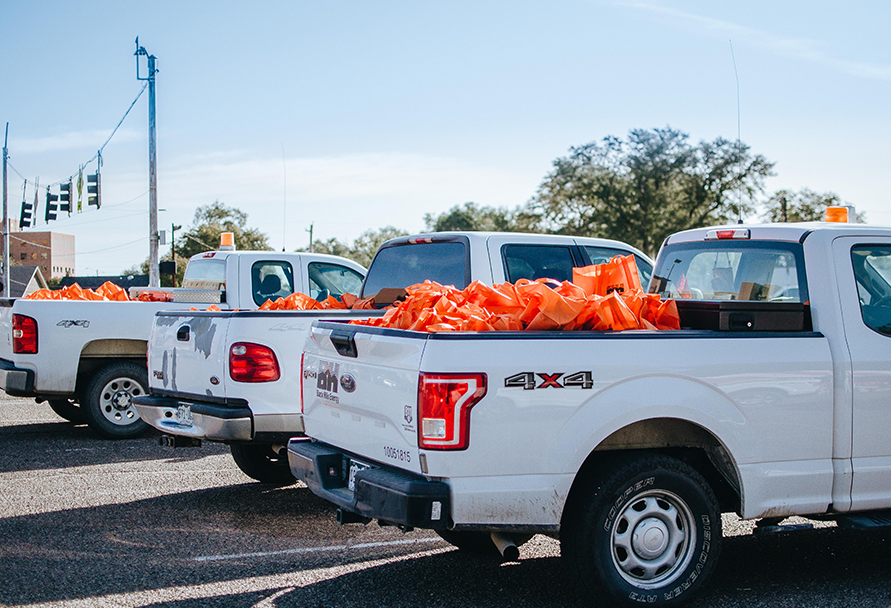 For customers unable to attend, Black Hills Energy's top do-it-yourself winter energy saving tips include:
Seal your home: Seal areas that separate the inside from the outside of your home to prevent heat from escaping through the roof, walls, windows and doors. Use insulation, caulking and weather-stripping to lower energy costs and improve your home's comfort and overall value.
Change your fan: Change the direction of your ceiling fans to rotate clockwise at a low speed, pulling cool air up and pushing warm air down.  
Clean your furnace: Clean your furnace filters monthly and replace them at least once every three months so your furnace doesn't have to work as hard to keep your family cozy.
Switch your bulbs: Replace incandescent light bulbs with more efficient LED light bulbs to use less wattage and save money.
Mind your vents: Move furniture away from vents to make sure heat flows freely throughout your home.
Let the sun do the work: Open blinds on all south-facing windows to let the sun naturally heat your home during the day and close them at night to keep in the warmth.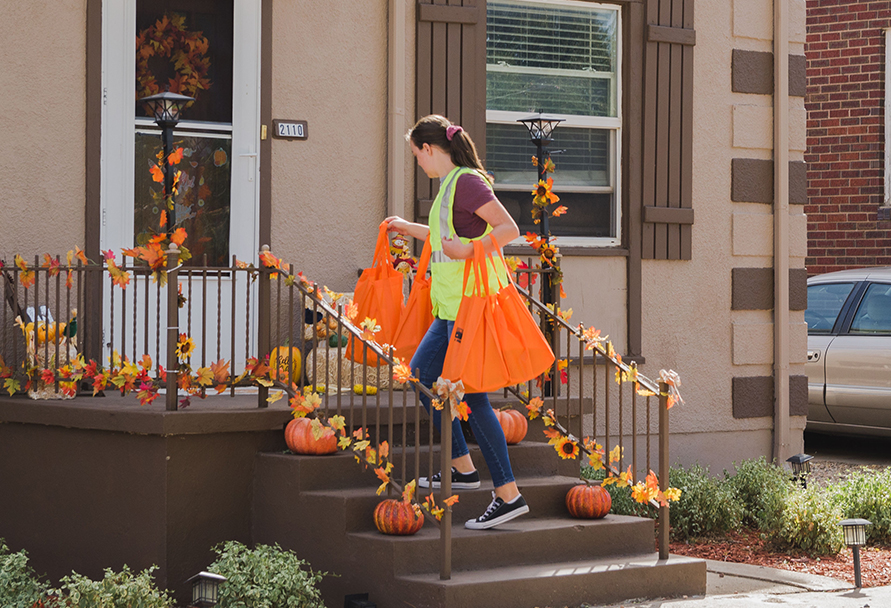 For more ways to save energy and money this winter, please visit: www.energyready.com.