Iowa holds fire safety demonstrations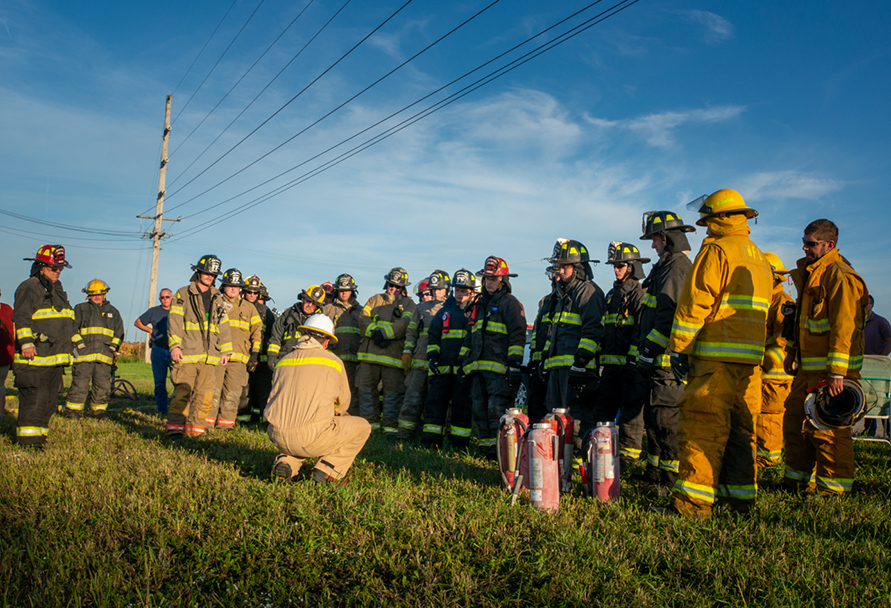 Iowa held two fire safety demonstrations in Grundy Center and Webster City.
60 fire fighters, two legislators, two county emergency management directors and three Marshalltown Community College gas operations students participated.
Rick Dorsey, Marshalltown Community College Natural Gas Instructor said, "I can't thank everyone enough for inviting my class to the fire training. It was excellent, probably the best I have been to related to natural gas. My students got a lot out of talking to your employees and couldn't believe how nice everyone was to them."
Everyone received hands-on experience and instruction in how to safely and effectively manage a natural gas incident.