Dubuque participates in Kiwanis Club Peanut Days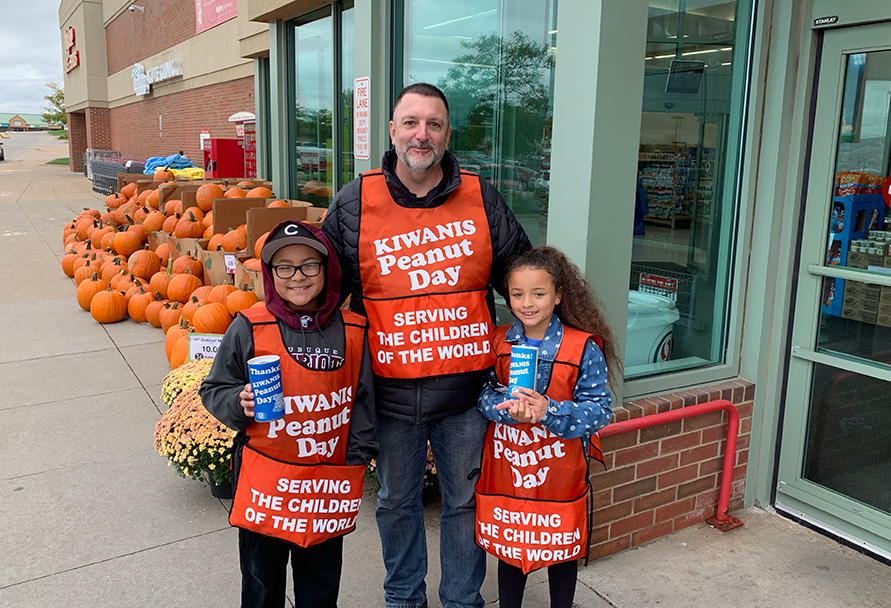 Dubuque, Iowa operations staff members, volunteer to raise money by supporting Kiwanis Club Peanut Days.
The club organizes and participates in several annual service projects, sponsoring and mentoring over 130 youth in the community.
Pictured is Eastern Iowa operations manager, Jeff Staudenmaier with local volunteers raising money for the Peanut Days event.