Governor's Business Forum I Wyoming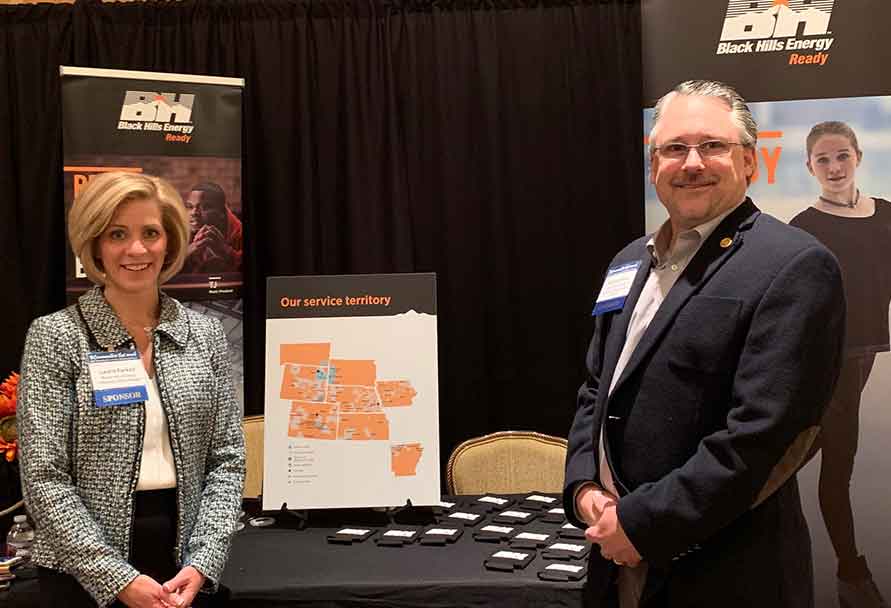 We were lucky to have recently sponsored the Wyoming Business Alliance Governor's Forum.
This forum is an opportunity for business, political, and civic leaders from around the state to gather and discuss policy and network.
Laurie Farkas, our community affairs manager, Southern Wyoming and Michael Howe, community affairs manager, Northern Wyoming) represented Black Hills Energy at the Governor's Business Forum.