A safe place to go after school | Wyoming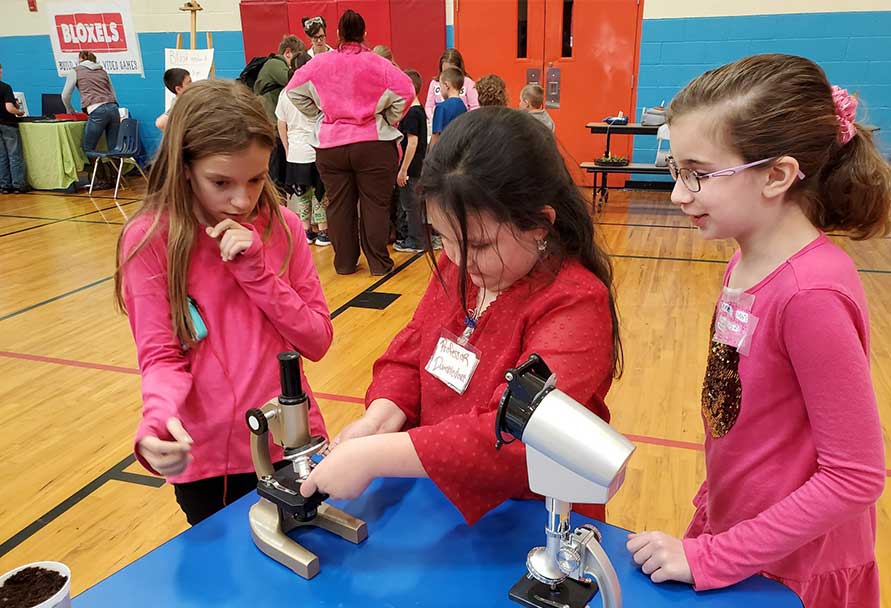 In Wyoming nearly 20,000 school age children are left on their own unsupervised during out of school hours. Families need to know that their children can have a safe place to go to for supervision, a free healthy snack, homework help, and friendship.
The Boys & Girls Clubs of Central Wyoming (BGCCW) offers that and more. Its programs and services are based on three priority outcomes: academic success, healthy lifestyles, and good character and citizenship.
Black Hills Energy is proud to support the BGCCW. The Black Hills Energy Casper team recently attended the BGCCW annual fundraiser and banquet.
The Casper team has also donated gently used iPads to the organization and regularly volunteers their time, talent and money to help whenever needed. For more information about BGCCW, visit www.bgccw.org.