Black Hills Energy receives MTI's Donor of the Year Award | South Dakota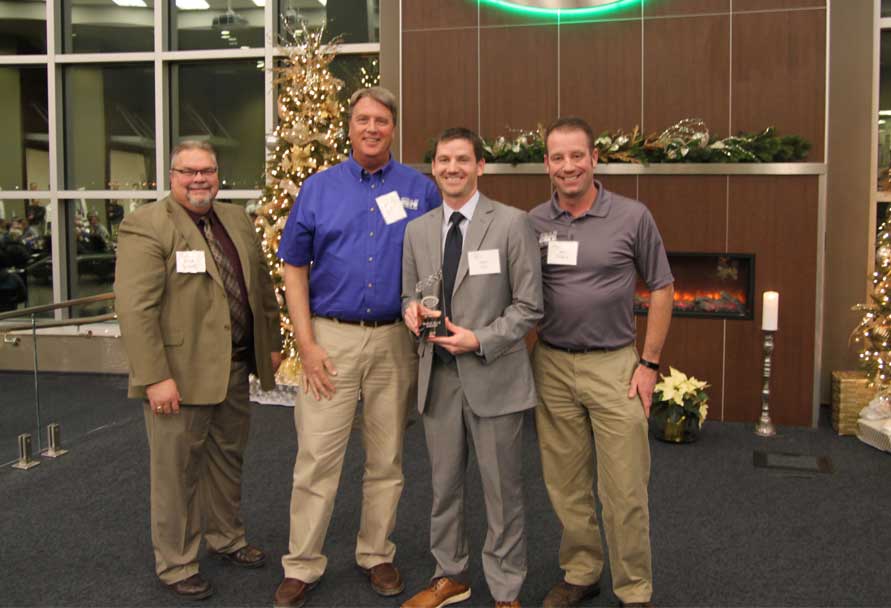 It all started with three underground cable locators.
That is the first gift on record from Black Hills Energy to Mitchell Technical Institute (MTI). Since that time Black Hills Energy has been a longtime supporter of MTI energy programs through in kind and cash donations, employee engagement on advisory boards, and numerous collaborative efforts.
In 2019, that partnership was strengthened with the creation of the Black Hills Energy Endowed Scholarship that will provide an annual $1,000 scholarship to a Power Line Construction & Maintenance student from our service territory.
Black Hills Energy was recently recognized as MTI's 2019 Corporate Donor of the Year.