Teaming Up to Support the Fair | Wyoming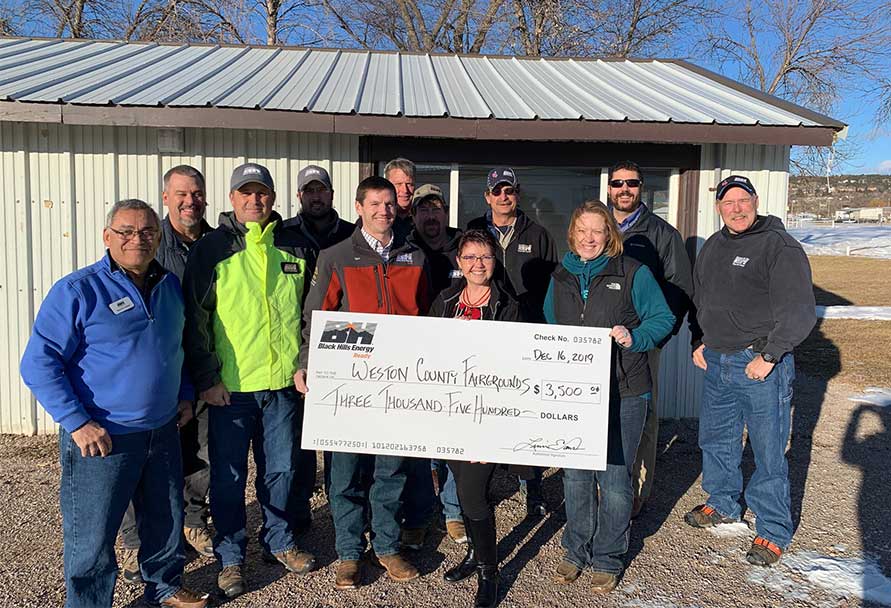 The Weston County Fairgrounds are known as the place where Weston County comes together. It's been home to the Weston County Fair since 1937, and serves the community year around as a hub for activity.
Two Black Hills Energy utilities, Wyoming Gas and South Dakota Electric, teamed up to donate funds to the Fairgrounds.
The funds will be used to renovate the snack shack and name it the Black Hills Energy Snack Shack.
Read more positive energy stories.